KT
K N I G H T S T E M P L AR O N M A R S ?
NOTCHED X'S ARE A CLUE?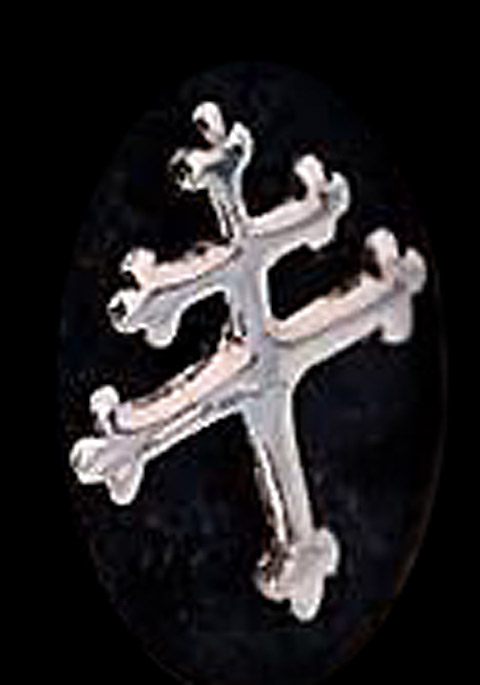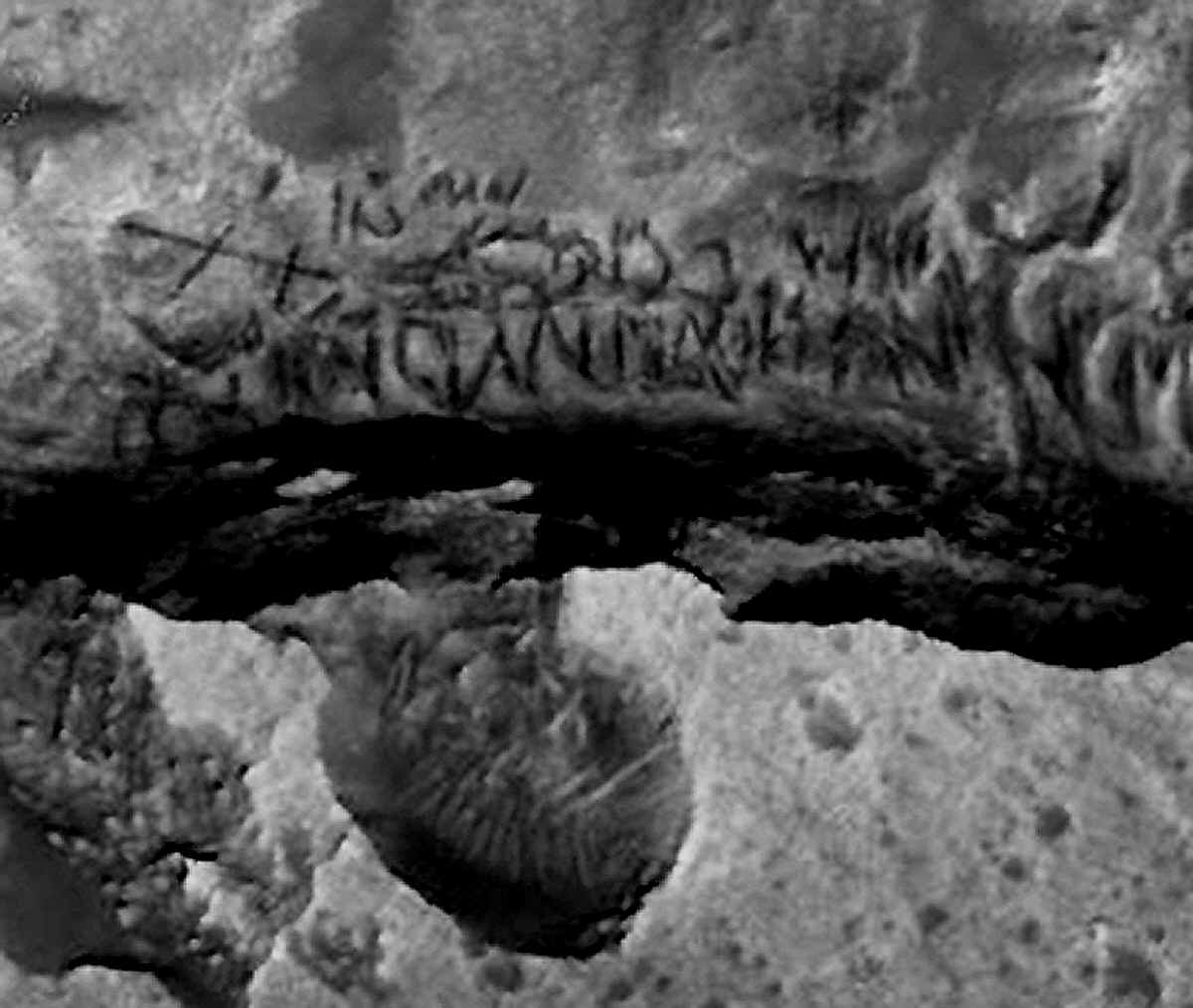 NEW AND OVER WHELMING EVIDENCE OF RUNIC LETTERING
CUT IN BED ROCK!! OR NATURAL GEOLOGIC FORMATION?
TEMPLAR ALPHABET, LETTERING AND SYMBOLS?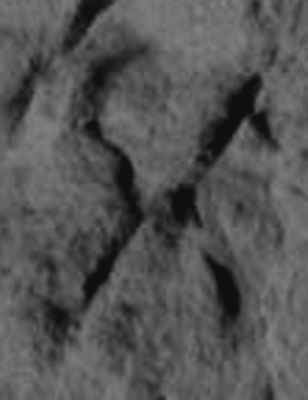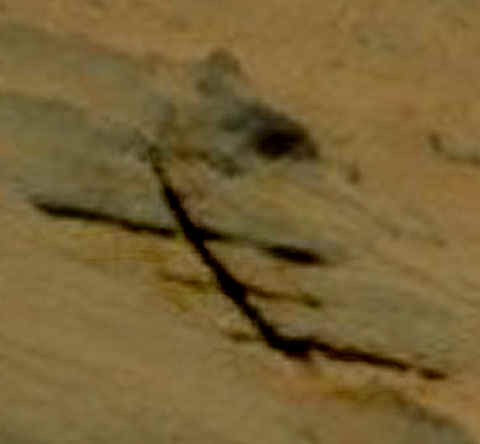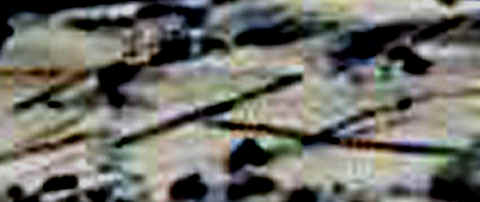 SOL 589 AND 502 HAS WHAT LOOKS LIKE THE
CROSS OF LORRAINE CARVED DEEP INTO SOLID ROCK
MANY ROCK CARVINGS HAVE RUNIC LETTERING
NOTCHED X, RUNIC LETTERS, AND ANCIENT SYMBOLS
THE X HAS THE SAME DESIGN FOR HUMAN CHROMOSOMES
x COULD BE A SIGN OR SYMBOL OF HUMANS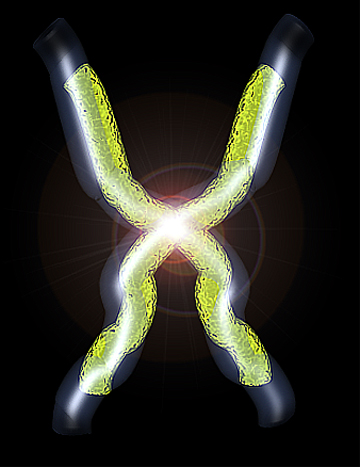 HUMAN CHROMOSOMES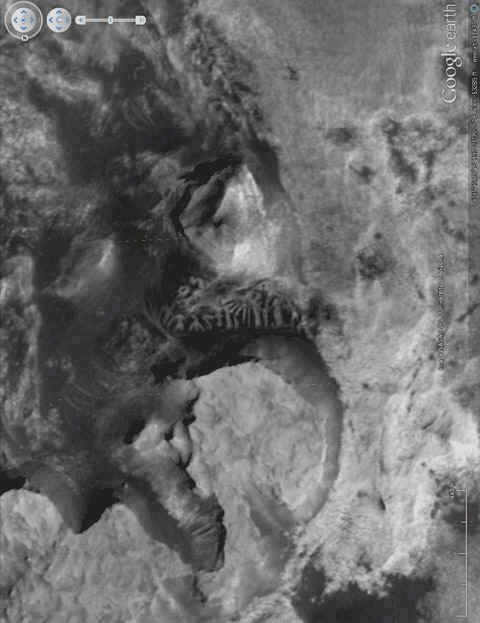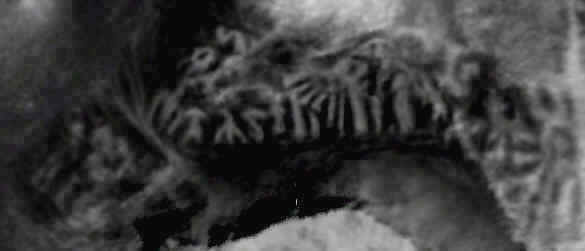 SEVERAL LETTERS SYMBOLS UNCOVERED BY FURTHER
COMPUTER ENHANCEMENT GEOLOGIC FORMATIONS BECOME
LESS AND LESS LIKELY

NEW AND OVER WHELMING EVIDENCE OF RUNIC LETTERING
AND SYMBOLS ON A ROCK LIKE MONUMENT NEAR GAIL CRATER
4°45'53.29" S 137°21'32.33" E MARS GPS
GAIL CRATER'S ROCK MOUNT PEAK (RUNIC-ROCK) HAS
LETTERING AND SUN SYMBOL AT THE BASE HIDDEN IN THE
SHADOWS. COMPUTER IMAGING USED TO BRING OUT THE
CONTRAST, BRIGHTNESS, AND FOCUS FINDING RUNIC LETTERING
ONLY THREE RUNIC LETTERS CAN SEE WITHOUT ENHANCEMENTS
8 TO 10 LETTERS AND SYMBOLS HAVE BEEN ENHANCED
++++++++++++++++++++++++++++++++++++++++++++++++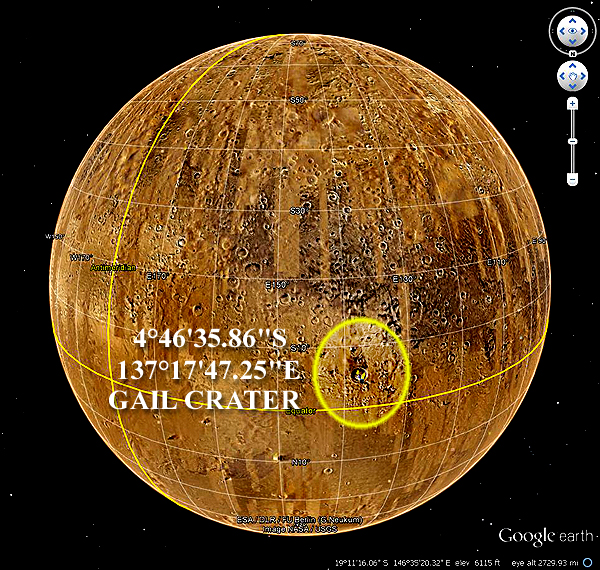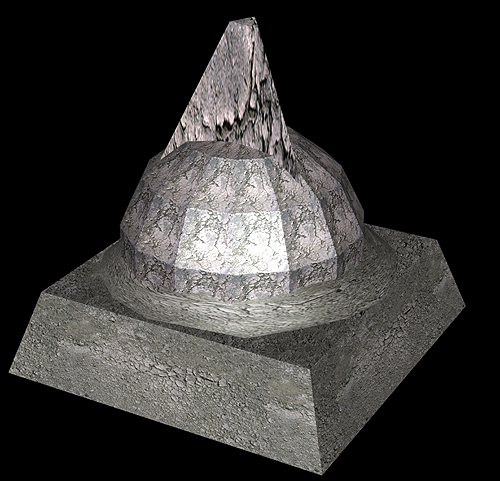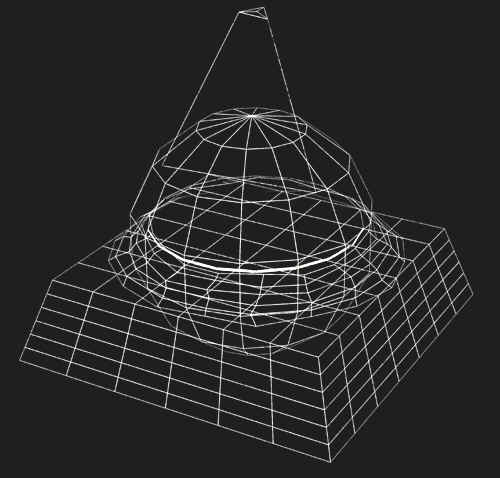 RUNIC ROCK DRAWN IN 3D MAX AS A ENGINEERED EXPRESSION
USING THE PROPORTIONS AND SIZE LUSTRATING
A POSSIBLE INTELLIGENT DESIGN.
SQUARE 425X425 FEET
TAPERED SQUARE TO 400X400FEET
CIRCLE BASE OF 400FEET DIAMETER ON TOP
400FOOT DOME WITH 400 FOOT TRIANGLE SHAPE CAP
MATHEMATICAL DATA FORMING A ENGINEERED STRUCTURE
_________________________________________________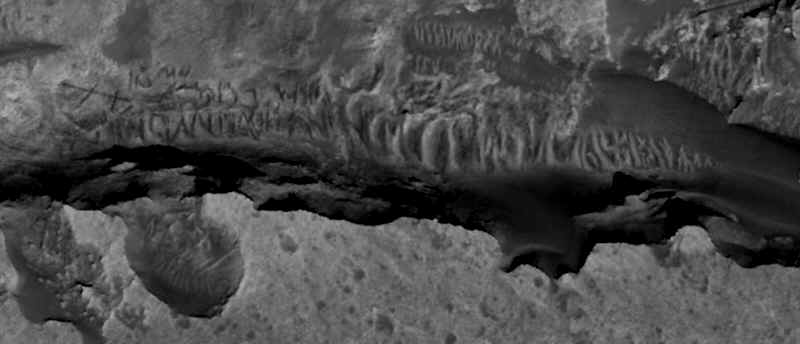 SEVERAL THOUSAND FEET TO THE WEST OF RUNIC ROCK IS
CLIFF FORMATION WITH UNNATURAL GROVES CUT IN BED ROCK
SAND DUNE LIKE FORMATIONS TO RIGHT AND WHAT
LOOKS LIKE LETTERING TO THE LEFT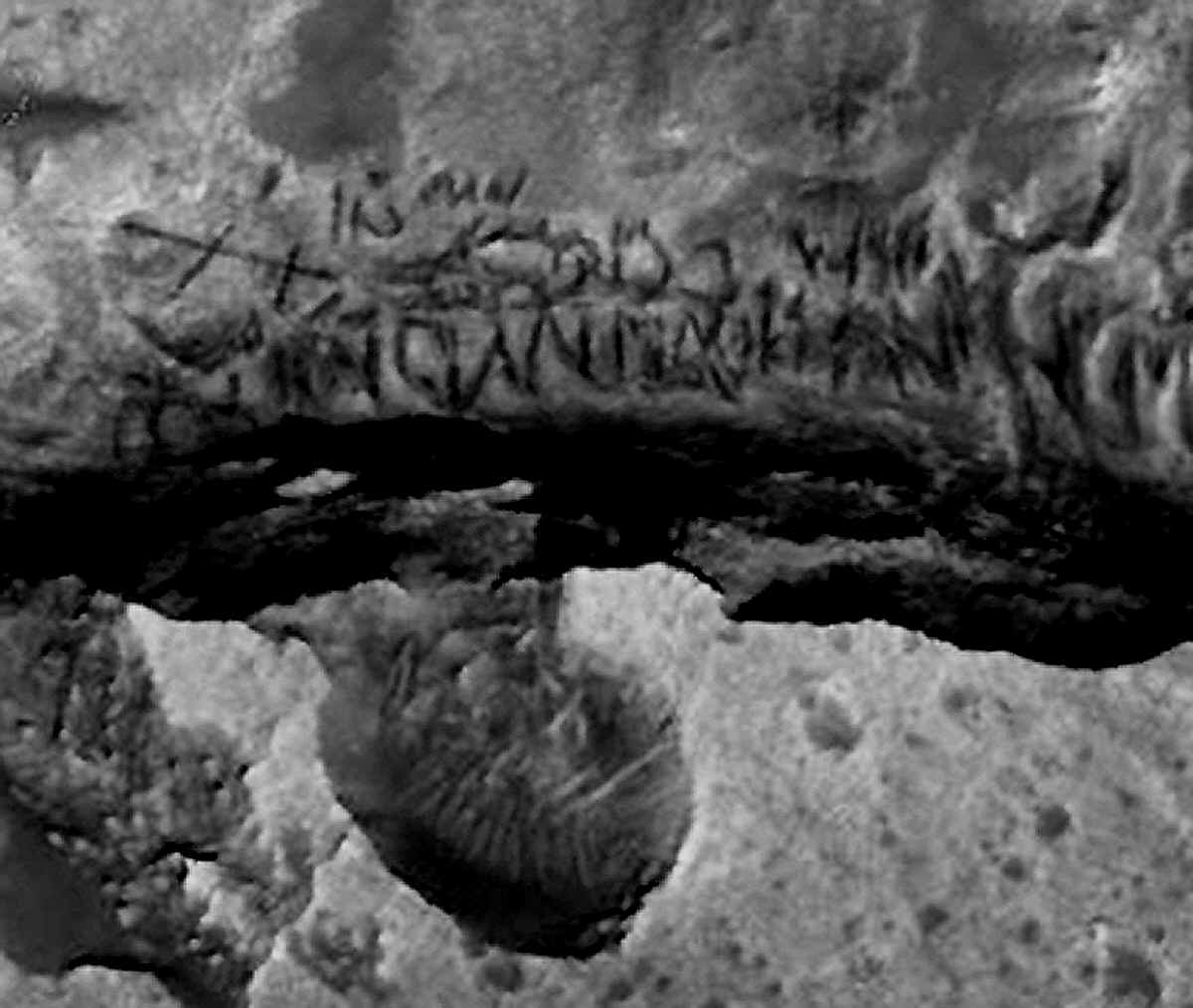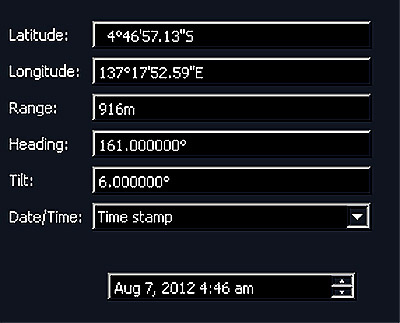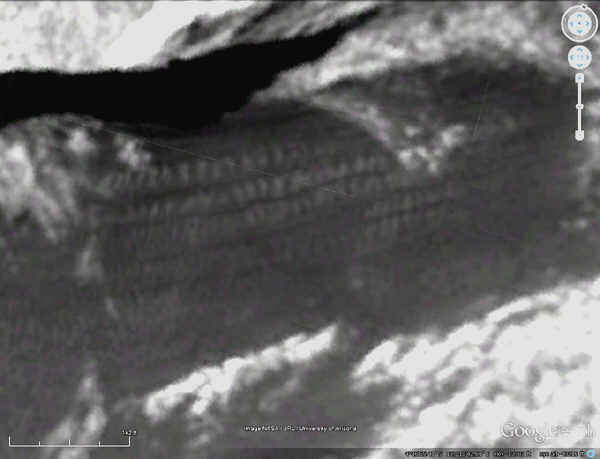 FROM SCREEN SAVED WITH MINOR CONTRAST ADJUSTMENTS




HIGH CONTRAST ADJUSTMENTS
THIS IS DEEP SHADOWED AND DISTORTED PIXEL
IMAGE--ENHANCEMENTS OF LIGHTING, SHADOWING,
AND HIGHGHTING COMPUTER ADJUSTMENT WERE
MADE TO BRING OUT THE ROWS OF.........UNKNOWN
4°46'56.85"S 137°18'40.10"E
ROWS OF LETTERING OR SYMBOLS ON A
WALL LIKE FORMATION, UNDERGROUND?
PARTLY EXPOSED, RAW IMAGE FROM NASA IS CONFUSING
AS THE SHADOWS ARE NOT JIVING WITH SUN LIGHT?
THIS OBJECT IS ON TOP OF THE CLIFF FORMATION
500 FEET AWAY!!!!!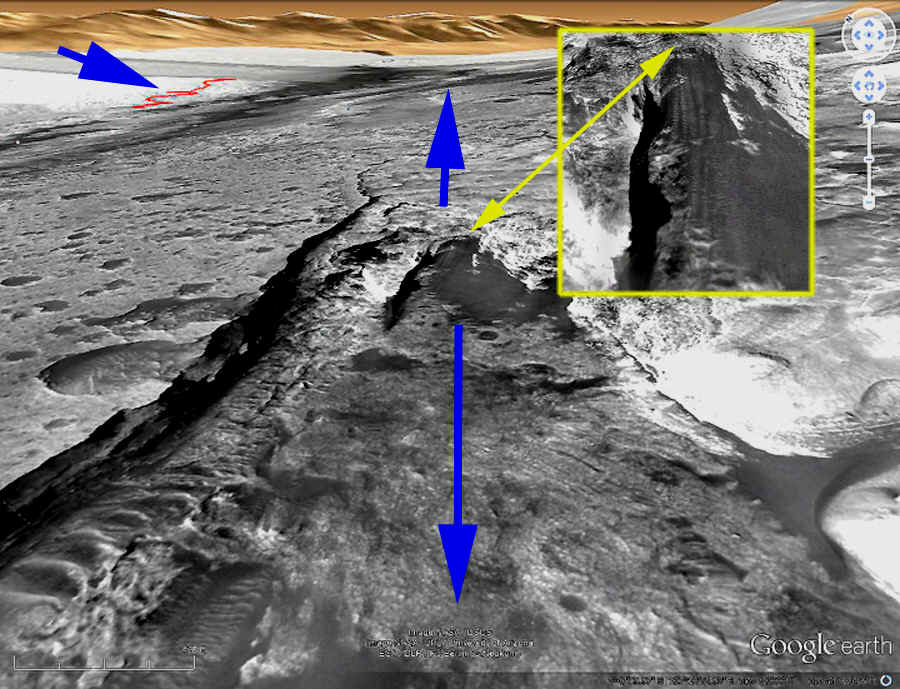 USING A DIFFERENT VIEW OF THE SAME STRUCTURE IS A TECHNIQUE TO FIND ADDITIONAL CLUES TO WHAT IT MAY BE. THE ROWS OF THE LIGHTED OBJECTS, A FLOW INTO A TUNNEL OR HOLE, AND DARK AREAS OF WHAT MAY BE DEBRIS FLOW FROM THE ZONE ARE MADE MORE APPARENT. THE GOOGLE EARTH/MARS VIEW IMAGE IS VERY DIFFICULT TO WORK WITH, THUS A SHARP CLEAN IMAGE IS NOT POSSIBLE WITH CURRENT SOFTWARE.
IT BEHOOVES THE VIEWER TO LEARN HOW TO NAVIGATE WITH GOOGLE EARTH TO SEE FOR YOUR SELF THE WONDERS UNCOVERED ON MARS, AND EARTH. 360 DEGREE VIEWING WITH HEIGHT AND ZOOMING TOOLS ARE EASY TO WORK WITH WHEN
VIEWING GOOGLE EARTH/MARS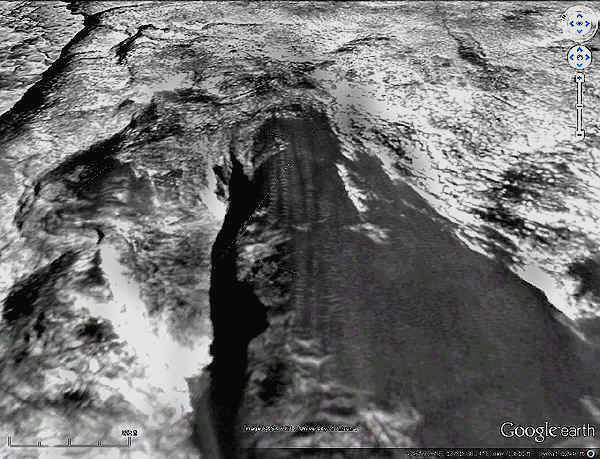 _________________________________________________________________________________________________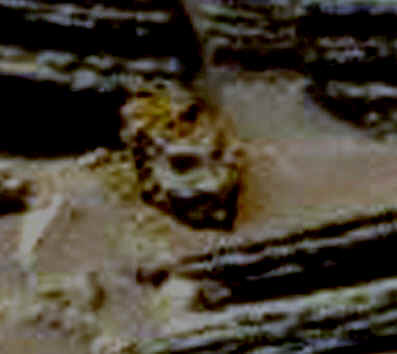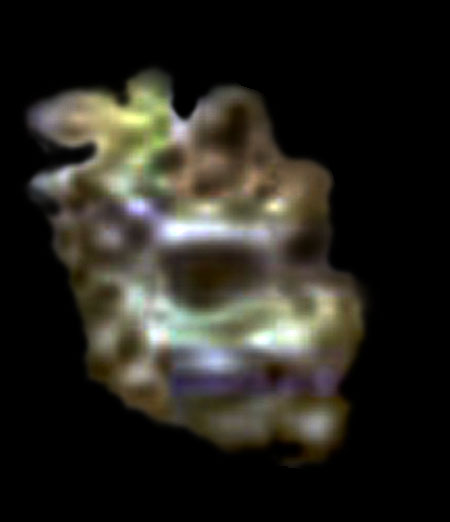 IN 1307 AUG 13 THE GRAND MARSHALL OF THE KNIGHTS TEMPLAR WAS
TORTURED TO DIVULGE SECRETS OF THE TEMPLAR. ONE OF THE POINTS
OF TORTURE WAS TO CONFESS TO TALKING TO A IDOL HEAD, KNOWN
AS THE BAPHORMET HEAD?,. A MECHANICAL COMPUTER?,
IN THE IMAGE OF A HUMAN HEAD. HISTORY HAS IT AS GOAT DEVIL HEAD, PERHAPS MUCH
HAS BEEN LOST TO MIDLEVEL ARTISTS IMAGINATION?
THIS HEAD FITS THE MYTH OF THE TEMPLAR'S AS WELL WITHOUT
FLAMBOYANT MIDLEVEL EMBELLISHMENTS.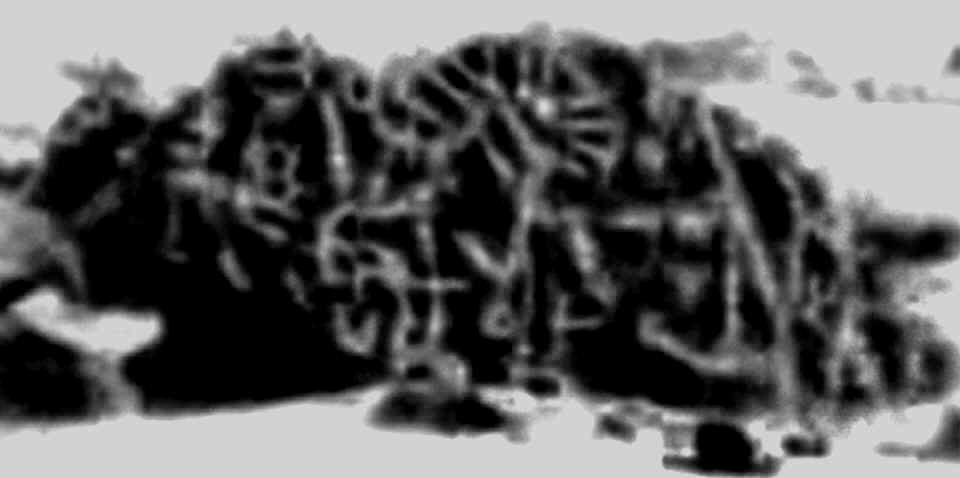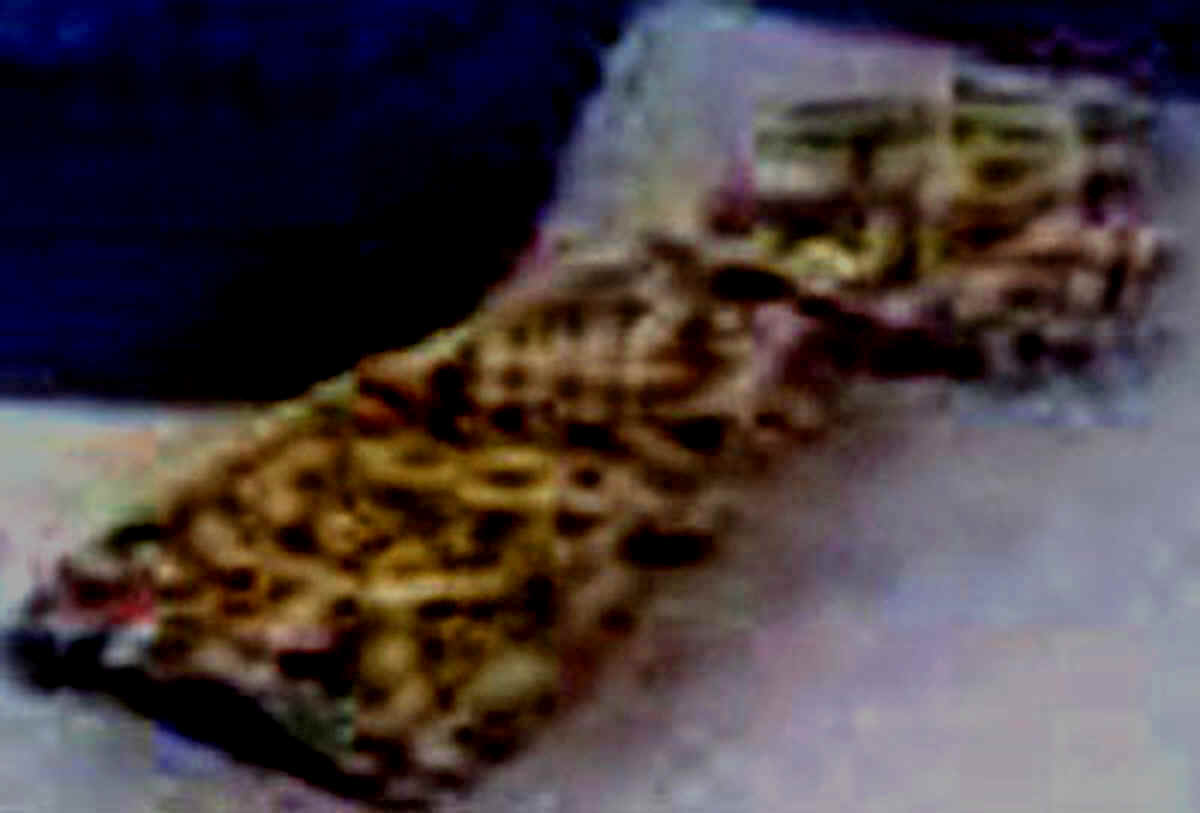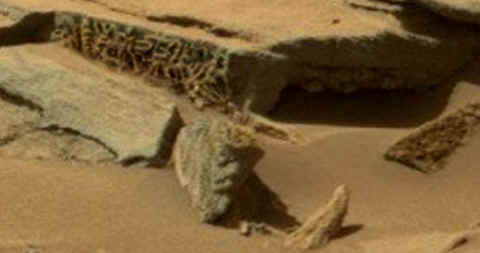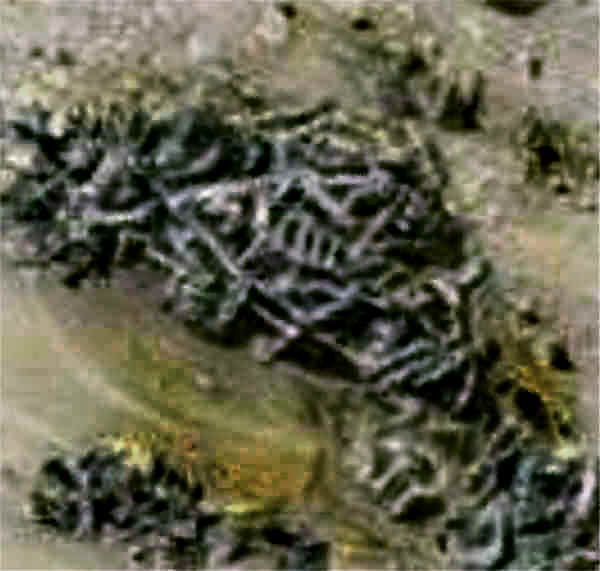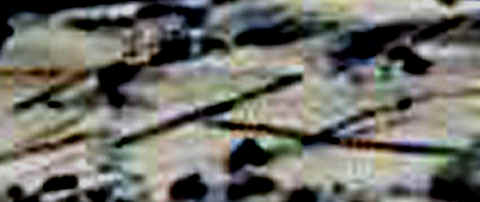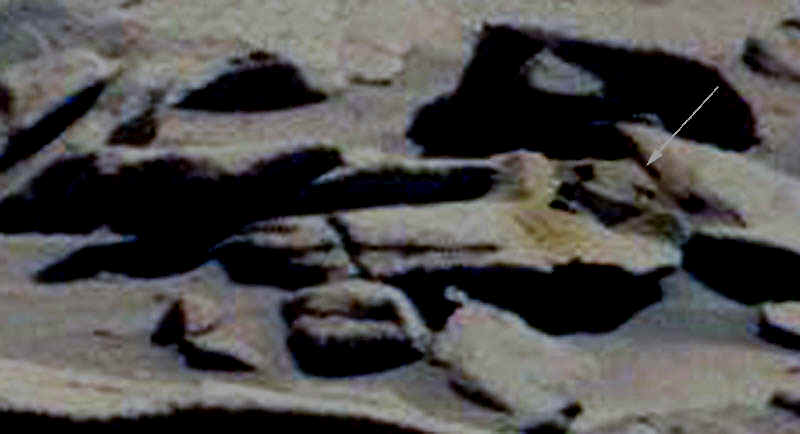 THE KNIGHTS TEMPLAR'S SYMBOLS ARE PART OF EARTHS PAST. ARTIFACTS OF SIMILAR ORIGINS FOUND ON MARS MAY BE A CONNECTION THAT THERE IS MORE TO THE TEMPLAR STORY THAN HAS BEEN TOLD. RUNIC TEMPLAR LETTERING CARVED DEEP INTO ROCK AND OBJECTS RELATED TO THE TEMPLAR ARE REASONS TO BELIEVE, THE TEMPLAR KNIGHTS WERE ON MARS AND EARTH, SUGGESTING A HIGHER POWER WAS BEHIND THE ANCIENT WORLD AND PERHAPS OUR CURRENT WORLD?
Copyright All Rights Reserved © 2015 by Dseth

UPDATED Aug 2016

webmaster