589MH
SOL 589
SHIP'S BOTTOM HULL EXPOSED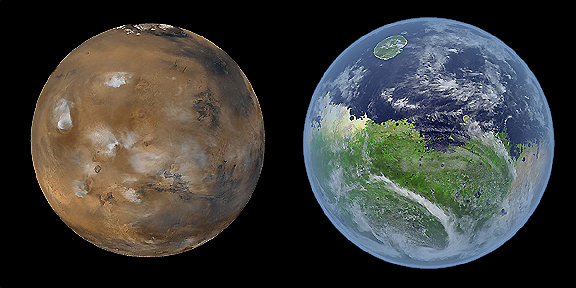 NASA SCIENTISTS HAVE CONCLUDED MARS WAS A OCEAN PLANET IN THE PAST5
DEEP CUT LINES IN STONE FLOOR?
ELECTRICAL POWER TRANSFORMERS ?
WRECKAGE OF A CRAFT?
WRECKAGE OF SHIPS HULL?
CARGO DEBRIS FIELD?
ROUND DISK WITH MYSTERIOUS EXTENSIONS?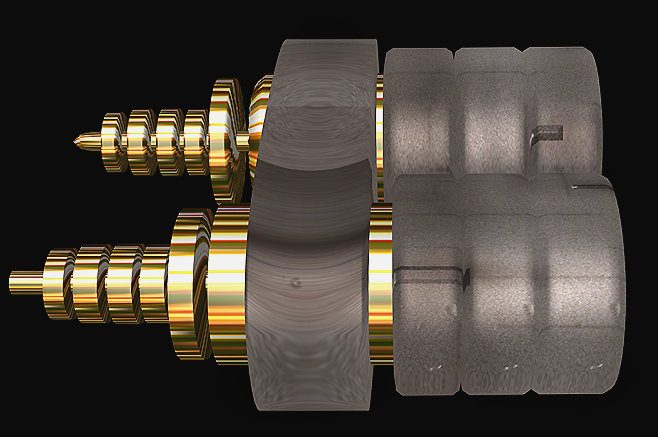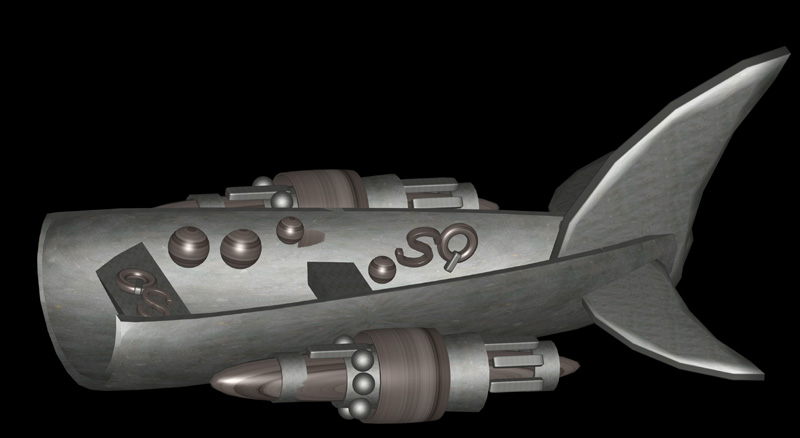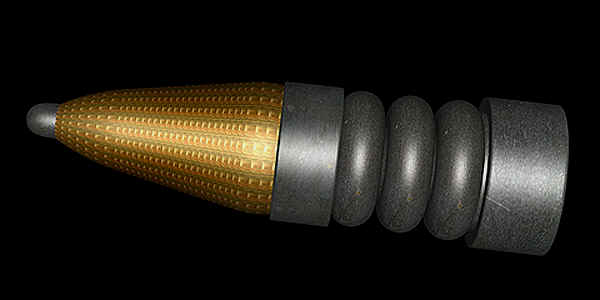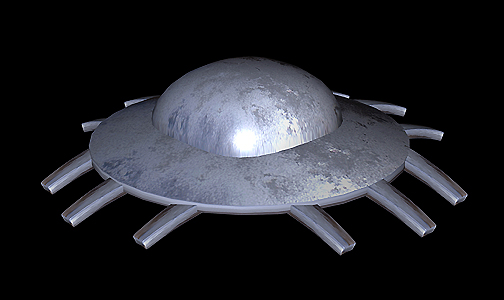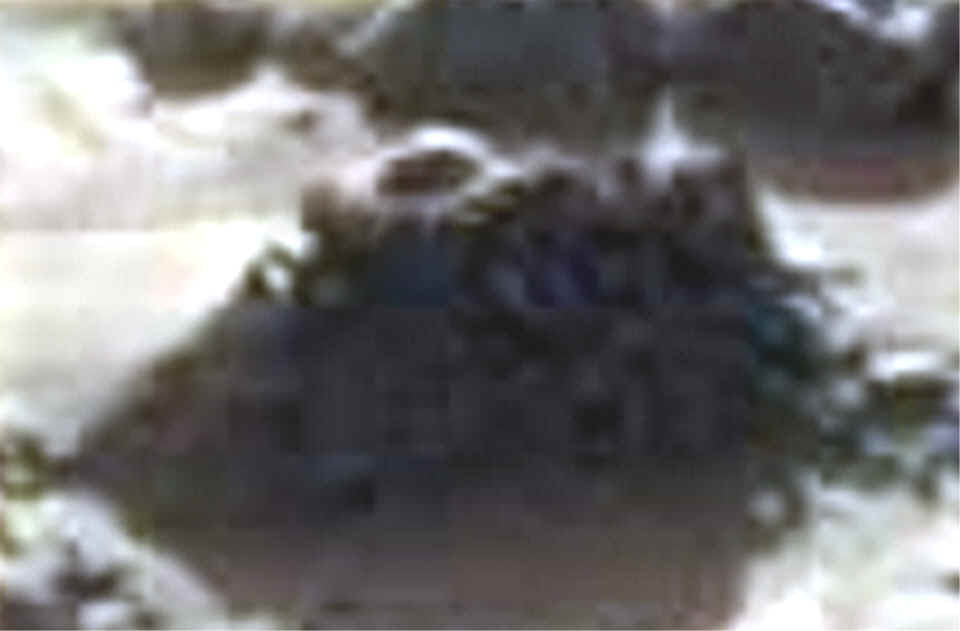 http://mars.jpl.nasa.gov/msl/multimedia/raw/?rawid=0589ML0024760000300599E01_DXXX&s=589
This image was taken by Mastcam: Left (MAST_LEFT) onboard NASA's Mars rover Curiosity on Sol 589 (2014-04-03 09:40:39 UTC).
MORE DEEP GROOVES CUT INTO ROCK WITH SYMBOLS, LETTERING AND GEOMETRIC PATTERNS. THE SYMBOL ARE SIMILAR TO THE SYMBOL ON SOL 502. THERE IS ALSO MACHINERY SCATTERED ABOUT IN THIS FRAME. LOWER RIGHT LOOKS LIKE TWO CYLINDERS ATTACHED WITH CONNECTING BRACKET. MUCH OF THE MACHINERY IS BLURRED, HOWEVER THE CYLINDERS PARALLEL TO ONE ANOTHER CONNECTED WITH A CROSS MEMBER IS REVELING AS POSSIBLE GAS CYLINDERS. TO THE LEFT OF THE FRAME IS STACKED ELECTRICAL TESLA LOOKING COILS AND ELONGATED CONE ON TOP. THIS OBJECT IS SIMILAR TO HIGH VOLTAGE TRANSFORMER. FUZZY DISTANCE IMAGES ARE NOT GOING BE CRYSTAL CLEAR UNFORTUNATELY. NEW FOUND OBJECT A DISK WITH EXTENSIONS
ON NEAR BY ROCK FORMATION

THE ABOVE IMAGE IS A NEGATIVE INVERTED VIEW OF WHAT HAS MANY OBJECTS STUN ABOUT. THE GROVES CUT IN STONE HAVE PATTERNS OF PARALLEL LINES, PERPENDICULAR LINES, AT 90 DEGREES ARE ONLY PART OF THE MASSIVE AMOUNT OF DEBRIS MIXED WITHIN THE IMAGE. WHAT LOOKS TO BE A MASSIVE SHIPS HULL IS OUTLINED. WHEN DOWN LOADED FROM JPL AND USING THE TOOLS OF A ENHANCING IMAGING PROGRAM ONE WILL FIND HUNDREDS OF SMALL COMPONENTS. ONLY A FEW HAVE BEEN SHOWN ON THIS SITE. USING YOUR BROWSERS ZOOM TOOLS YOU CAN FIND MANY OF THEM WITHOUT DOWN LOADING. IF THE HULL OF A SHIP WAS FLOODED WITH MUD AND THE MUD OVER TIME FORMED TO ROCK, AND THE OUTER HULL WEATHERED DOWN, COULD ACCOUNT FOR THIS MASS TO LOOK LIKE ROCK, IF IT WERE NOT FOR DEBRIS AND STONE CUT GROVES AND A SHIPS OUTLINE.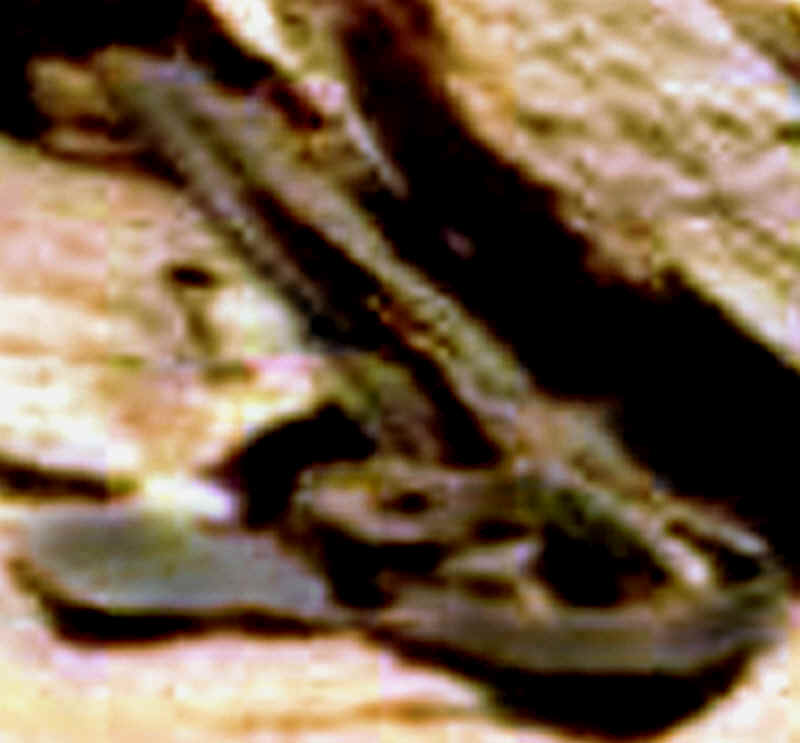 CLICK ON THE TOOL IMAGE TO SEE ROCK CUTTING CHAIN SAW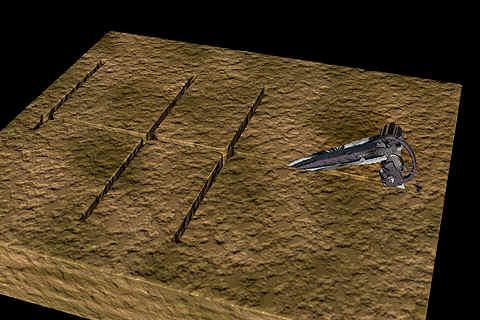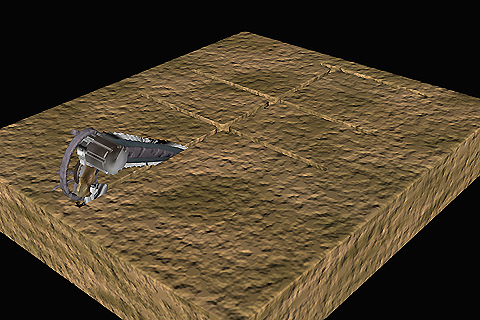 ---
HIGH VOLTAGE ELECTRIC COMPONENTS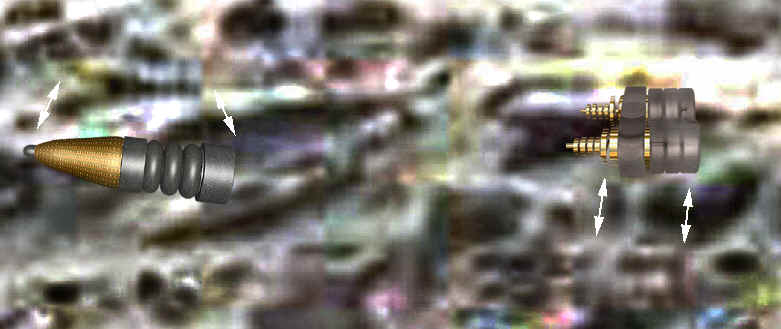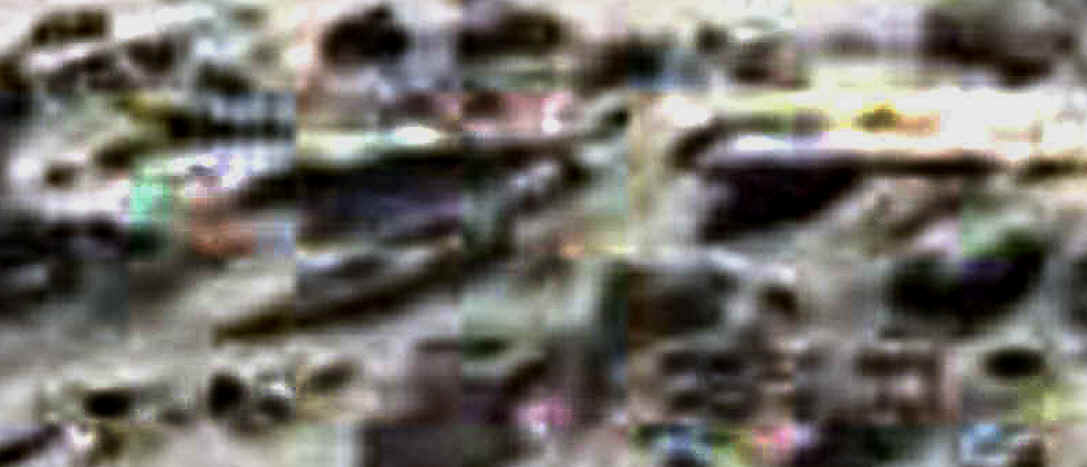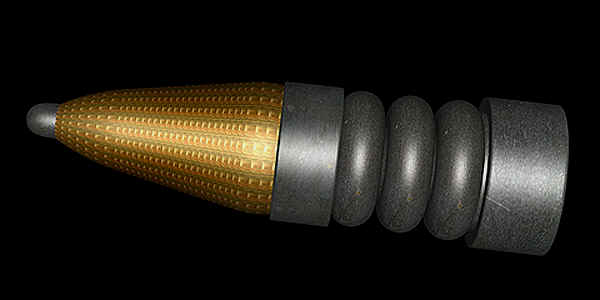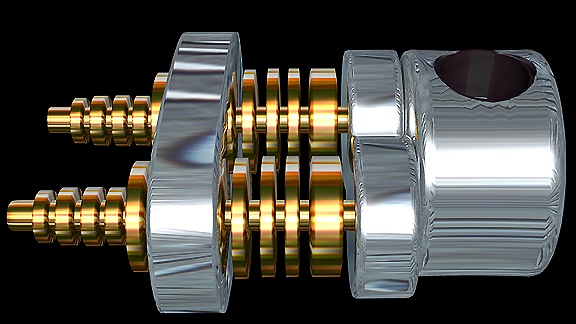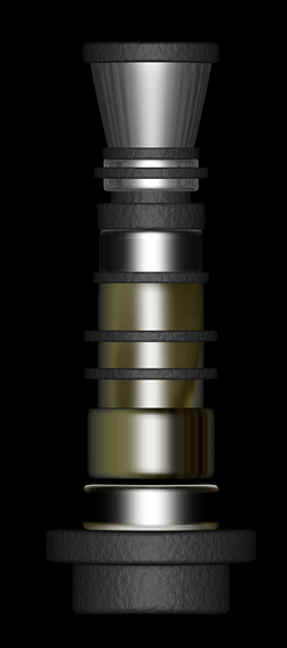 MORE OBJECTS, OF SUSPICIOUS NATURE, CYLINDERS,
AND COILS WITH INSULATOR LOOKING ELECTRICAL EQUIPMENT
TESLA COILS? LOOKS LIKE DJED COIL FOUND ON EGYPTIAN
WALL CARVINGS AND ASSOCIATED WITH ELECTRIC GENERATION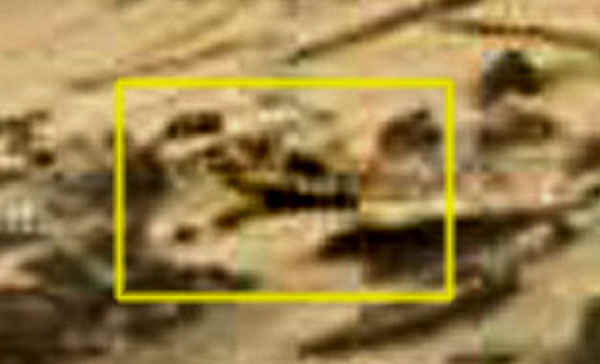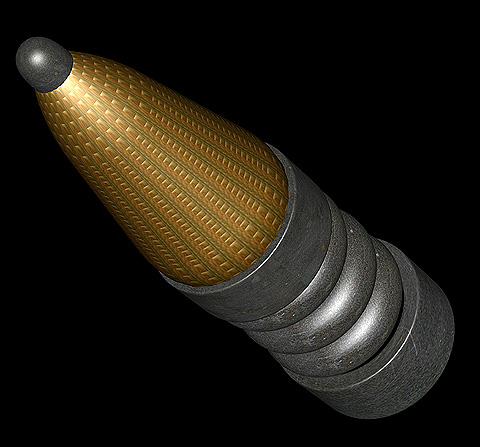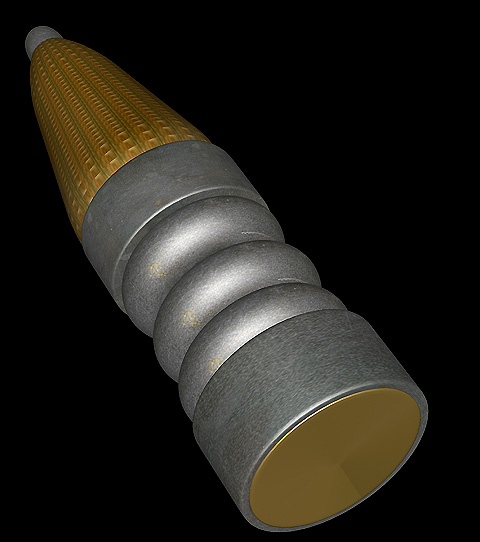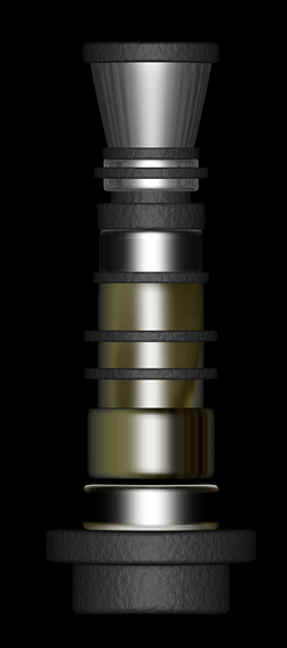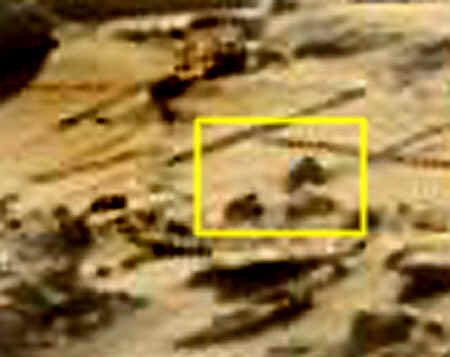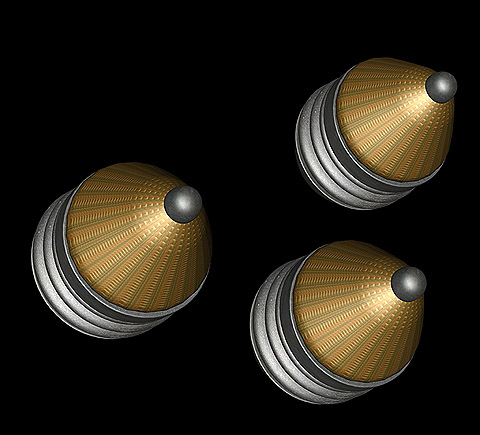 ALSO VERY CLOSE TO THE TALSA LOOKING COILS THERE ARE
THREE OTHER COILS IN SHORTER CONFIGURATION
AND A POSSIBLE 4TH IN LOWER RIGHT CORNER.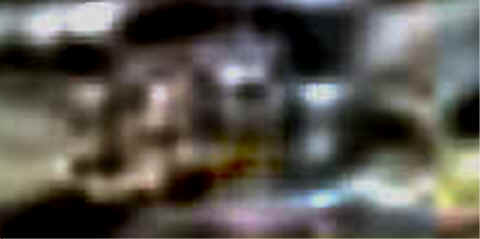 THIS OBJECT IS NEAR THE BACK OF THE GROVES
AND MAY BE A COMPONENT OF OTHER MACHINE, HOWEVER IT MAY A
COMPLETE POWER SOURCE OF IT'S OWN
MAY HAVE SEVERAL COILS FOR ELECTRIC GENERATION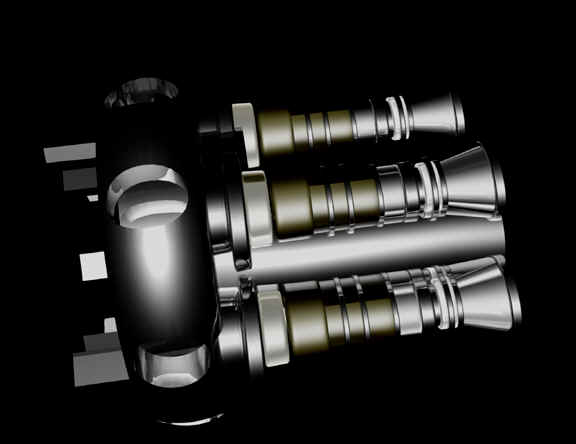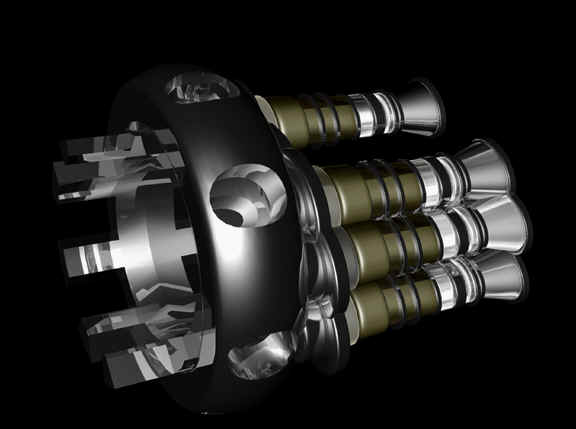 3D COMPUTER AIDED DRAWINGS
---
ARROW POINTING TO THE CARVING GROVES?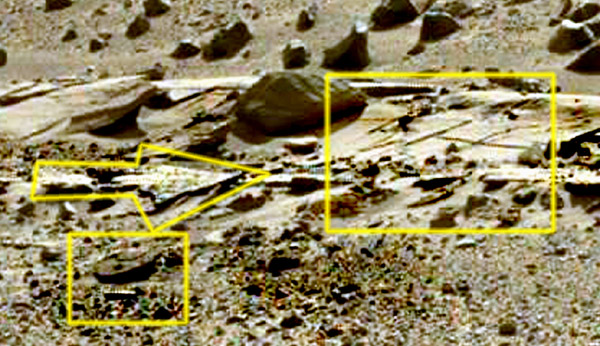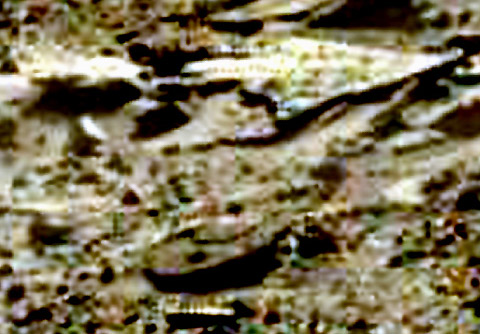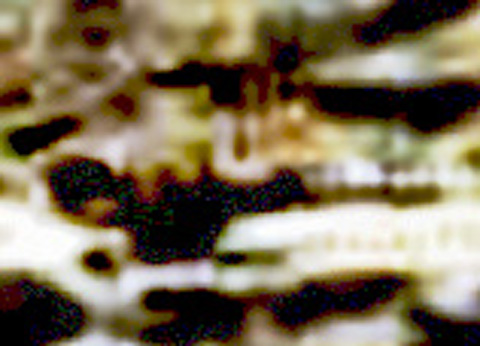 A MODERN SHIPS STILL HAVE CONNING TOWERS OR CROWS NEST
A PLATFORM CONNECTED TO THE TOWERS OR
SUPERSTRUCTURE FOR EQUIPMENT OR FOR BETTER VIEWING BY
THE CREW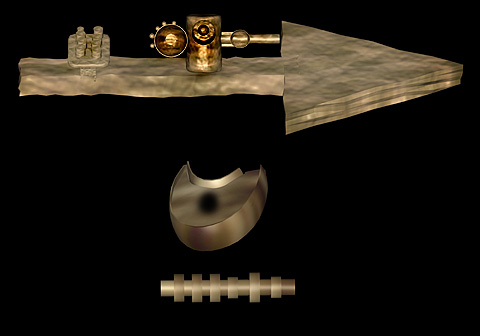 MORE OBJECTS IN ON THE LEFT SIDE OF THIS ZOOMED IN IMAGE. THE EQUAL 2 SIDED TRIANGLE WITH LONG COLUMN FORMING A ARROW AND A CURVED OUTLINE OF A STRUCTURE, WITH A METALLIC SHAFT JUST BELOW IT.
---
METALLIC ROUND DISK WITH DOME AND
EXTENSION FINGERS PERCHED ABOVE SHIP'S HULL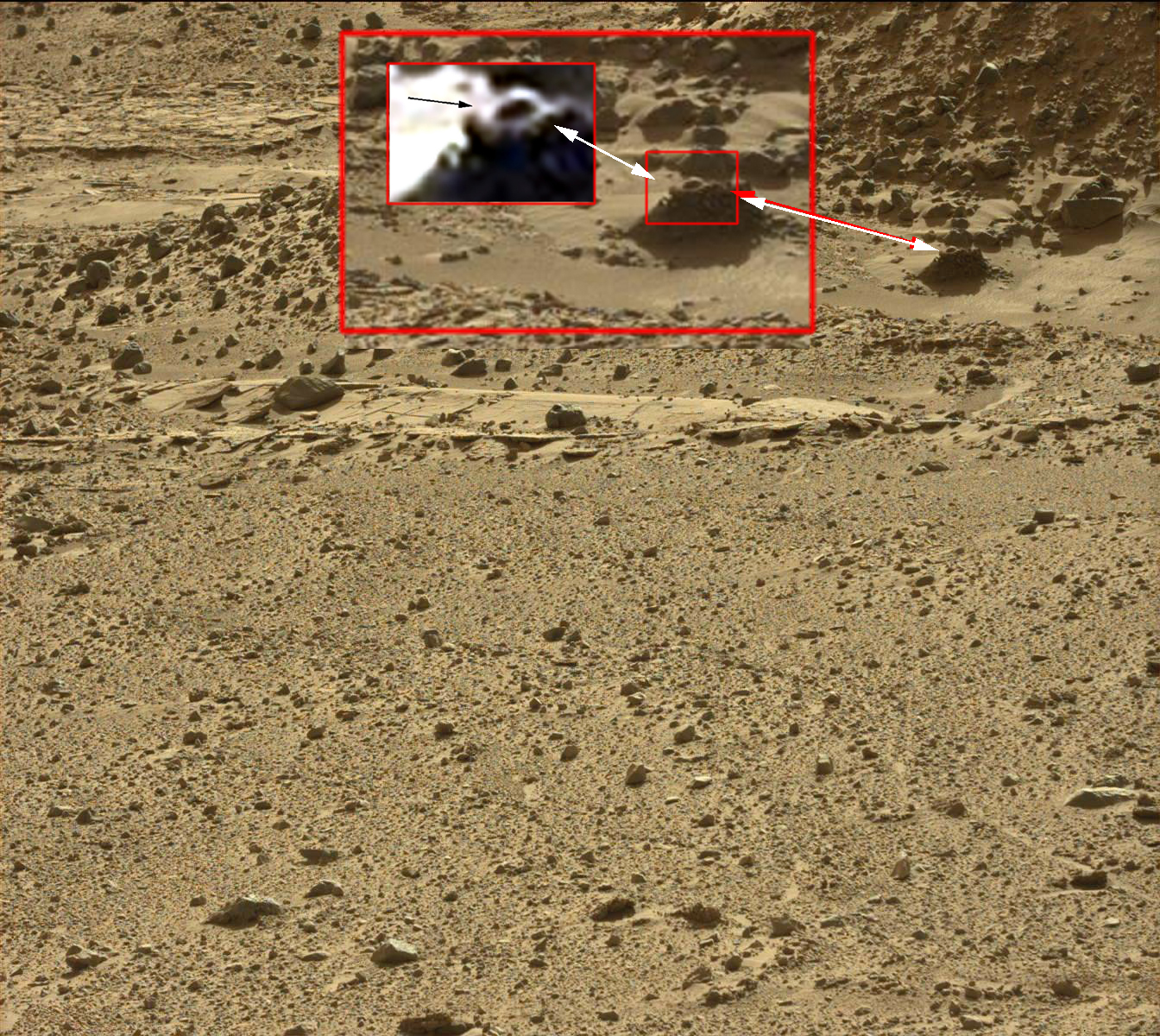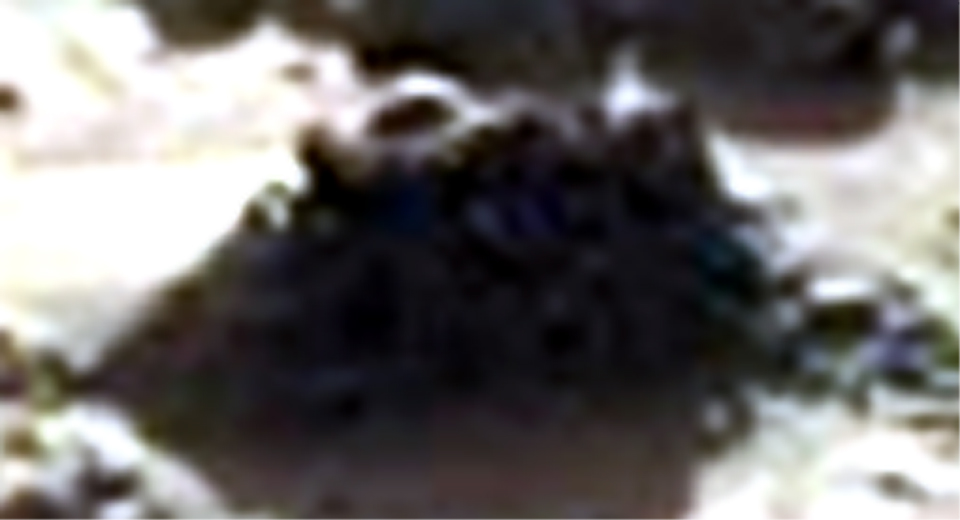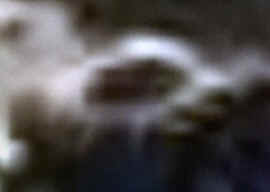 OBJECT PERCHED ON ROCK FORMATION ABOVE SHIPS HULL
OBJECTS SIMILAR HAVE BEEN FOUND AT DIFFERENT LOCATIONS
DRONE? CAMERA? GPS SIGNAL DEVISE?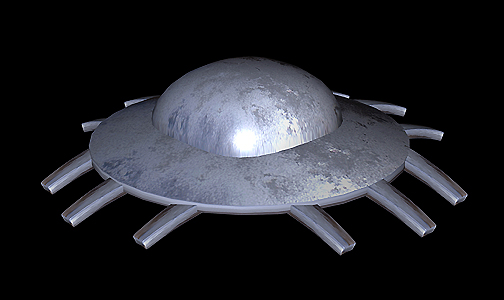 3DMAX RENDERING OF OBJECT
---
ANOTHER OBJECT IN FAR BACK GROUND,
TWO LONG POLE OBJECTS WITH CONCENTRIC RINGS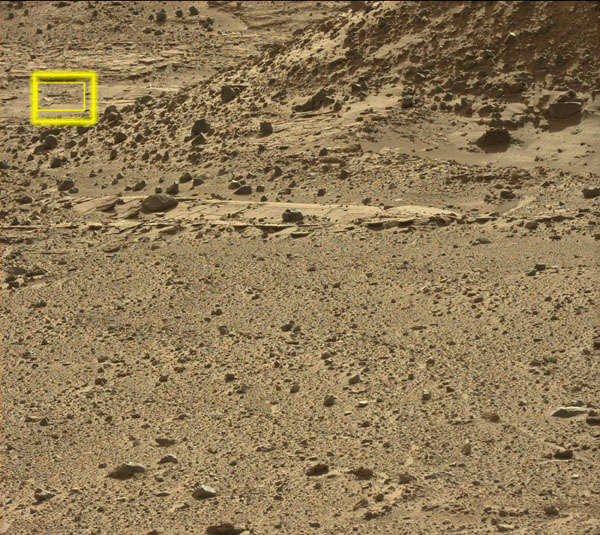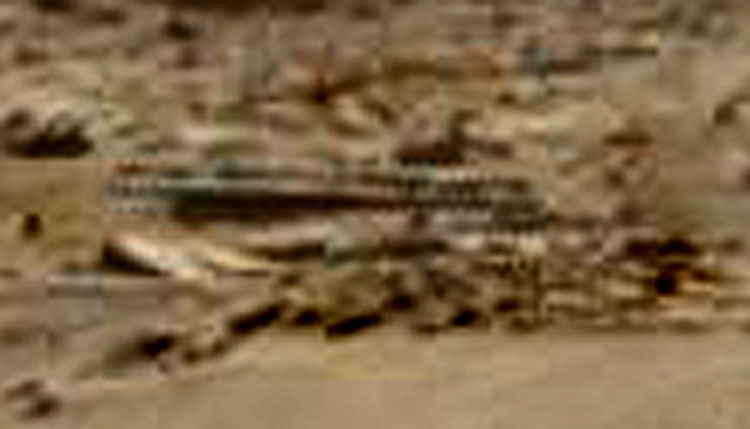 COMPUTER AIDED DRAWING CAD
POLES?, ELECTRICAL COILS? INSULATING FEATURES?
---
SOL 589 HAS ANOTHER IMAGE THAT HAS THE
LOOK OF AIRCRAFT WRECKAGE!?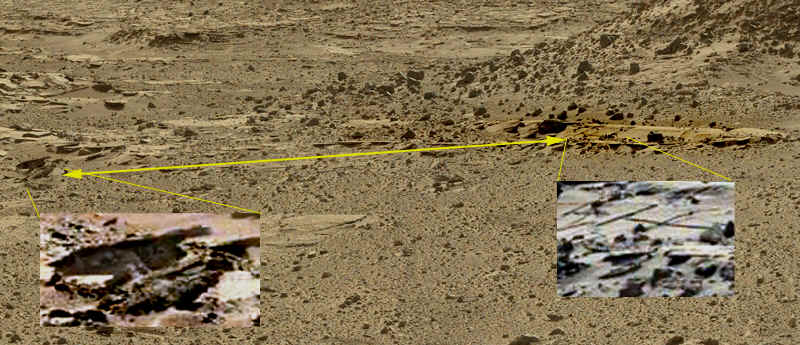 LOOKS TO BE WRECKAGE OF A MODERN AIRCRAFT TAIL SECTION
ESTIMATED DISTANCE FROM HULL 600 YARDS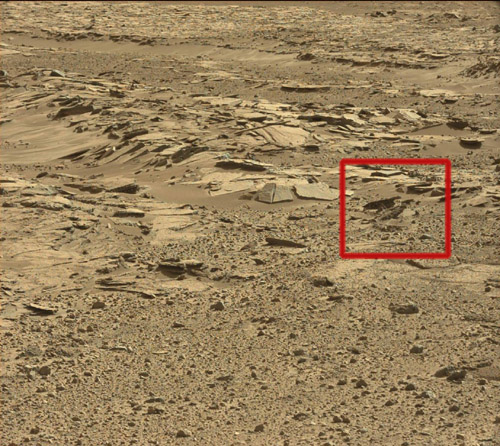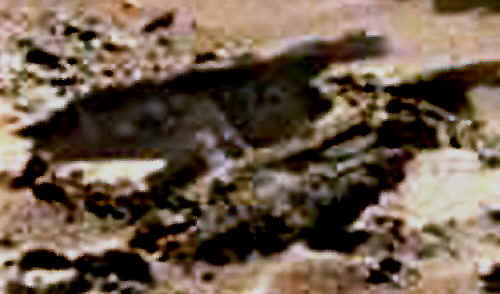 http://mars.jpl.nasa.gov/msl/multimedia/raw/?rawid=0589ML0024760020300601E01_DXXX&s=589
This image was taken by Mastcam: Left (MAST_LEFT) onboard NASA's Mars rover Curiosity on Sol 589 (2014-04-03 09:41:13 UTC).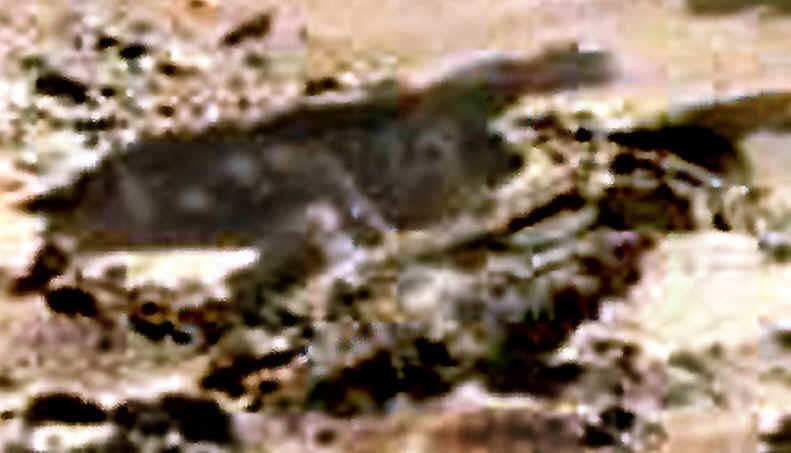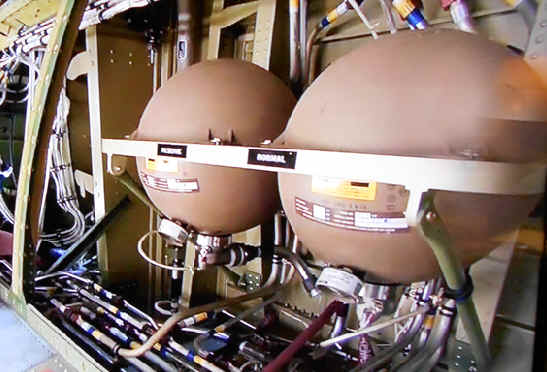 EVIDENCE OF A AIRCRAFT WRECKAGE IS FURTHER ENHANCED WITH
ROUND SPHERE SHAPED TANKS ON THE FUSELAGE
THE TWO OBJECTS IN IMAGE ABOVE COME FROM FIRE SUPPRESSION
SYSTEM FROM MODERN EARTH AIRCRAFT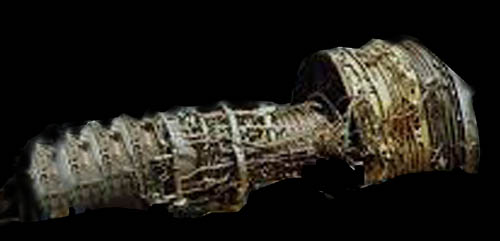 THE ENGINES ABOVE ARE EXAMPLES OF
JET ENGINES WITHOUT THE COWLING COVERS
THE WRECKAGE IMAGE IS MISSING THE RIGHT ENGINE
AND MOST OF FUSELAGE, ONLY SECTIONS OF THE TAIL
ENGINE MOUNTING ASSEMBLE REMAIN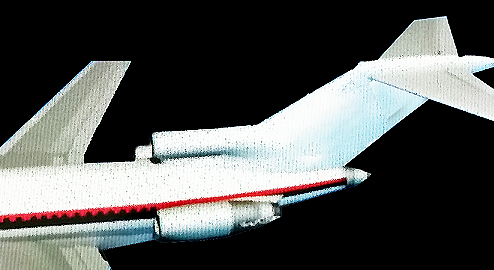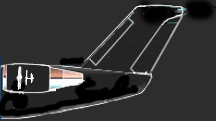 REAR MOUNTED MODERN JET AIRCRAFT
THE WRECKAGE OF THIS AIRCRAFT MAY OPEN UP THE
FUSELAGE AND THE WINGS GONE EXPOSING THE
INTERIOR
A TAPERED LOOKING FUSELAGE WITH SUPPORT CROSS MEMBERS AND REINFORCING STRUCTURE WITH SPHERES IS NOT CONSISTENT OF ROCK FORMATIONS. THIS OBJECT IS OUT OF PLACE AND IS NOT CONSISTENT WITH THE TERRAIN AROUND IT. IT HAS THE FEATURES OF AIRCRAFT STRUCTURAL ENGENDERING. THE "S" IN THE RUBBLE IS FOUND IN MANY IMAGES ON MARS . SOME MODERN AIR CRAFT HAVE TWO JET ENGINES IN THE TAIL SECTION. THE OBJECT IN THE FOREGROUND, LONG LIKE A JET ENGINE, HAS MOUNTING BRACKETS AND CROSS MEMBER THROUGH THE FUSELAGE, WHICH WOULD BE CONSISTENT WITH A SECOND ENGINE ON THE OPPOSITE SIDE. THE COMPLEX COMPONENTS OF A THRUST ENGINE WOULD BE OF INTEREST TO EARTH DESIGNERS. THIS IMAGE IS BLURRED, FUZZY, AND WELL WEATHERED WITH A COATING OF DUST OR DRIED MUD DISTORTING THE DETAILS.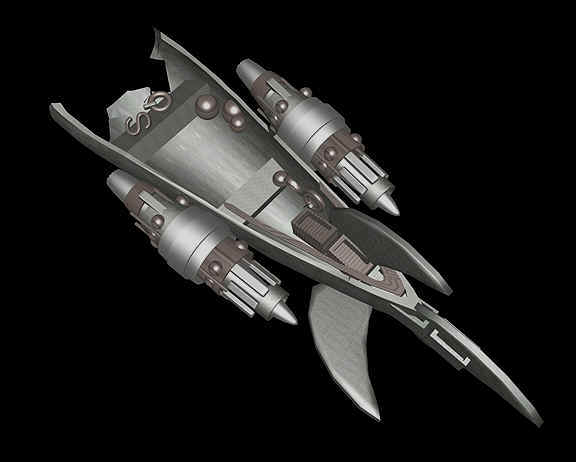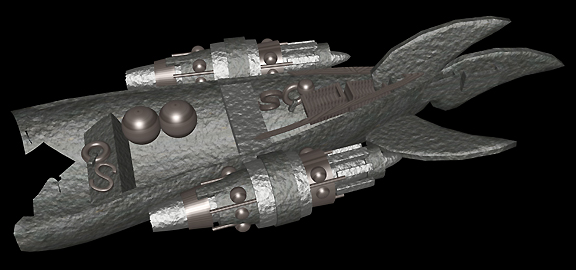 THE 3DMAX RENDERINGS HAVE BEEN SIMPLIFIED AND ARE A BASIC DRAWING OF
A VERY COMPLEX WRECKAGE OF WHAT MAY HAVE BEEN A AIRCRAFT.
EVEN MORE OBJECTS CONNECTING THIS SITE TO SOL 502,
TRIANGLE LIKE POINTER WITH COLUMN.
AND WHAT LOOKS TO BE A PARTIAL PLATFORM AND BRIGHT METALLIC
PIPING? THE POINTER IS POINTING TO THE GROVES CUT IN FLAT PORTION
OF OUTLINE OF A POSSIBLE HULL.
TO RIGHT OF THE CLEAR GROVES ARE ADDITIONAL
GROVES WHICH LOOK TO BE FILLED IN.
---
ANOTHER SUNKEN HULL ON SOL 1485

---
OTHER ARROW TRIANGLES ON SOL 502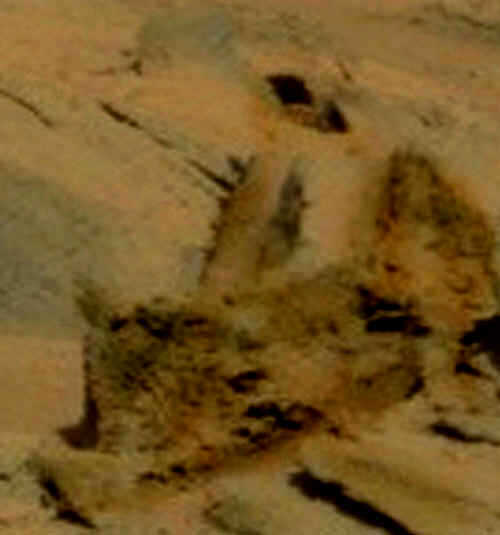 ARROWS MADE OF STONE TO POINT THE WAY ON
SOL 502 IS ANOTHER ARROW TO BE SEEN
FROM ABOVE.
---