620
Sol 620
SHELL-FUEL CELL TANK-VEHICLE?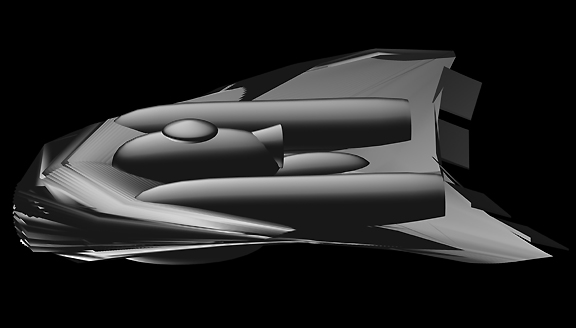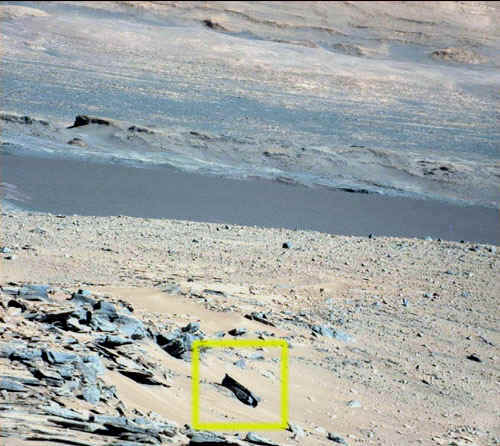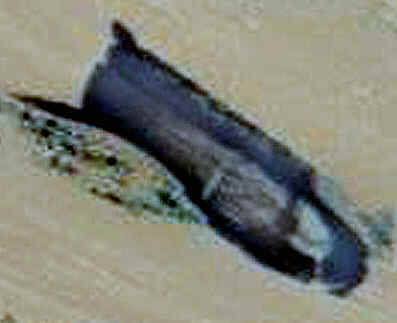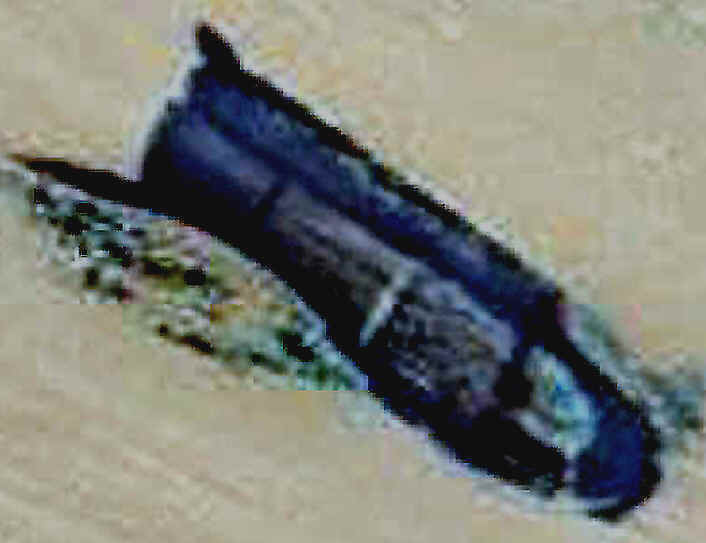 http://mars.jpl.nasa.gov/msl/multimedia/raw/?rawid=0620MR0026030070401496E01_DXXX&s=620
This image was taken by Mastcam: Right (MAST_RIGHT) onboard NASA's Mars rover Curiosity on Sol 620 (2014-05-05 06:08:04 UTC).
THE OBJECT HAS ALL OF THE CLASSIC DESIGN FEATURES OF
INTELLIGENT CREATION: CURVES, TANGENT LINES, FUNCTION SHAPES,
PARALLEL AND REPEATING GEOMETRIES

A OUTER SHELL, INSULATION WITH INNER TANKS AND COMPONENTS
FOUND WITH FUEL CELLS
TWO TANKS ARE FOUND IN MANY CRAFT'S ROCKET SYSTEMS
TO MIX CHEMICAL REACTIONS TO GENERATE THRUST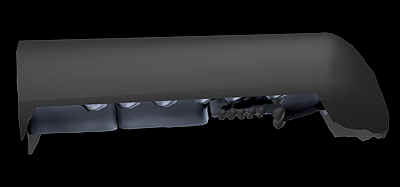 3D MAX CAD DRAWING
TRAIN? DISCARDED TANKS?, HOUSING FOR WHAT?
---
SIMILAR OBJECT IS ORBITING EARTH
BLACK KNIGHT
NASA CLAIMED THIS OBJECT IS A HEAT SHIELD
BLANKET LOST ON A MISSION

BLACK KNIGHT MYSTERY
FOR 100'S OF YEARS
THE BLACK KNIGHT IS AN OBJECT THAT HAS BEEN ORBITING EARTH LONG BEFORE THE AGE OF ROCKETS. FIRST SUSPECTED BY RADIO TRANSMISSION IN 1928.
SOME HAVE CLAIMED IT TO BE OVER 13,000 YEARS OLD, UNVERIFIED!
TESLA EXAMINED THE PHENOMENA AND AT FIRST STATED TRANSMISSIONS CAME FROM MARS?, LATTER TO STATE ABOVE EARTH?
1954 NEWS PAPERS REPORTED THE OBJECT WAS DETECTED IN POLAR EARTH
ORBIT. THE NASA CLAIM IS ANOTHER COVER UP AND FALLS INTO
NASA'S PRIM DIRECTIVE OF NEVER DISCLOSE ANY EVIDENCE THAT MIGHT
LEAD TO "WE ARE NOT ALONE" .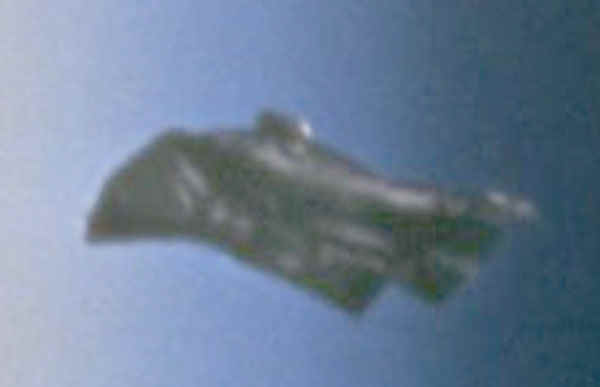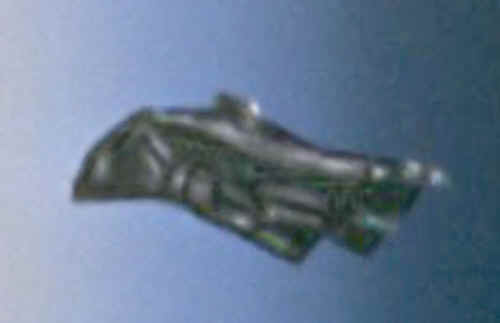 THIS IMAGE WAS HIGHLIGHTED WITH A
SHADING TOOL WHICH BRINGS OUT THE LIGHT
PIXELS AND DARKENS THE DARK PIXELS
MAKING GREATER CONTRASTS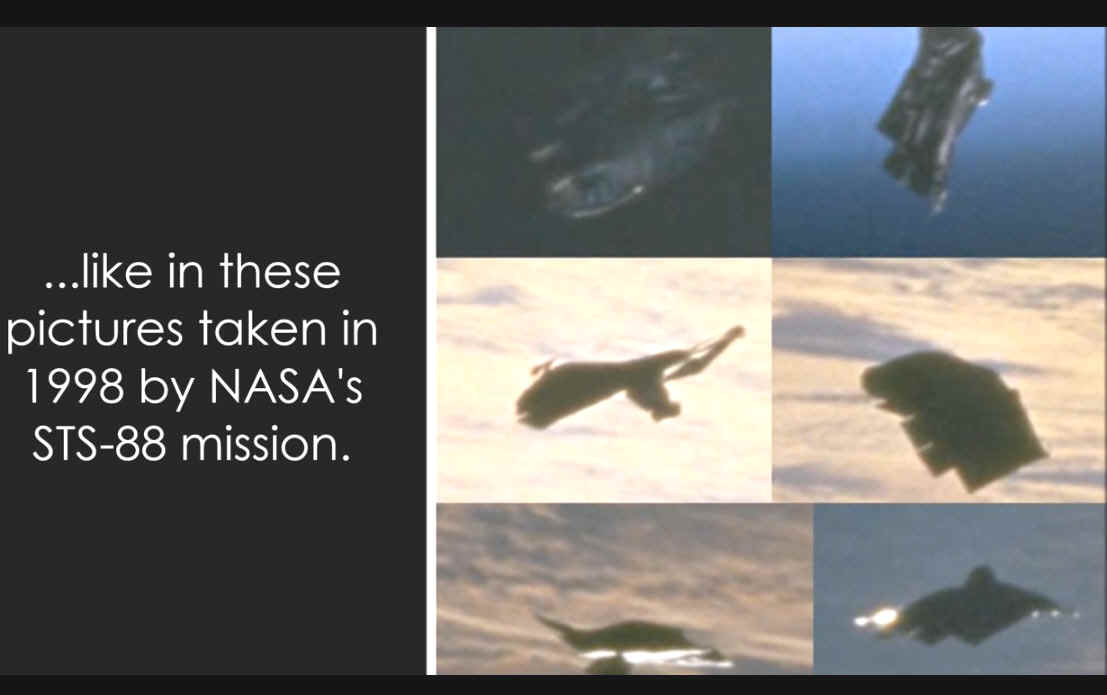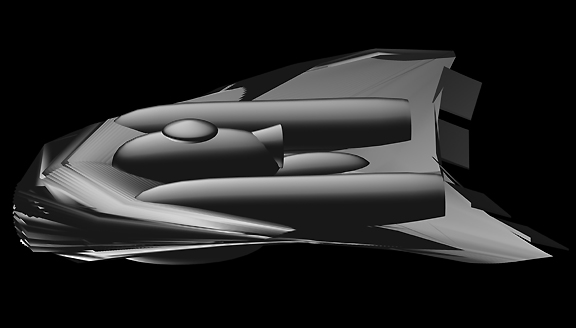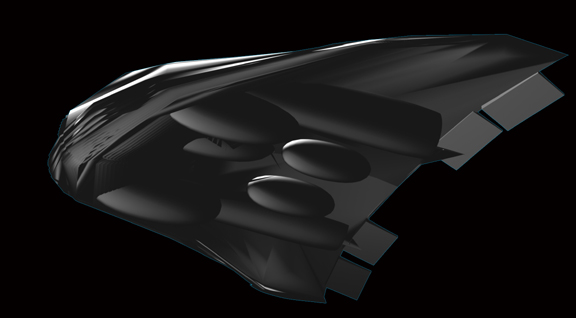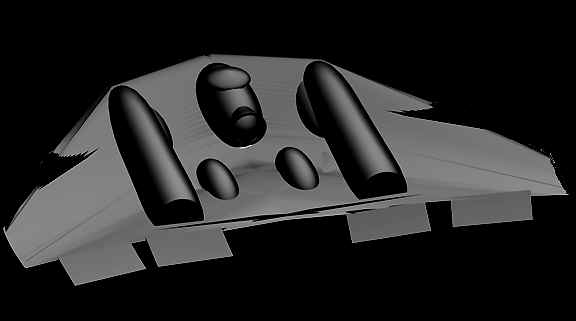 3D MAX RENDERING OF BLACK KNIGHT
THIS EARTH ORBITING OBJECT HAS AIRCRAFT FEATURES, TRAILING EDGE MECHANICAL LOOKING FLAPS, AILERONS, AND AIRFOIL CONSTRUCTION. THIS MAY BE DEBRIS OF A FLYING WING DESIGN.