SPCRASH
SPIRIT ROVER GOOGLE IMAGE
IMAGE IS CLOSE UP TAKEN BY
SPIRIT CAMERA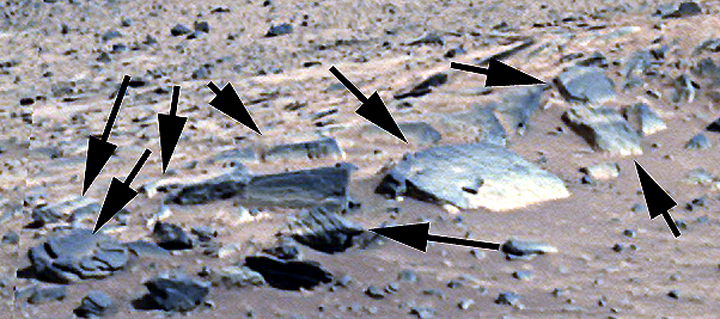 CRASH DEBRIS OF METAL SHELL AND
SHARP EDGE BOXED COMPONENT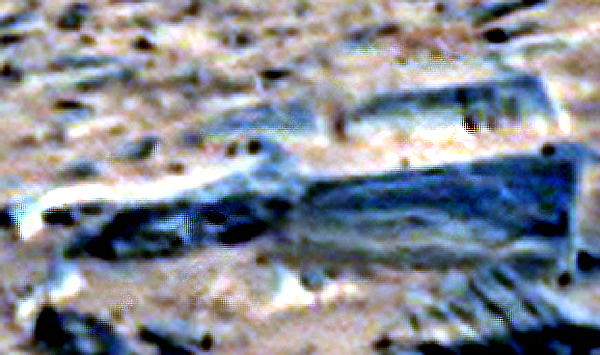 AND EMBLEM - HORSE SHOE SHAPE AND LONG BOX WITH
CURVED INTERIOR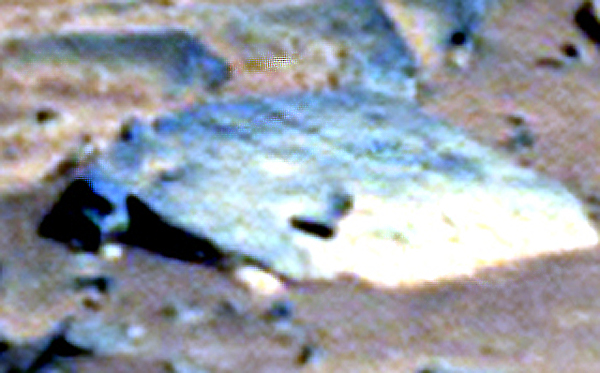 METAL AERODYNAMIC CURVED HULL OR SHELL
OF A CRAFT? THESE BY THEM SELF'S MAY BE QUESTIONABLE
BUT TOGETHER IT CRY'S OUT A CRASH SITE

ENHANCEMENTS USING COLOR ADJUSTMENTS,
FOCUS, SHARPNESS, HUE, AUTO ADJUSTMENTS
FROM THE IMAGING PROGRAM REVELS A
WHAT APPEARS TO BE A BRIGHT METAL HULL,
A DARK PATTERN OF IN ROW MARKS, A " W ",
AND COMPONENTS OF A POSSIBLE VEHICLE?
AIRCRAFT?, BOAT?, LAND CRAFT?,
OR SPACESHIP?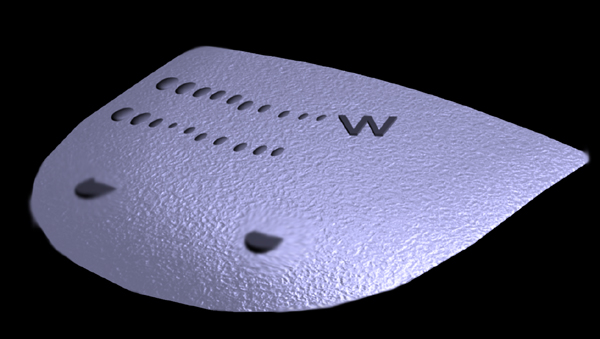 Copyright All Rights Reserved © 2015 by Dseth

3D MAX CAD DRAWING TO GIVE A CAD PROSPECTIVE
FIND THIS ON GOOGLE MARS, SPIRIT, AND CLICK ON
THE GROUND LEVEL STOPS MADE BY SPIRIT