993
SOL 993
MACHINERY IN THE ROCKS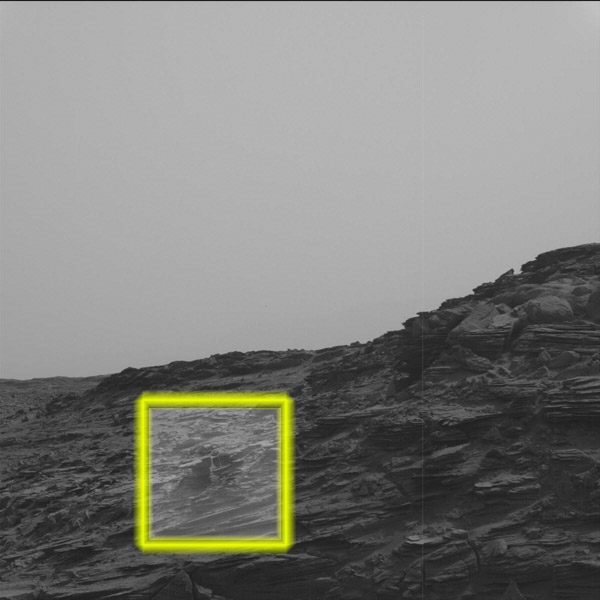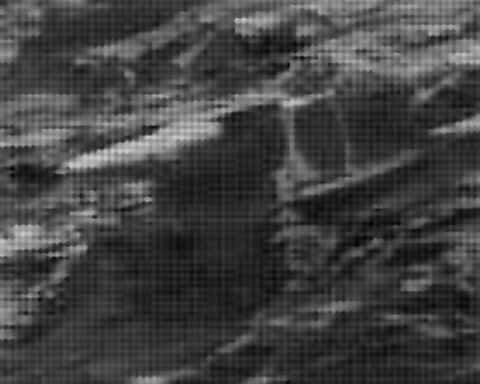 http://mars.jpl.nasa.gov/msl-raw-images/msss/00993/mcam/0993ML0043960250404772C00_DXXX.jpg
This image was taken by Mastcam: Left (MAST_LEFT)
onboard NASA's Mars rover Curiosity on Sol 993 (2015-05-23 13:41:38 UTC).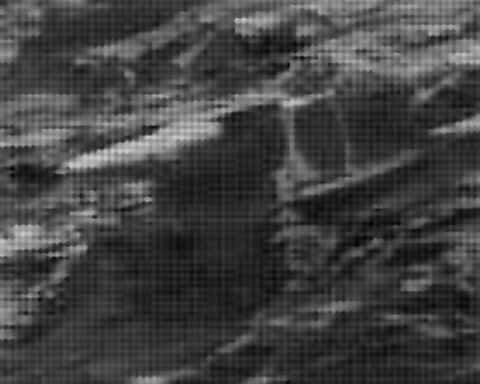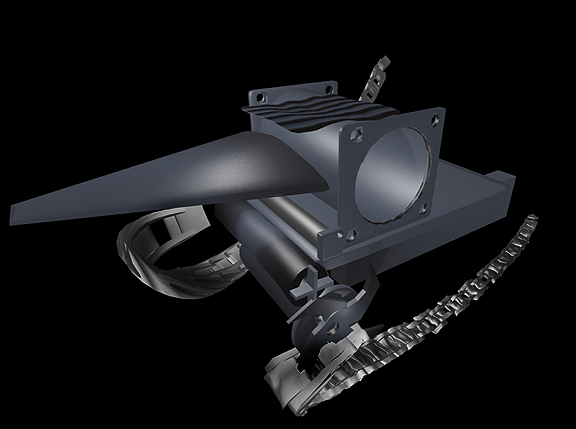 THIS IS THE BLACK & WHITE FULLY SCREEN/FILTERED IMAGE. THE MASK OVER LAY JPL/NASSA PLACES OVER THE IMAGE DISTORTS EVERY PIXEL THIS MECHANICAL UNIT LOOKS TO HAVE A CHAIN DRIVE GEAR BOX JUST UNDER
THE MAIN PLATE. THERE SEEMS TO BE A TRACK OR CHAIN RUNNING JUST UNDER A THREE PRONG MECHANICAL CONNECTOR. THE HOLE LOOKS LIKE ELECTRICAL MOTOR HOUSING WITH OUT IT'S ARMATURE. THERE A LOT PARTS SCATTERED ABOUT, HOWEVER THE MASKING SCREEN WHICH WAS PLACE OVER THE IMAGE, MAKE ABSOLUTE DETAILS IMPOSSIBLE.
NASA/JPL HAS DONE A GOOD JOB TRYING TO HIDE THE MACHINERY WITH THE SCREEN OVER LAY.
UPDATED MARCH 2018