787H
SOL 787
HELMETS & HEADS & SPACE SUITS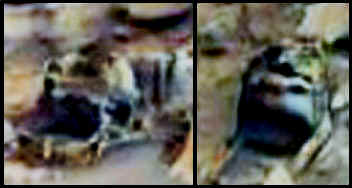 SOL 787 IS FULL OF IMAGES
OF ANCIENT OBJECTS AND POSSIBLE CURRENT OBJECTS

THIS PAGE IS FOCUSED ON THE
ANCIENT DECOMPOSED HELMETS & HEADS
THE TWO SPACE SUIT IMAGES ARE LOCATED
ON A AUXILIARY PAGE SOL787SUITS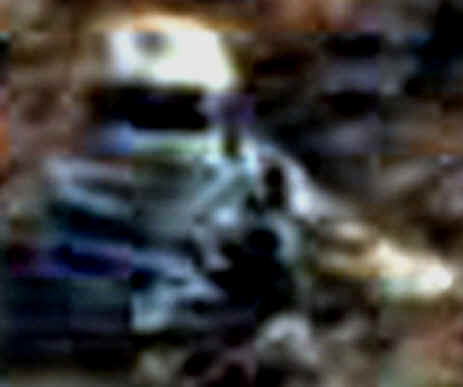 _________________________________________________________________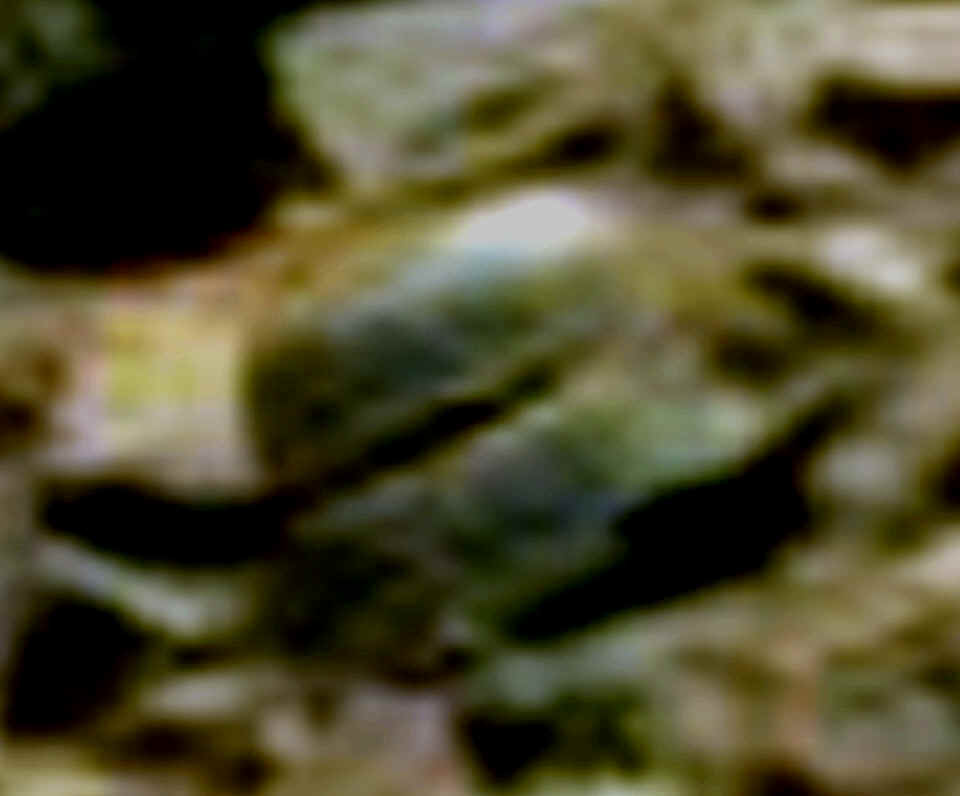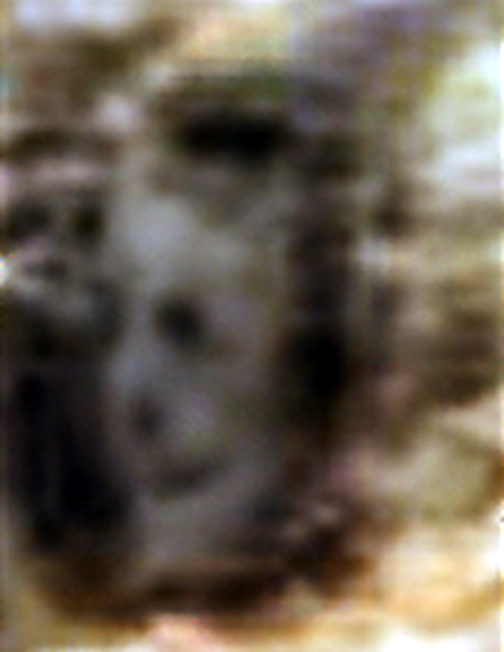 SEVERAL HEADS ARE FOUND ON SOL 787 A CLUSTER
OF CARVED HEAD IN STONE, PETRIFIED, OR BRONZED BUSTS
AND A HELMET LOOK A LIKE TO A JOUSTING HELMET?
===================================================
SPACE SUIT HELMETS DECOMPOSED WITH BROKEN VIEW SHIELD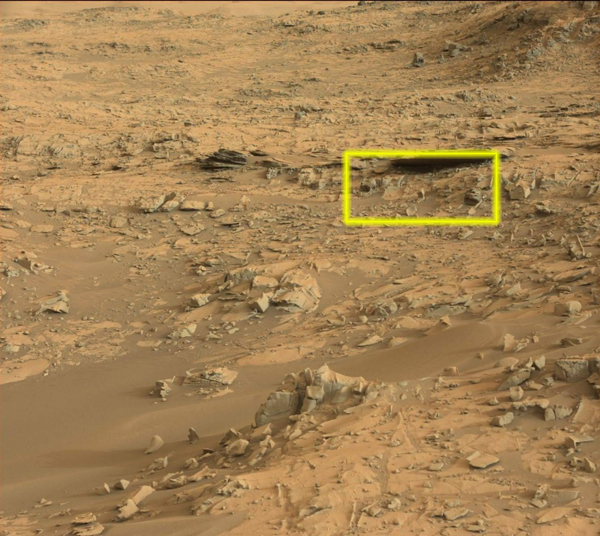 IMAGE LINK IS PROVIDED AS CHAIN OF
CUSTODY TO PROVE ORIGINAL IMAGE FROM NASA & JPL
http://mars.jpl.nasa.gov/msl/multimedia/raw/?rawid=0787ML0034320000400491E01_DXXX&s=787
This image was taken by Mastcame: Left (MAST_LEFT) onboard NASA's rover
Curiosity on Sol 787 (2014-10:23 21: 34:33 :UTC)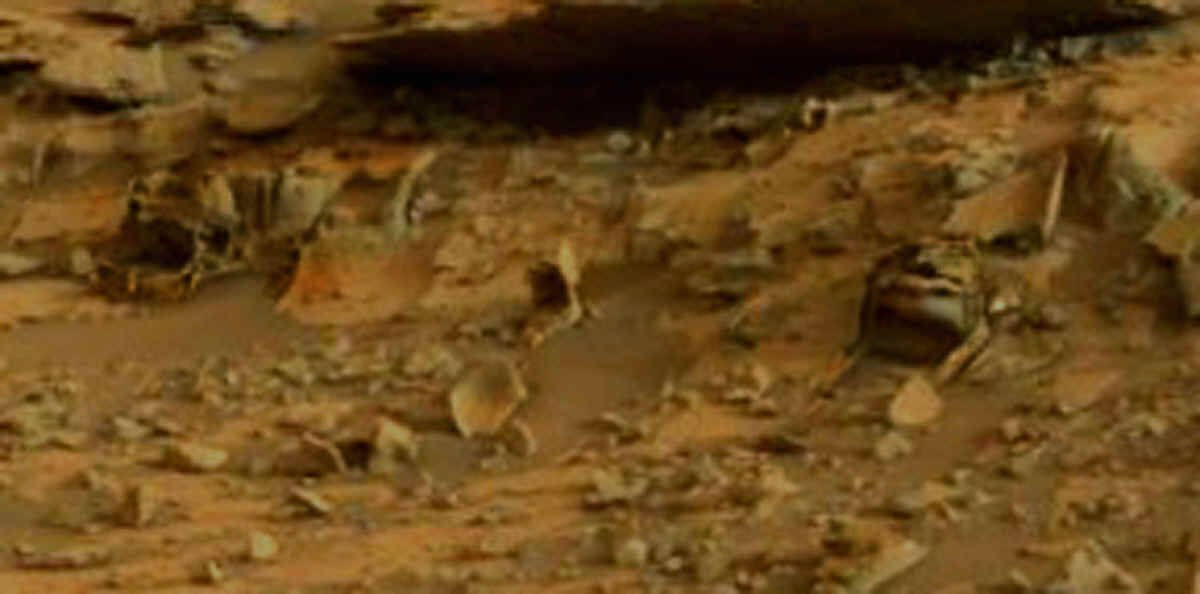 POSSIBLE HELMETS? ZOOMED, RAW IMAGE

TIME IMAGE TAKEN (2014-10:23 21: 34:33 :UTC)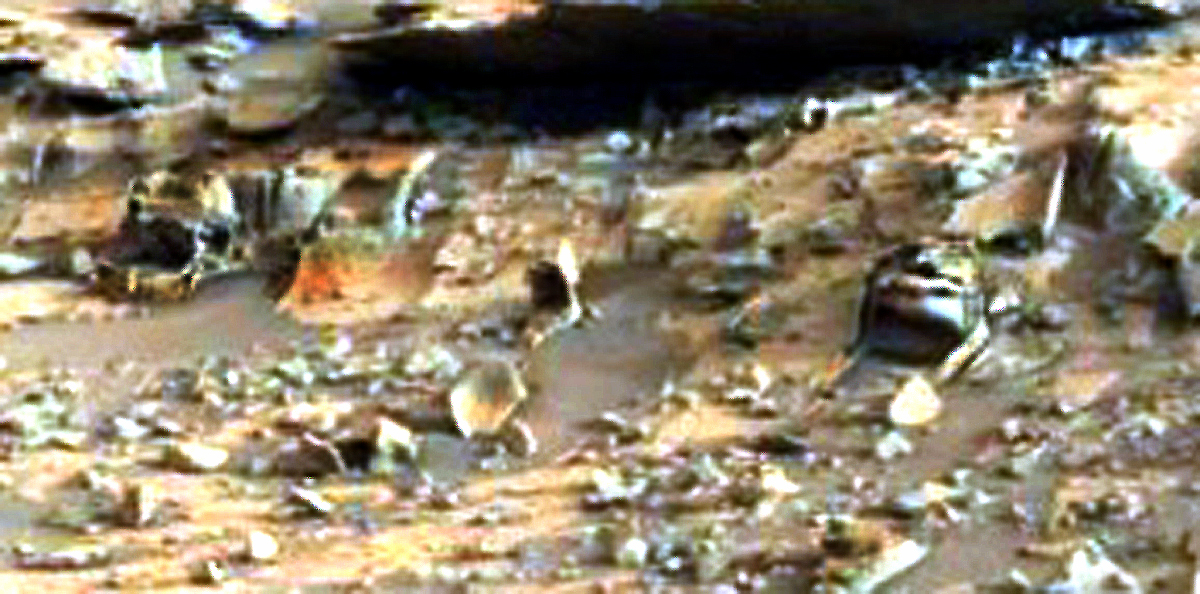 THE ENHANCED IMAGE ZOOMED AND AUTO FOCUSED
THE LEFT POSSIBLE HELMET HAS BROKEN GLASS/COMPOSITE COVER SHIELD

THE RIGHT POSSIBLE HELMET IS MOSTLY INTACT

BOTH IF HELMETS ARE BADLY DAMAGED OR DETERIORATED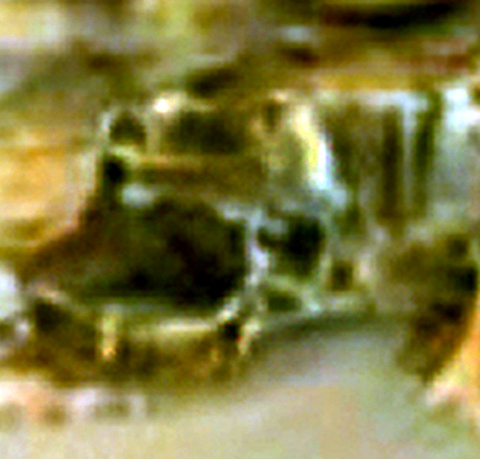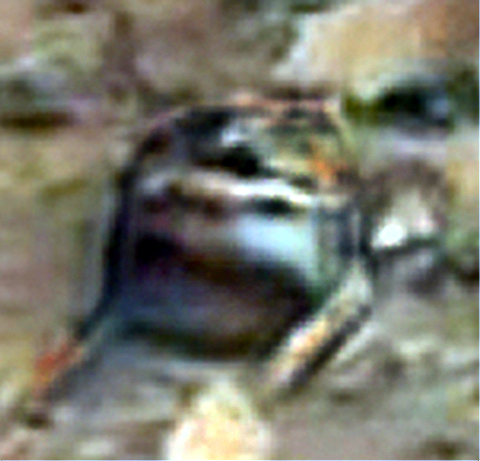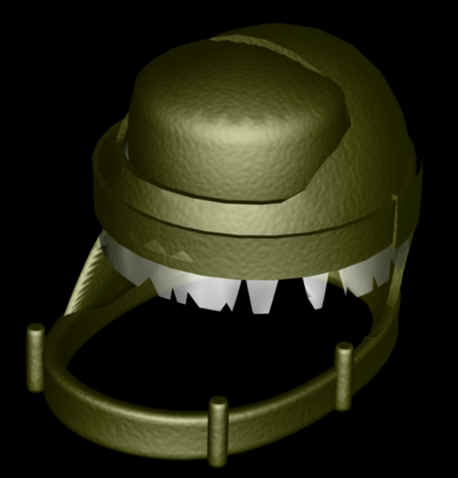 Copyright All Rights Reserved © 2016 by Dseth
3D COMPUTER AIDED DRAWING OF HELMET
_________________________________________
HEADS ON THE CLIFF?

A COLLECTION OF BUSTS?
SOME HEADS MAY HAVE A CROWN OR HEADDRESS ?
KEEP IN MIND THAT A PYROCLASTIC VAPORIZED ELEMENT BLAST MAY HAVE COATED
THE HEADS INTO STONE OR AT LEAST GIVE THEM A STONE LIKE COATING.
OR MAYBE THEY ARE METAL BUST COLLECTION ONCE A MARTIAN MUSEUM EXHIBITS?
METAL BUSTS? CROWNS AND HEADDRESS?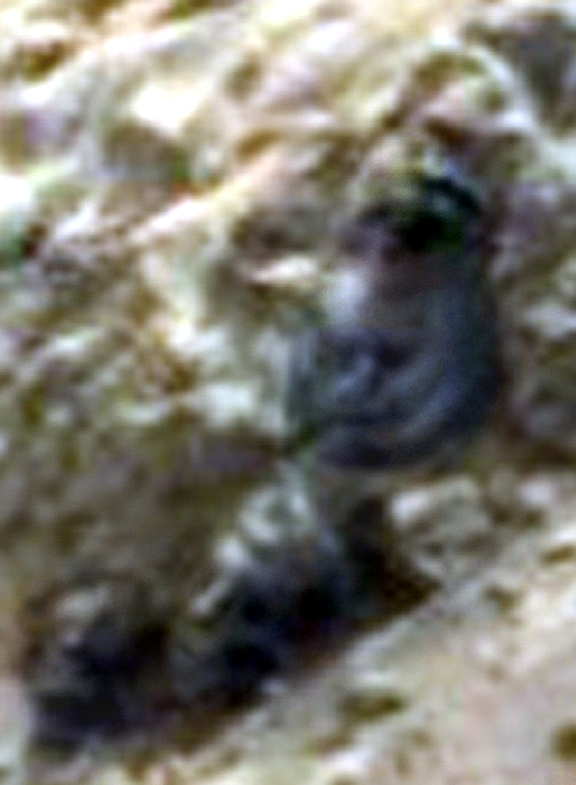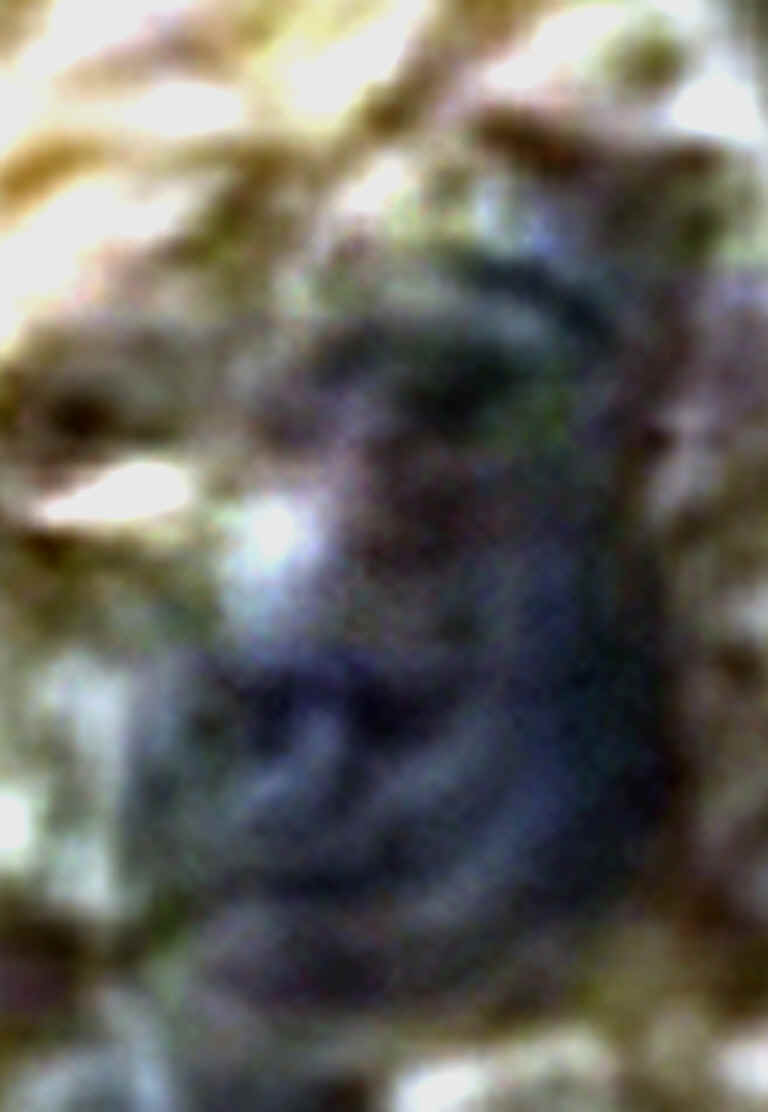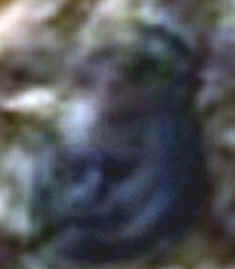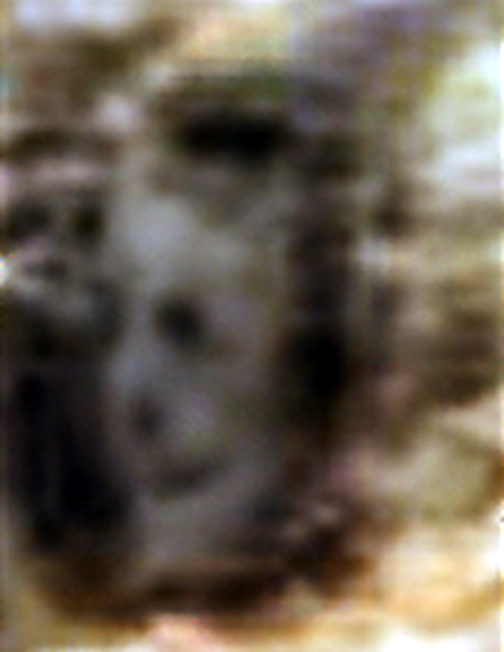 SOME HEADS MAY HAVE A CROWN OR HEADDRESS ?
HEAD TO THE RIGHT HAS A LONG DRAWN FACE?
THE HEADDRESS ON ONE OF THE TWO HEADS IS SQUARED AND ONE HAS HOLES WHICH
CAST SHADOWS ? IF THIS IS A HEADDRESS OR A
CROWN IT SUGGESTS ROYALTY?

MANY OTHER OBJECTS ARE
NOT NATURAL GEOLOGICAL DEPOSITS AND NOT FEATURED AS
THE QUALITY OF ENHANCEMENTS WERE NOT UP TO STANDARDS

THE PRESERVATION OF THE HEADS SUGGEST THEY MAY BE (BRONZE LIKE) BUSTS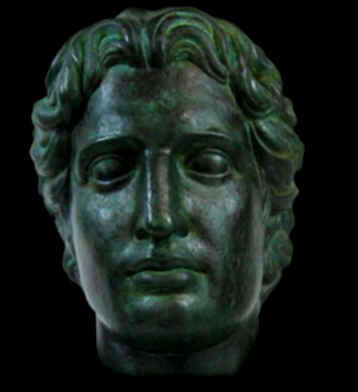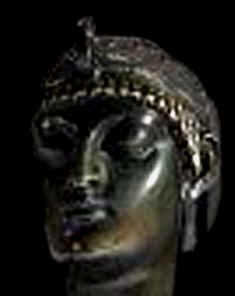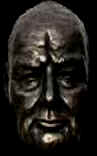 BRONZE BUSTS COLLECTION FROM EARTH?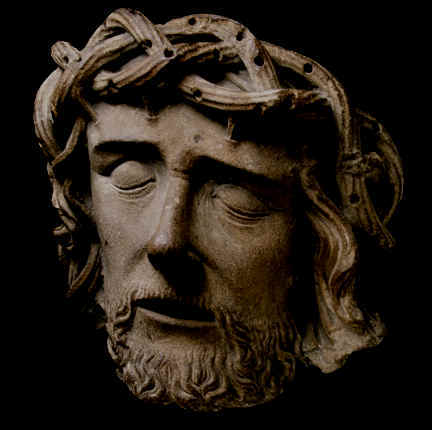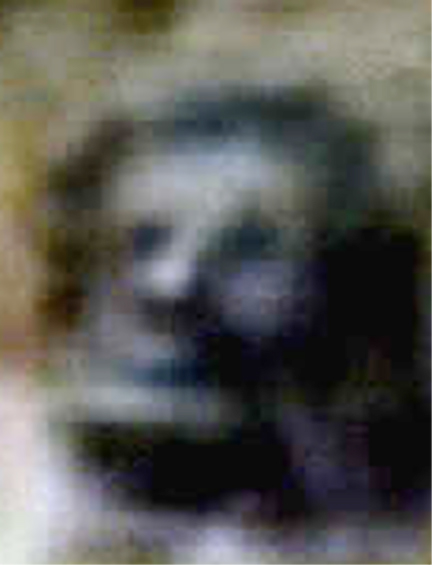 FROM EARTH NEXT TO MARS HEAD WERE THE
MARTIANS ABDUCTING HUMANS OR
ART LIKE CARVED HEADS ?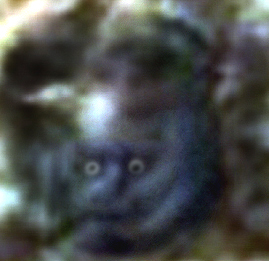 HEADS WITH EYES ADDED CAN BRING OUT THE FACIAL FEATURES?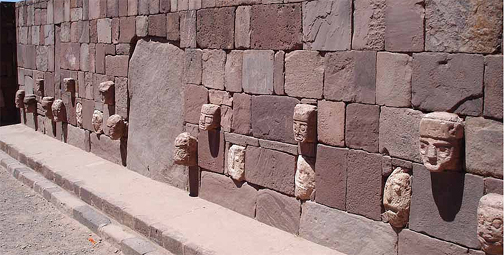 EARTH TIWANAKU, BOLIVIA
http://www.crystalinks.com/tiahuanaco.html
__________________________________________________
BELL HELMET LIKE METAL OBJECT JUST BELOW THE HEADS?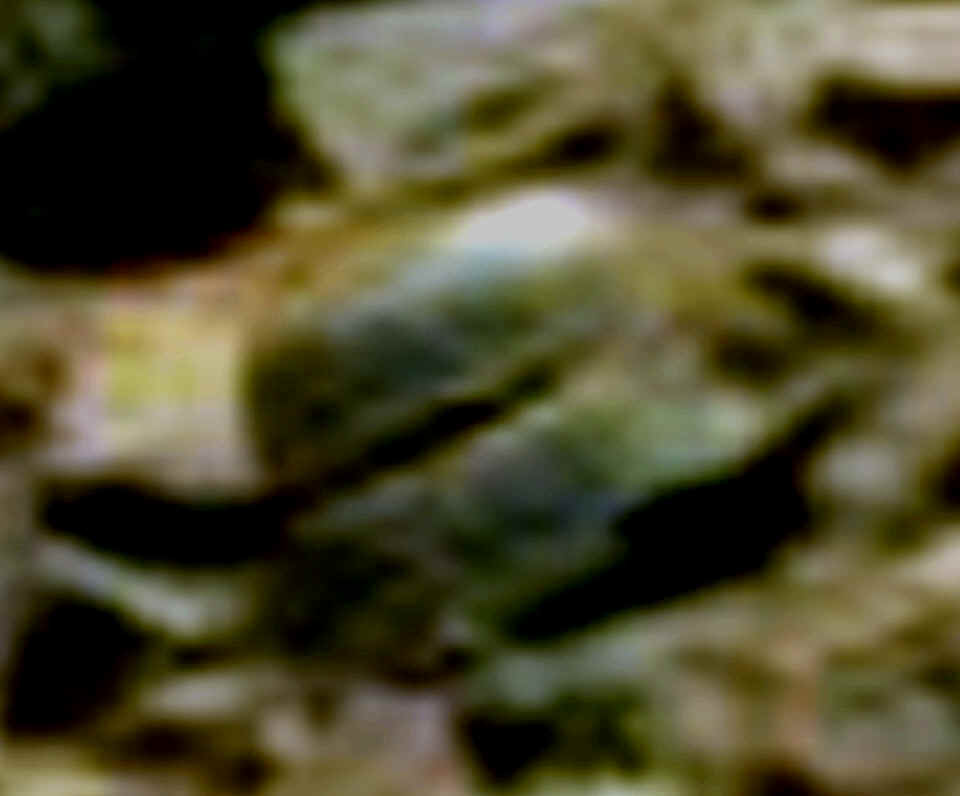 METALLIC ROUND HELMET?

WITH EYE SLOTS LIKE A JOUSTING HELMET?


DID IT BELONG TO ONE OF THE HEADS?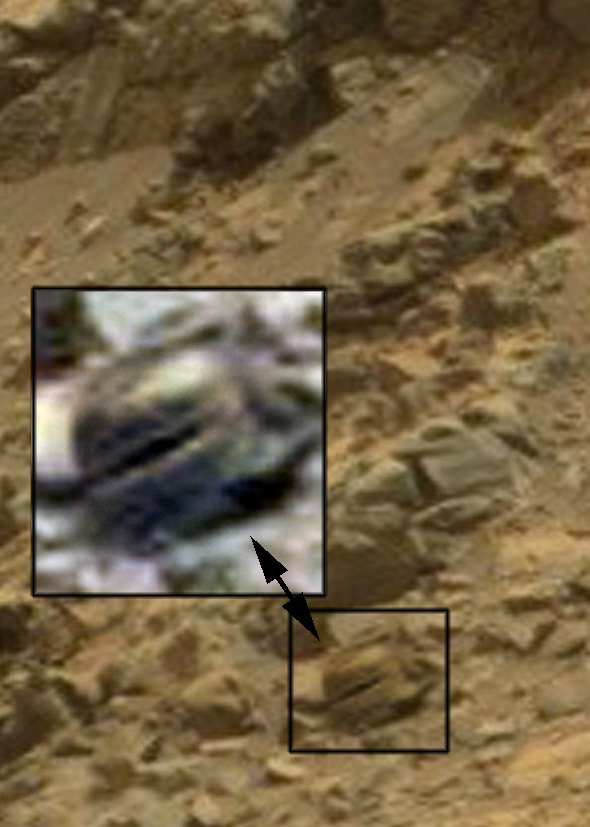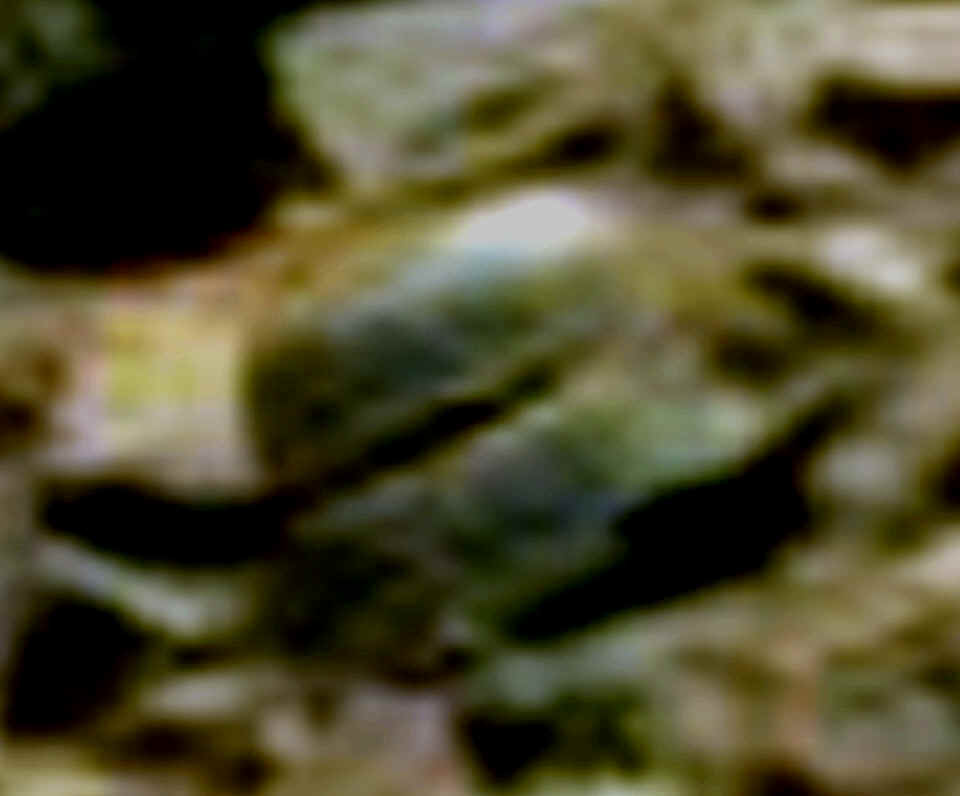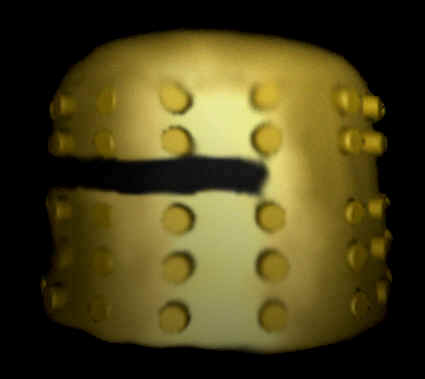 THE 3D CAD RENDERING WAS MADE FOR FURTHER VISUALIZATION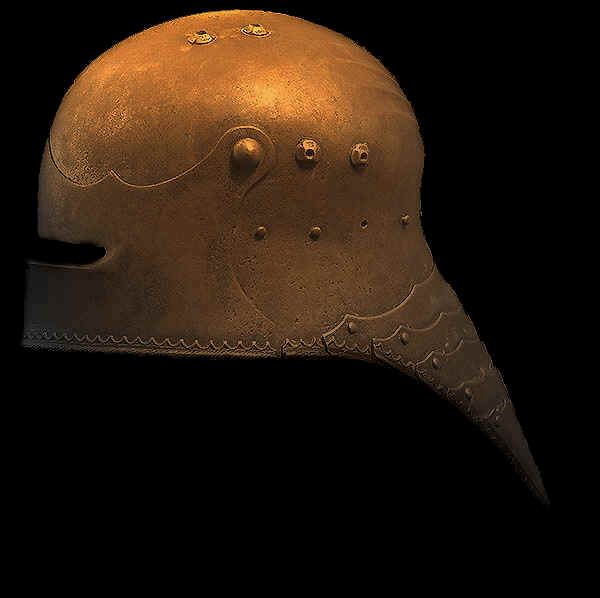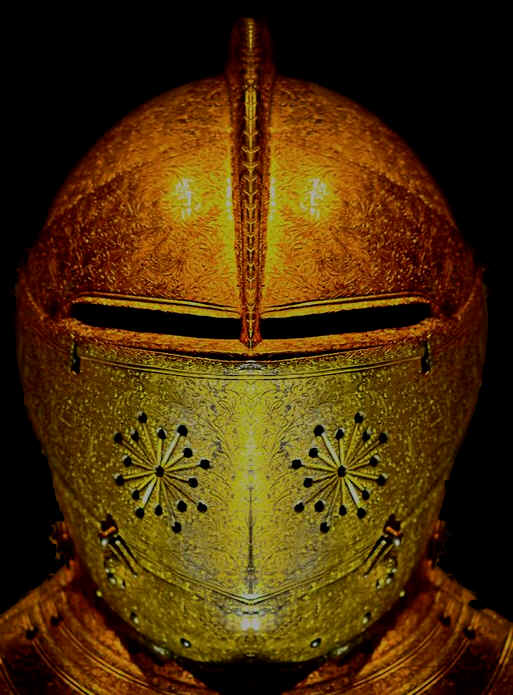 METALLIC LOOK ALIKE? MEDIEVAL JOUSTING 1,000 YEARS AGO
______________________________________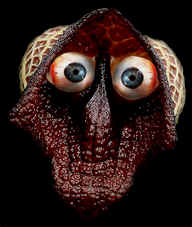 ________________________________________________
MEDIEVAL EARTH HEADS & HELMETS COULD THESE BE A
MARTIANS ART COLLECTION OR ABDUCTED EARTHLINGS
ABANDONED ON MARS?
_________________________________________________
UPDATED JULY 2018