771
SOL 771
STATUE OR VICTIM
HIT WITH A SHOCKWAVE OF A PLASMA
BLAST AND PRESERVED IN HEAVY ELEMENTS FOR ALL TIME?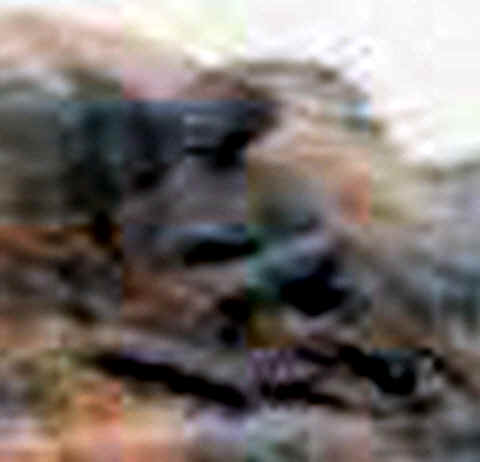 http://mars.jpl.nasa.gov/msl/multimedia/raw/?rawid=0771MR0033150050403893E01_DXXX&s=771
This image was taken by Mastcam: Right (MAST_RIGHT) onboard NASA's Mars rover Curiosity on Sol 771 (2014-10-07 11:08:13 UTC).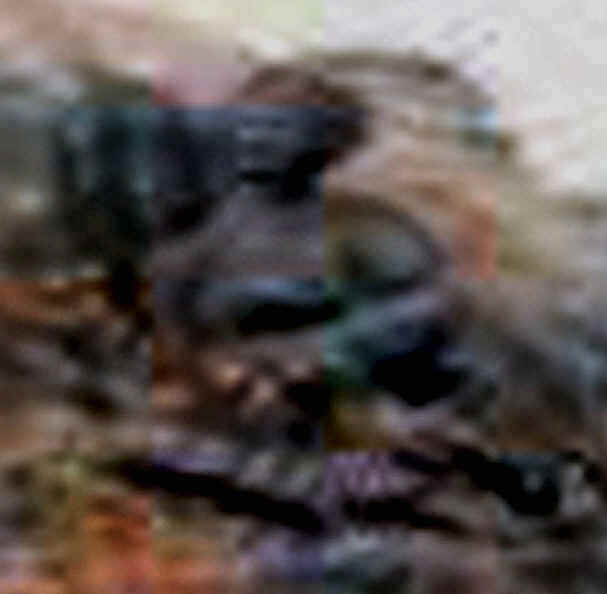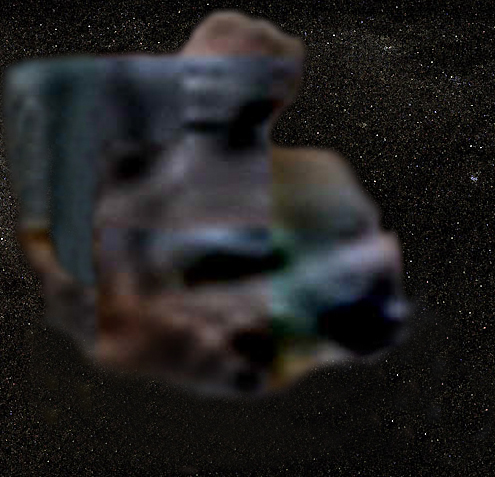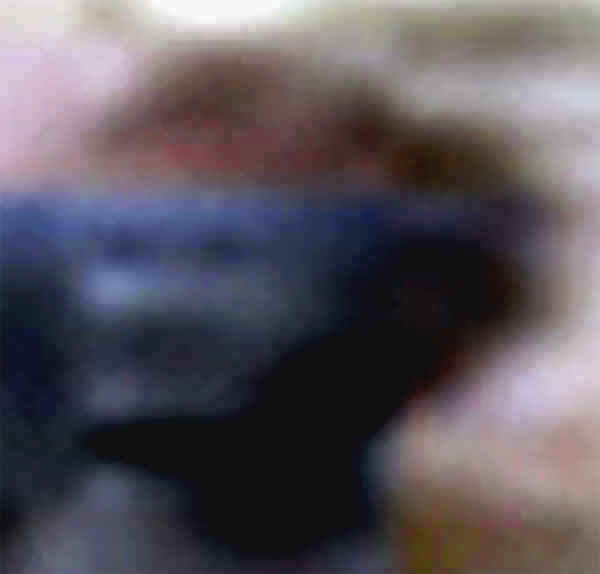 SITTING IN CHAIR WITH A HIGH BACK
ARMS TO HER SIDE
LEFT LEG OVER THE RIGHT LEG, KNEE UP HIGH
HEAD LOOKING TO HER RIGHT
NIPPLES & BREASTS EXPOSED
HAIR BLASTED BACK FROM THE FORCES
OF A SPENT PYROCLASTIC SHOCK WAVE
PRESERVED BY THE COATING OF HOT ELEMENTS
STATUE OF A GODDESS? OR A PASSENGER IN THE SEAT OF WRECKAGE FROZEN IN TIME BY A PYROCLASTIC BLAST OF MOLTEN DUST, THEN TURNED TO ROCK, THE BACK OF A SEAT. THE IMAGE WAS FOUND AT A VERY LONG DISTANCE FROM THE ROVER, THEREFORE THE CLARITY IS POOR. NEVER THE LESS, HEAD, NOSE, JAW, CHEST, ARM, SHOULDER AND FIGURE OF A WOMAN? IF THIS A BEING
SHE LOOKS HUMAN WITH FACIAL FEATURES AND PROPORTIONS IN RIGHT PLACES.
---