744
SOL 744
APRIL 9, 2014
GOLD??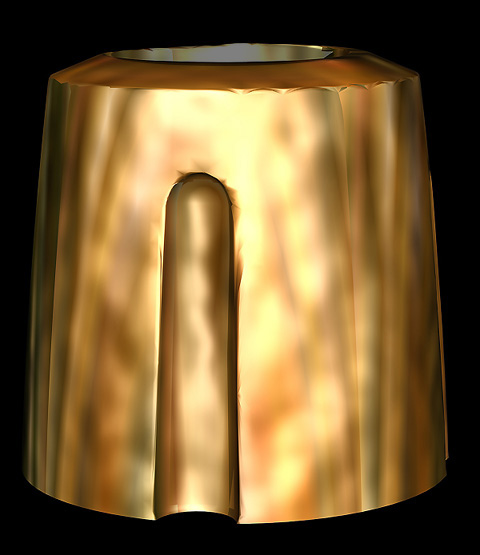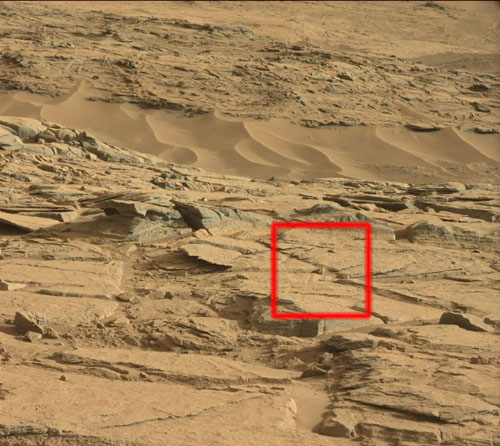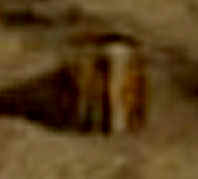 http://mars.jpl.nasa.gov/msl/multimedia/raw/?rawid=0744ML0032000000205750E01_DXXX&s=744
This image was taken by Mastcam: Left (MAST_LEFT) onboard NASA's Mars rover Curiosity on Sol 744 (2014-09-09 16:38:43 UTC).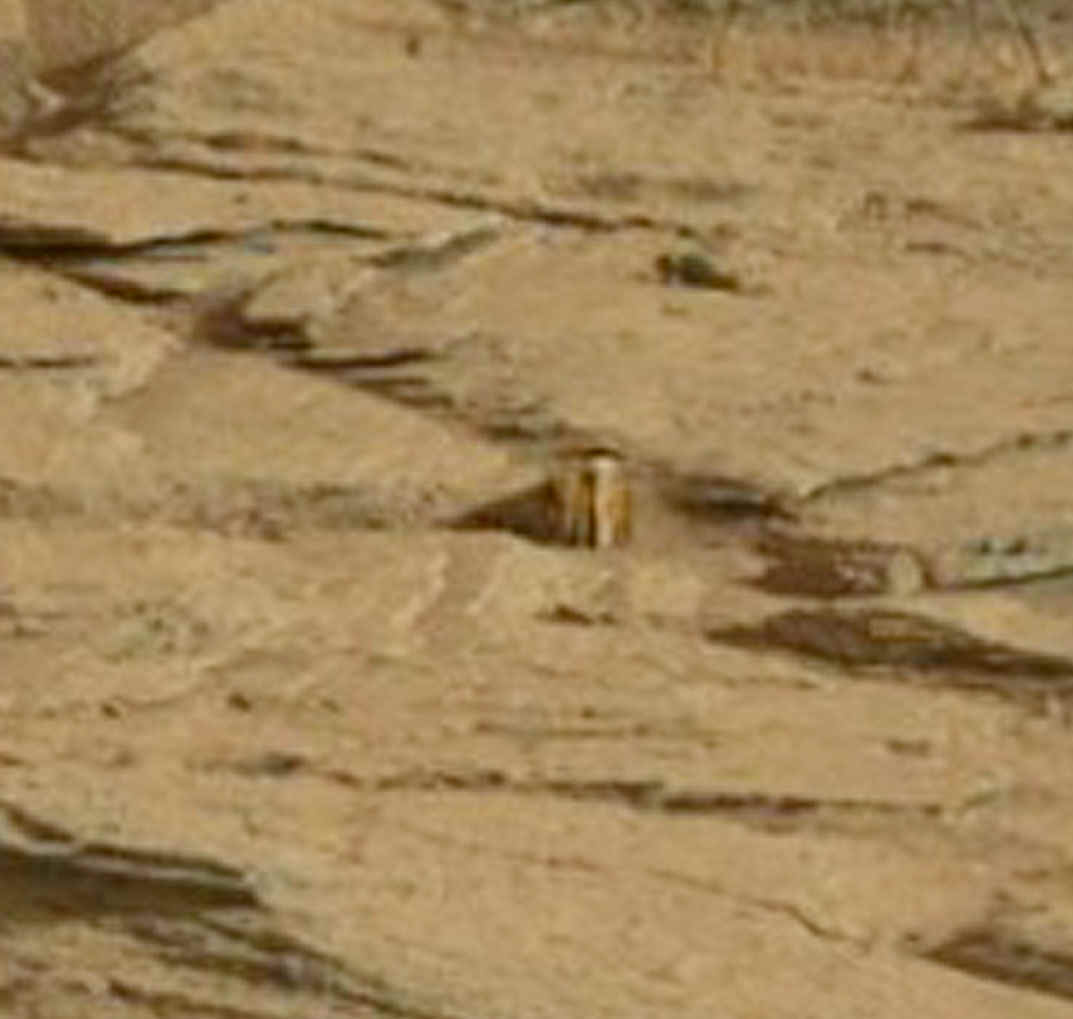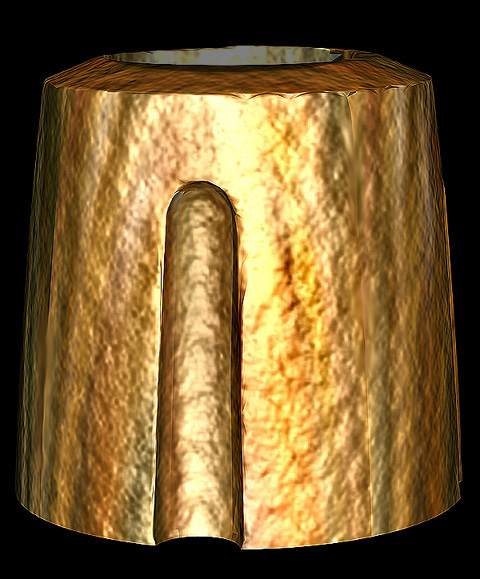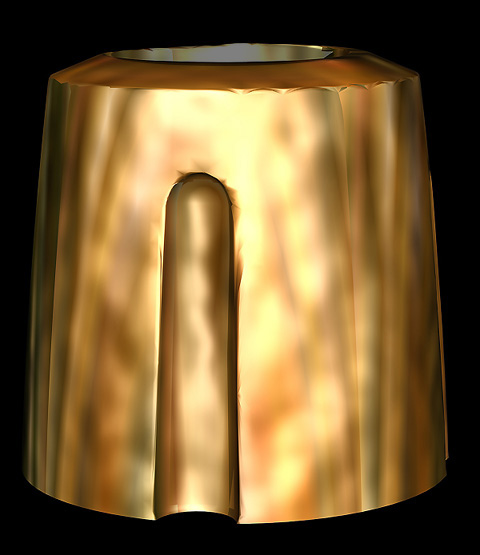 GOLD CANISTER OR DIE PRESSED ALLOY? THIS IS NOT A NUGGET OR OTHER NATIVE METAL., OUT IN THE ELEMENTS OF MARS FOR THOUSANDS OF YEARS?, ONLY GOLD WILL NOT CORRODE, ONLY GOLD WILL REMAIN AS A POLISHED OBJECT OVER THE EONS. NOTICE THE LONG INDENTATION ON THE SIDE, STRUCTURE STRENGTHENING BY HIGH PRESSURE PRESS, PERHAPS? EVIDENCE?, INDUSTRIAL MACHINERY MAY HAVE FORMED THIS GOLDEN OBJECT. . ESTIMATED DISTANCE FROM THE ROVER AT 200 FEET PROVIDES A ESTIMATED HEIGHT OF 12 TO 15 INCHES TALL IF GOLD, IT WOULD WEIGH IN AT OVER 1,500LBS IF SOLID. HOWEVER IF HOLLOW AT LEAST 175LBS. A OBJECT WITH THAT KIND OF WEIGHT WOULD BE
STANDING FOR CENTURY'S.