620C
SOL 620+
SCATTERED DEBRIS FIELD
POSSIBLE CONNECTED TO THE REENTRY VEHICLE'S
MISHAP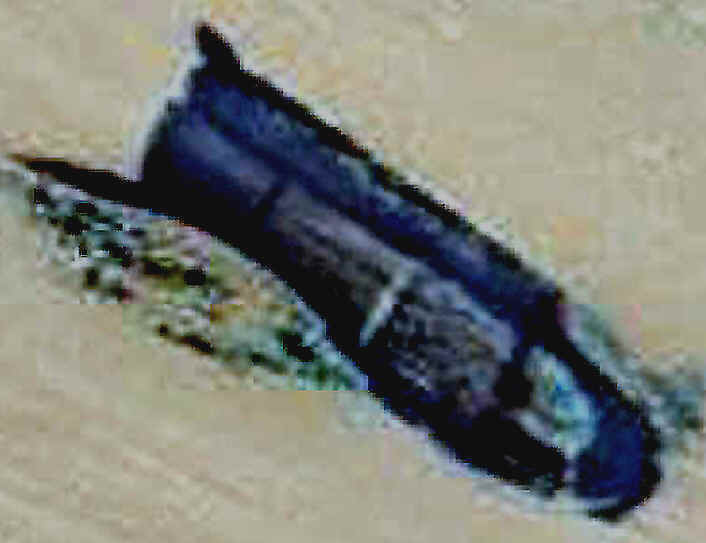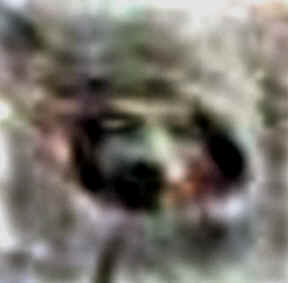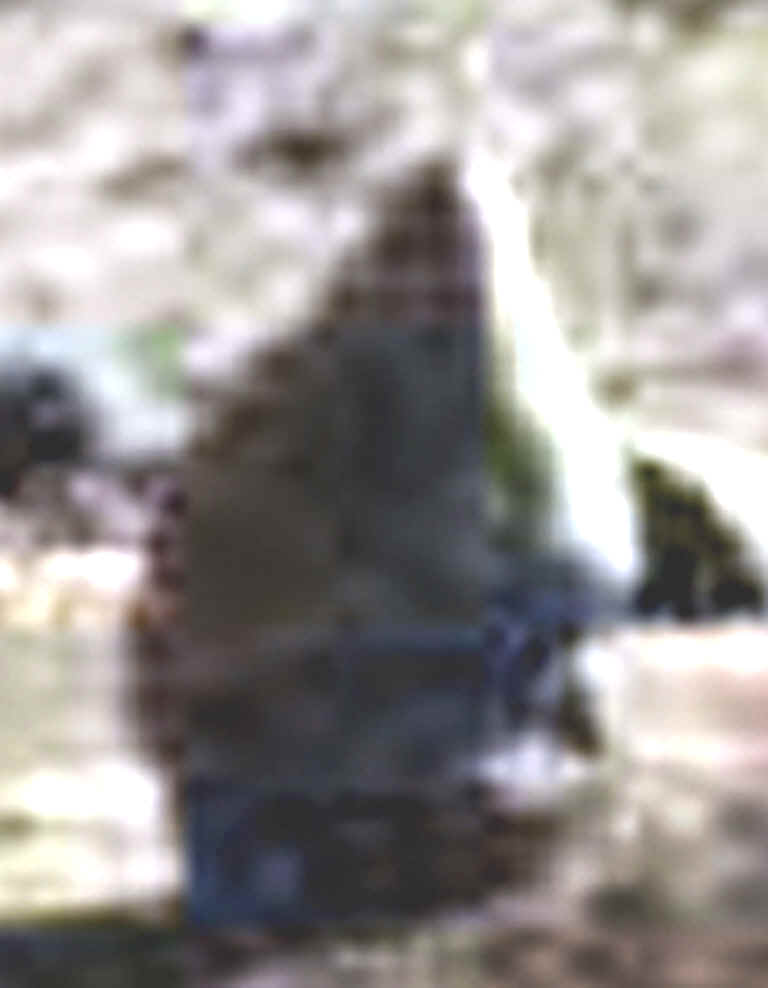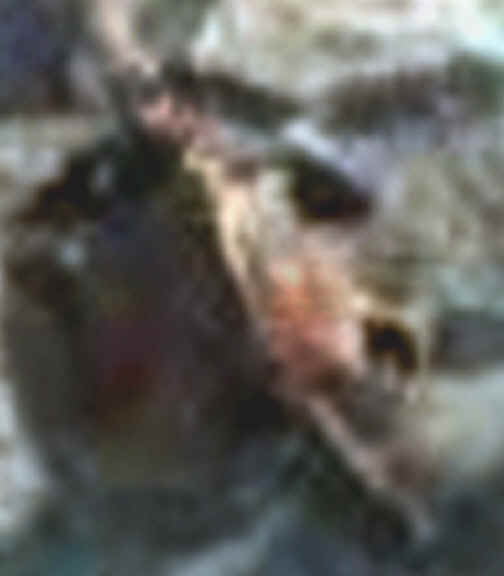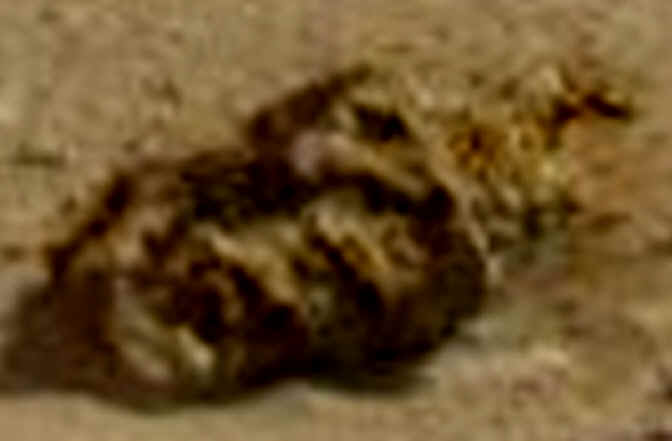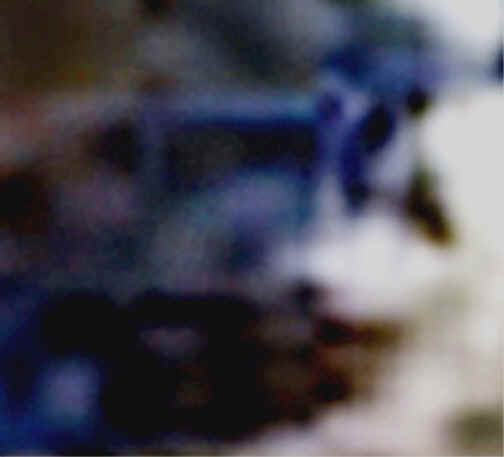 FACE PROTRUDING FROM A DAMAGED STRUCTURE?
CONE OF MYSTERY ?
SPACE SUIT REMNANTS ?
MULTIPLEX GEOMETRIC STRUCTURE?
HONEYCOMB FOLDED CONTAINERS ?
SPHERICAL COMPONENT OF EQUIPMENT?

https://mars.jpl.nasa.gov/msl/multimedia/raw/?rawid=0620ML0026520220302289E01_DXXX&s=620
This image was taken by Mastcam: Left (MAST_LEFT) onboard NASA's Mars rover Curi9osity on Sol 620 (2014-04-05-04 23;23:57 UTC).
CONE SHAPED COMPOSITE STRUCTURE?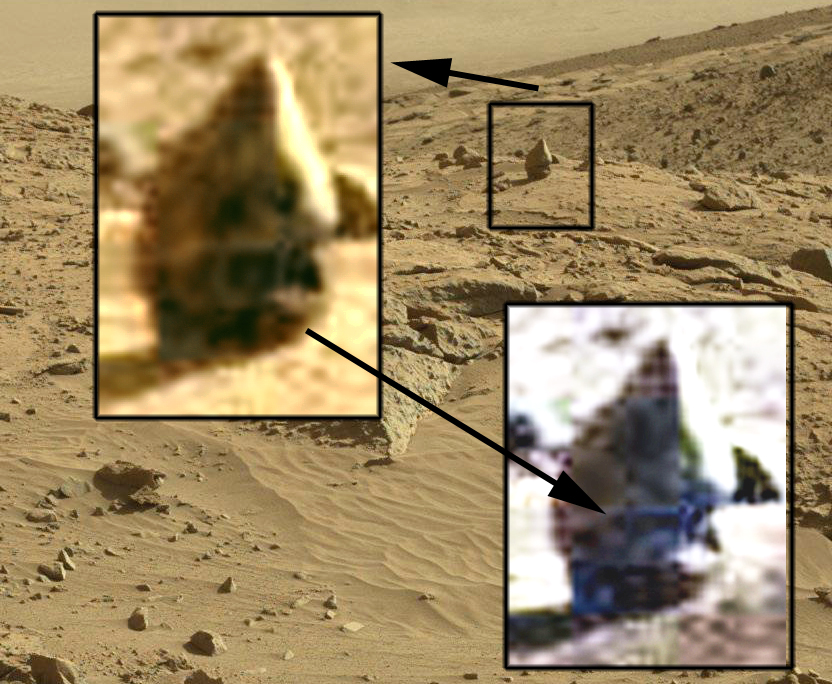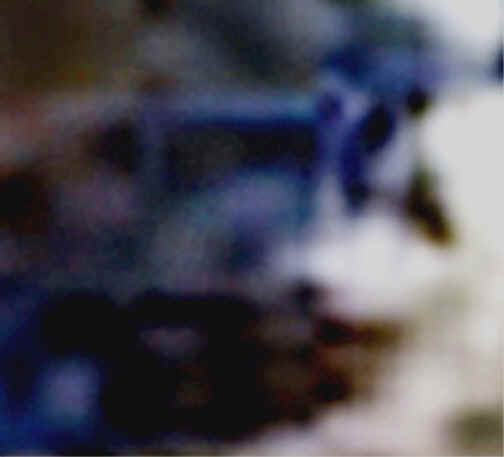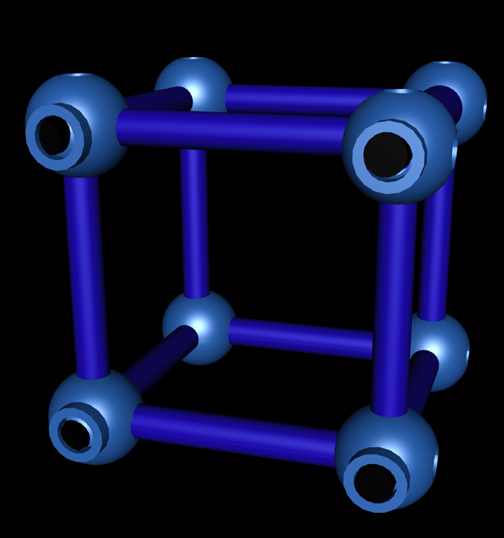 CONE HAS FUNCTIONAL DESIGN WITH BLUE MULTIPLEX GEOMETRY
IN IT'S INTERIOR AND SURROUNDED BY A OUTER
COMPOSITE STRUCTURE
3D COMPUTER AIDED DRAWING RENDERING NEXT TO OBJECT
HONEYCOMB SURFACE STRUCTURE WITH BALL & TUBE MULTIPLEX
SUPERSTRUCTURE IS SOPHISTICATED DESIGN
NOT GEOLOGY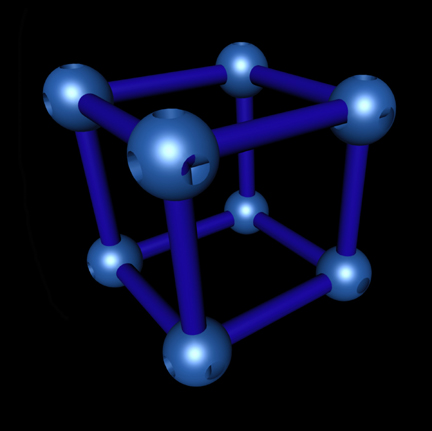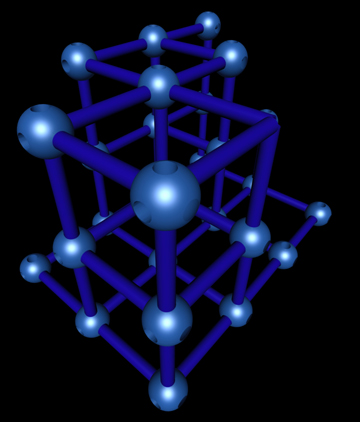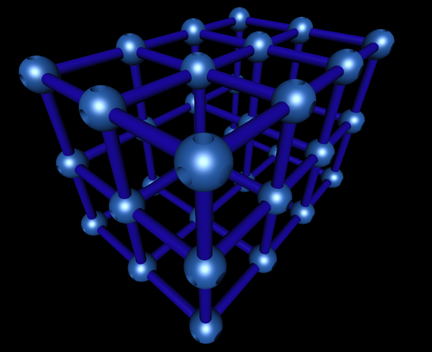 MODULAR TUBING & BALL FOR LIGHT
WEIGHT INNER SUPERSTRUCTURE
---
THE EVIDENCE ON SOL 620 LEADS TO WHAT
MAY BE WILD SPECULATION HOWEVER
IMAGES ARE GIVING COMPELLING
COMPONENTS TO LOGICAL SPECULATION
FACE IN THE STRUCTURE IS CONFUSING
BUT NOT CONSISTENT WITH A ROCK BUT
MORE LIKE A DUST COVERED DAMAGED
SPACE CAPSULE?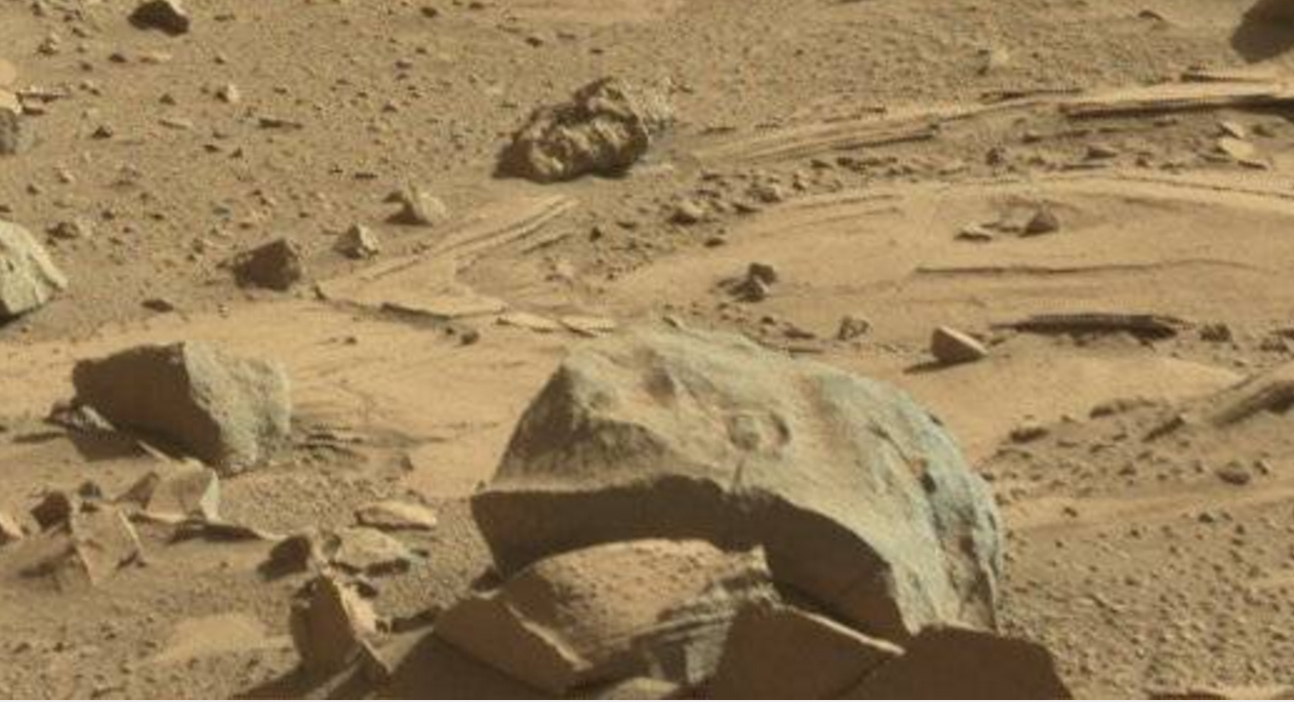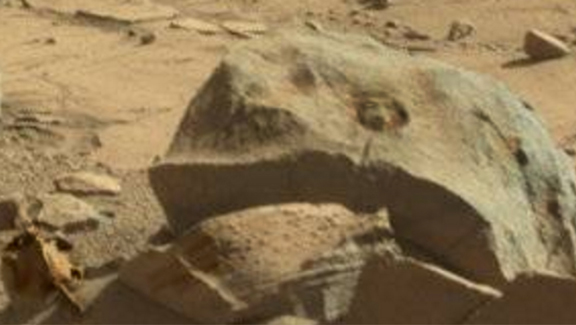 RAW IMAGE NEXT TO SLIGHTLY ENHANCED IMAGE
ROCK HAS ROUND HOLE WITH IMAGE OF HUMAN HEAD: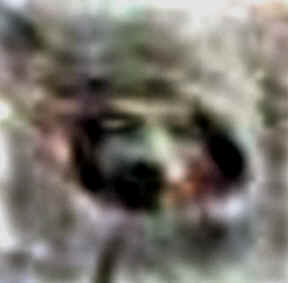 ROCK WITH A HOLE AND IMAGE OF A FACE IS BROUGHT TO LIGHT
WITH MINIMUM OF ENHANCEMENTS A CAUSE TO WONDER
WHY A FACE IS IN A HOLE IN A ROCK? OR IT IS
A CIRCUMSTANTIAL ILLUSION?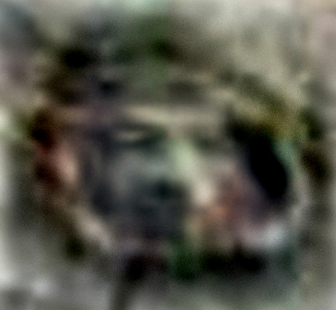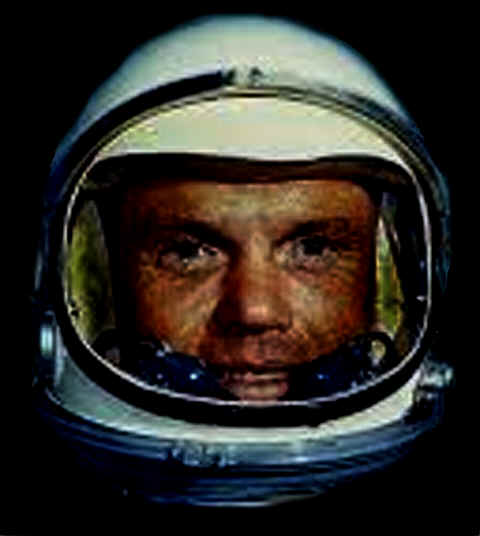 THE HIGHLIGHTED IMAGE MAY INDICATE
A PORTHOLE KIND OF
OPENING IN THE STRUCTURE ? HIS HELMET JUST
FITS THROUGH A HOLE ? OR IS THERE JUST A HEAD IN A HELMET
ON THE STRUCTURE AND DISTORTIONS IN THE IMAGE
JUST LOOKS TO BE PROJECTING THROUGH A HOLE?
IF THERE IS A PORTHOLE THEN THERE MAY BE A REASON TO
BELIEVE THE ROCK IS A BADLY DISTORTED STRUCTURE?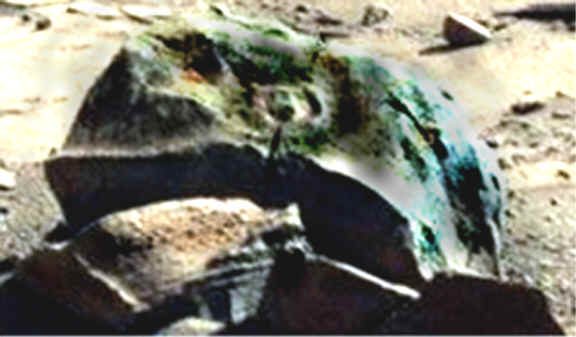 ENHANCEMENTS REVILES A SPIT IN THE STRUCTURE?
---
EQUIPMENT DEBRIS FROM THE LANDER HAS STRUCTURAL GEOMETRY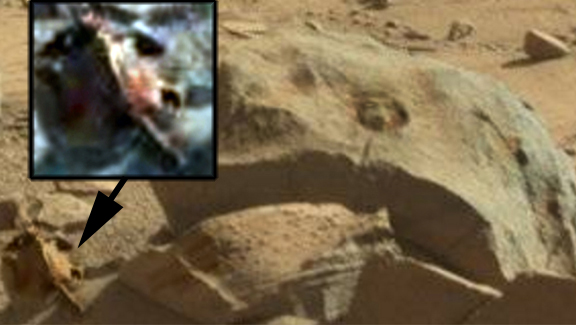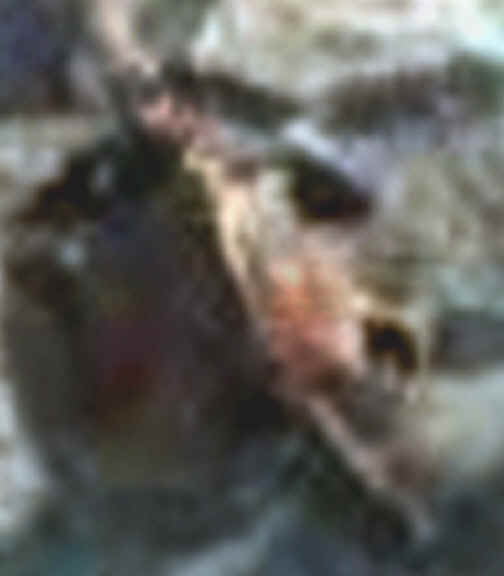 NOT A ROCK
IF NOT A ROCK- WHAT?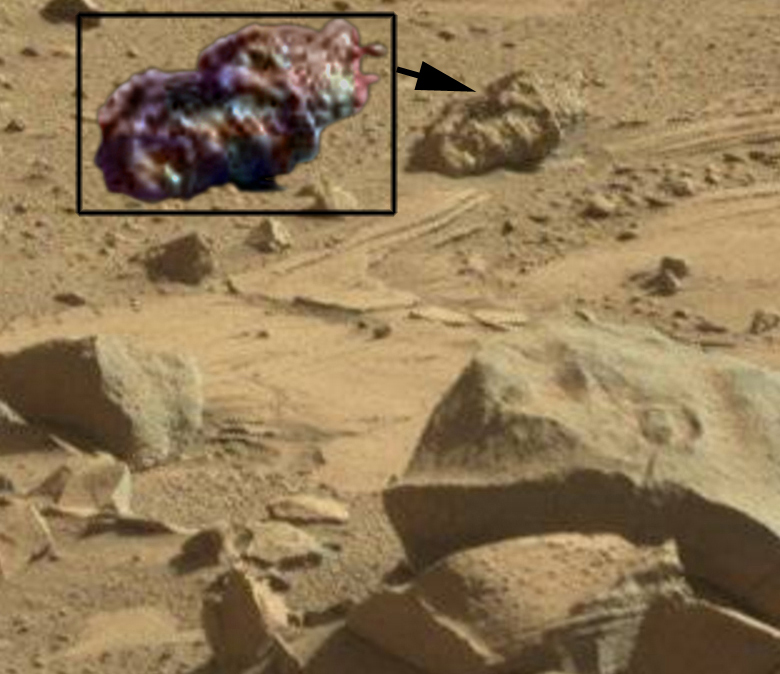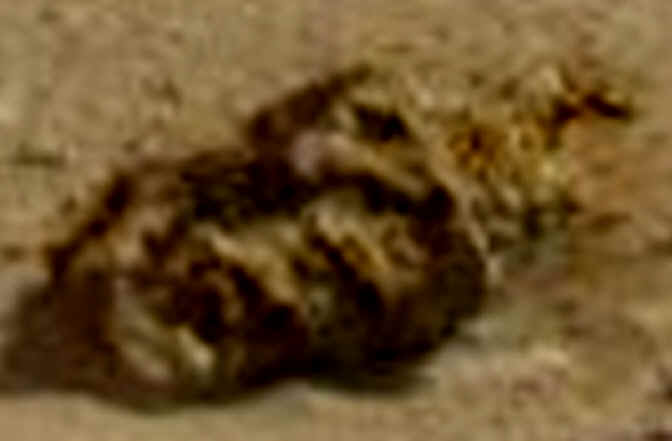 THE CONTOURS AND OVERALL APPEARANCE OF THIS OBJECT
IS THAT OF SEVERAL TUBES OR RIBS WRAPPED ABOUT A
POSSIBLE SHREDDED SPACE SUIT?

THE LACK OF COLOR IN THE RAW IMAGES CAN BE ENHANCED AT GREAT
EFFORT, BUT IT ONLY PROVES THE NASA/JPL'S MISSION TO KEEP
THE IMAGES VAGUE
---
FOLDED THIN CONTAINER MATERIAL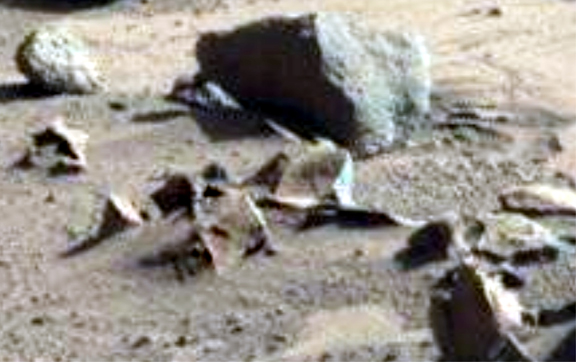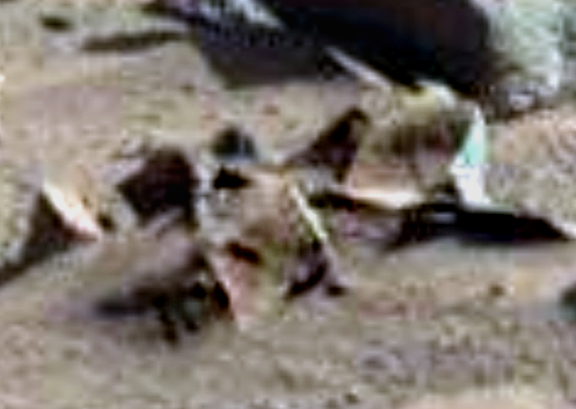 HONEYCOMBED CARDBOARD?
SHAPED LIKE A FOLDED CONTAINER?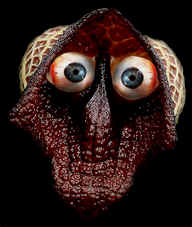 SPECULATION FROM THE MARTIAN

A DEBRIS FIELD ?
SOL 620 HAS THE ROVER TAKING A UNUSUAL COURSE TO VIEW SEVERAL INTERESTING OBJECTS. OBJECTS FOUND BY GLOBAL SURVEYOR SATELLITES FINDS WOULD CAUSE THE UNUSUAL COURSE TAKEN BY THE ROVER.
A IMAGE OF A CONE ON THE GROUND WITH
OPENINGS AT IT'S BASE AND BLUE SUPERSTRUCTURE WITHIN.
AT THE BOTTOM OF THE FULL IMAGE IS A POSSIBLE STRUCTURE WITH SEVERAL INTERESTING OBJECTS ON AND ABOUT THE STRUCTURE: A FACE IN THE STRUCTURE? A CONTAINER MADE OF THIN MATERIAL? A COCOON OR SHROUD LIKE SHREDDED SPACE SUIT? A POSSIBLE PART OF EQUIPMENT OBJECT?

THE FACE IN THE STRUCTURE LEADS TO LOGICAL POSSIBLE OF HUMAN REMAINS OF A FAILED MISSION AND PART OF A DEBRIS FILED, THE STRUCTURE MAY BE DEBRIS FROM A BADLY DAMAGED SPACE CRAFT LANDER? THUS WHY THERE ARE SO MANY FINDS ON SOL 620.

___________________________________________________________