610
SOL 610
EXTRUDED OBJECT AND
FINNED AIR COOLED LIKE MOTOR
A COOLING PIPE SYSTEM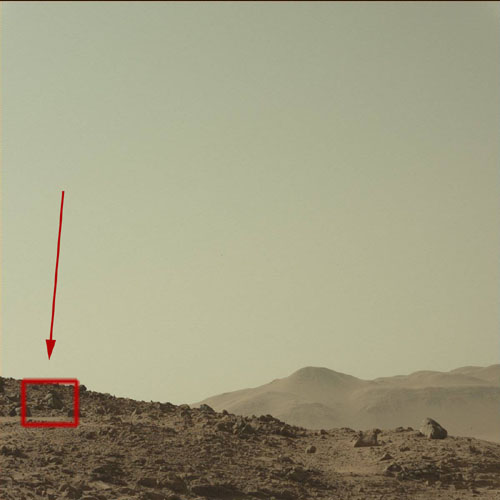 http://mars.jpl.nasa.gov/msl-raw-images/msss/00610/mcam/0610ML0025680340301610E01_DXXX.jpg
This image was taken by Mastcam: Left (MAST_LEFT) onboard NASA's Mars rover Curiosity on Sol 610 (2014-04-24 23:27:57 UTC).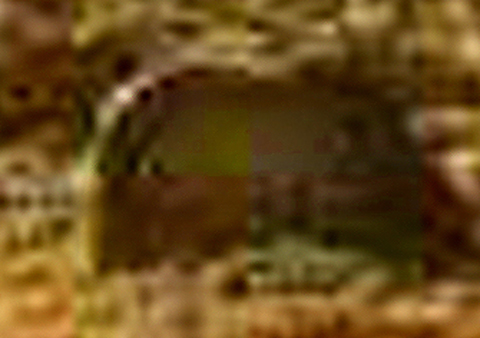 NASA ADDED BLUR BOXES ARE STRATEGICALLY COVERING
INTELLIGENT DESIGNED OBJECTS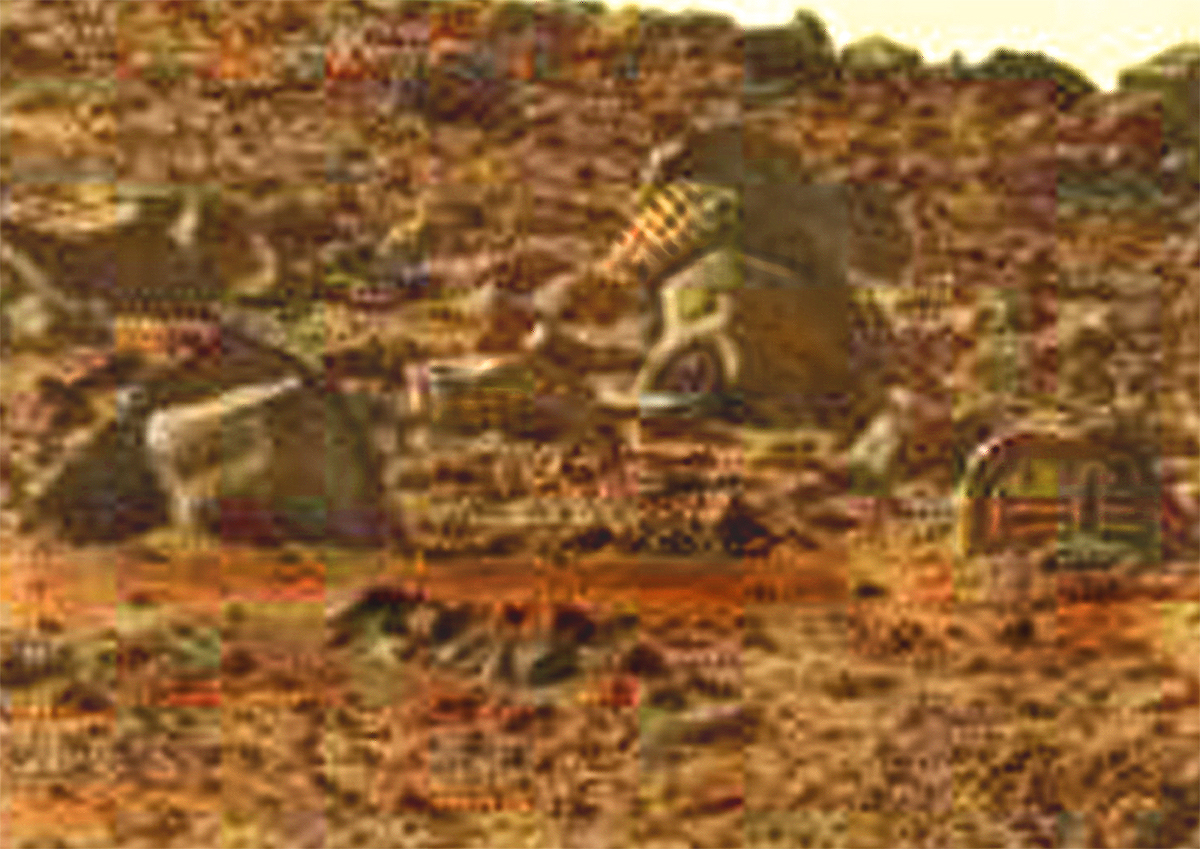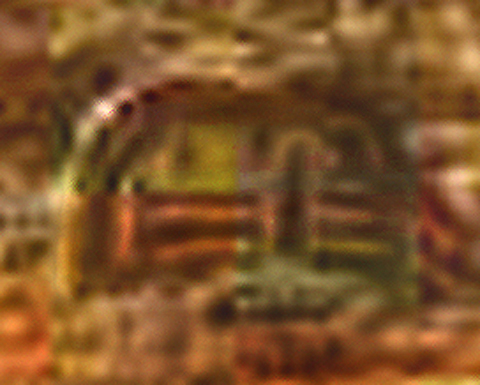 FURTHER ENHANCEMENTS OVER THE NASA ADDED BLUR
BOXES REVILES SOME ADDITIONAL DETAIL IN LOWER RIGHT
HAND CORNER AND OVER THE EXTRUDED SQUARE/ROUND
OBJECT USING HIGHLIGHTING IMAGING TO BRING OUT
THE PIXELS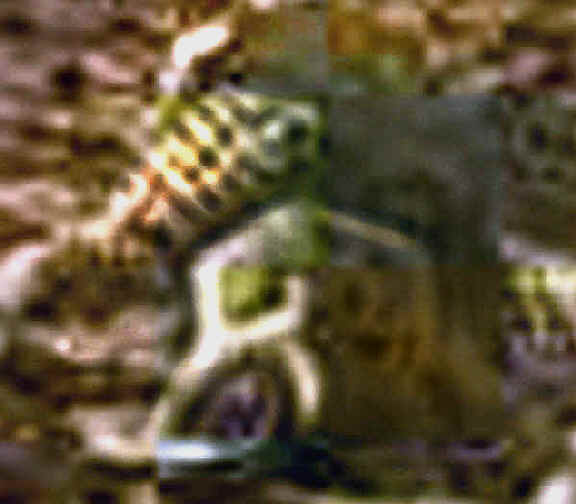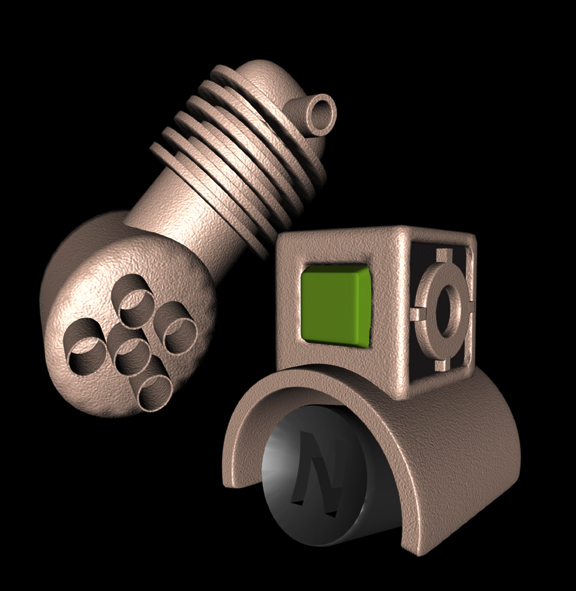 THE ENHANCED PIXELS LIGHTEN REVILE MUCH GEOMETRY
SQUARE, PART CIRCLE, CYLINDERS, AND SQUARES
IN ALIGNMENT
IS THIS WHAT WAS HIDDEN? BEHIND THE BLUR SQUARE?
GEOMETRY IF THIS NATURE CAN ONLY BE BY DESIGN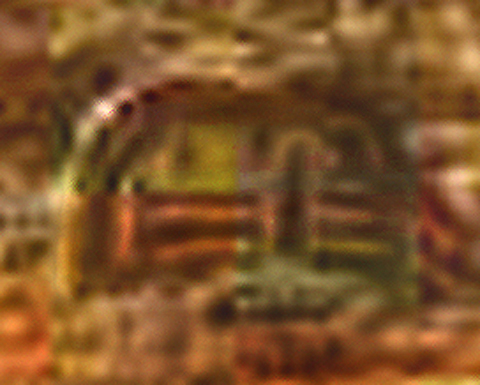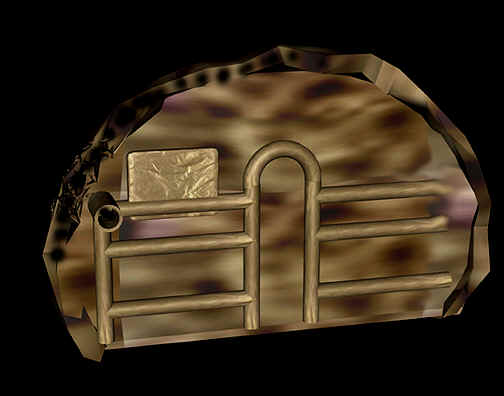 THIS DESIGN IS A POSSIBLE COOLING SYSTEM?

PIPES CONNECTING PIPES IN CLOSED, IN A SHROUD OF A
INSULATED COVER CHAMBER
MACHINERY AND OTHER COMPONENTS ARE PRESENT BUT
NOT CLEAR TO REPRODUCE IN CAD SYSTEM

_____________________________________________