302
SOL 302
THE OBJECTS FOUND ON SOL 302 APPEAR
TO HAVE BEEN CAUGHT UP IN A FLUID FLOW OF
MUD, OR MOLTEN FLOWING LAVA. WHEN MARS WAS IN UPHEAVAL
THE FLOW STOPPED AND TRAPPED THE OBJECTS UNTIL
WEATHERING EXPOSED THEM AND SOME DROPPED OUT THE WALL
OF WHAT COULD HAVE BEEN A FLOW OF UNKNOWN
MATRIX NOW ROCK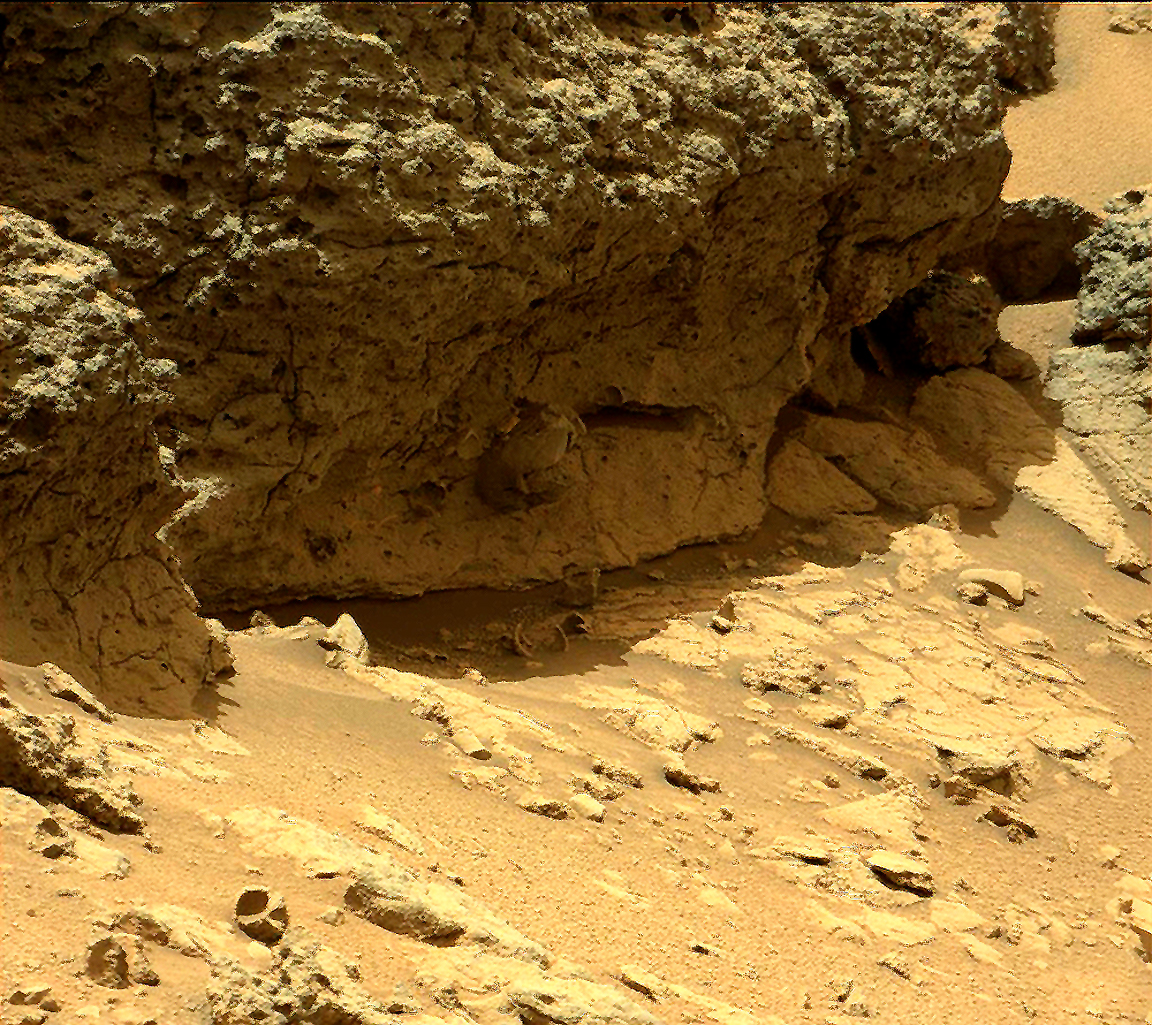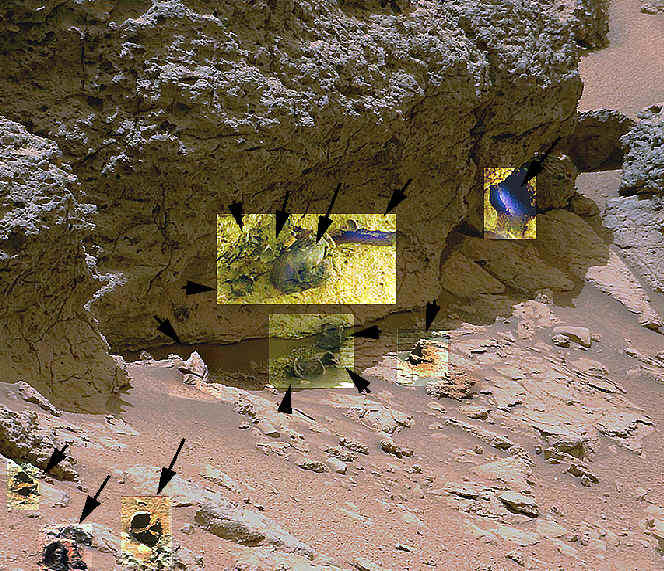 http://mars.jpl.nasa.gov/msl/multimedia/raw/?rawid=0302MR0012570100203802E01_DXXX&s=302
This image was taken by Mastcam: Right (MAST_RIGHT) onboard NASA's Mars rover Curiosity on Sol 302 (2013-06-12 09:29:47 UTC).
OBJECTS ON THE GROUND AND OBJECTS STILL IN THE ROCK FACE
WERE ONCE CAUGHT UP IN THE UNKNOWN FLOW
A OBJECT IN LOWER LEFT CORNER HAS THE "S" EMBEDDED WITH IN
THE OBJECT, THE "S" IS FOUND IN MANY DEBRIS FIELDS ON MARS
METAL LOOKING SHEETS AND MECHANICAL COMPONENTS ARE PRESENT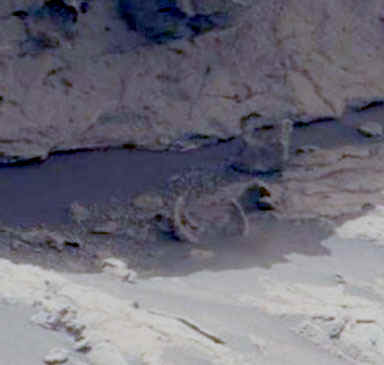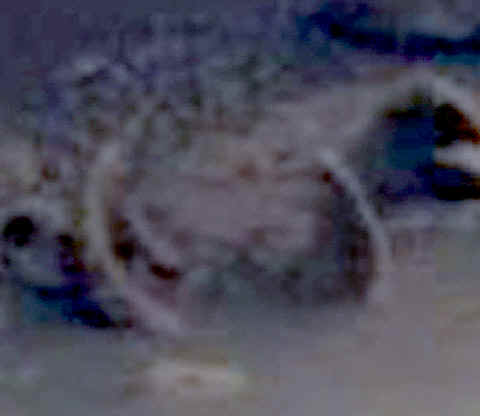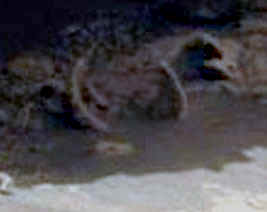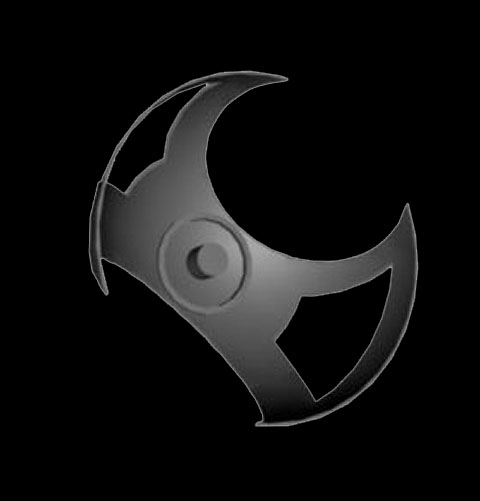 SECOND OBJECT LOCATED IN A HOUSING
WITH THE "S" FIGURE SEEN IN OTHER IMAGES.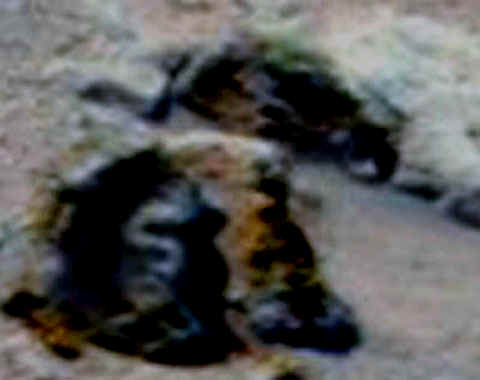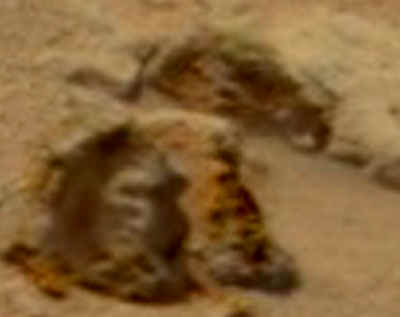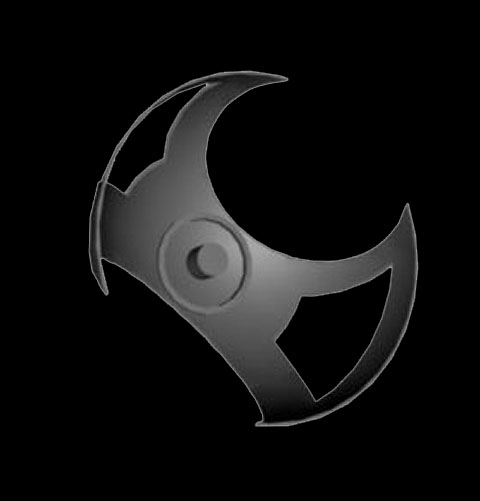 A 3DMAX RENDERING IS ADDED TO DEMONSTRATE WHAT THE OBJECT MAY HAVE LOOKED LIKE BEFORE BEING SWEPT UP A MASSIVE MUD OR LAVA FLOW. ROUND CROSS MEMBER CONNECTING AT A CENTRAL HUB WITH LIGHTING HOLES. THE CIRCLE AND CENTER AXEL HAS CONE AND TAPERING LIKE DESIGN MOST DEFINITELY MECHANICAL IN NATURE. OTHER DEBRIS IS ABOUT AND EMBEDDED IN THE WALL NEXT THE OBJECT IN QUESTION.