199
SOL 199
FEBRUARY 26, 2013
CRITTER'S SKULL
SMOKING GUN ITEM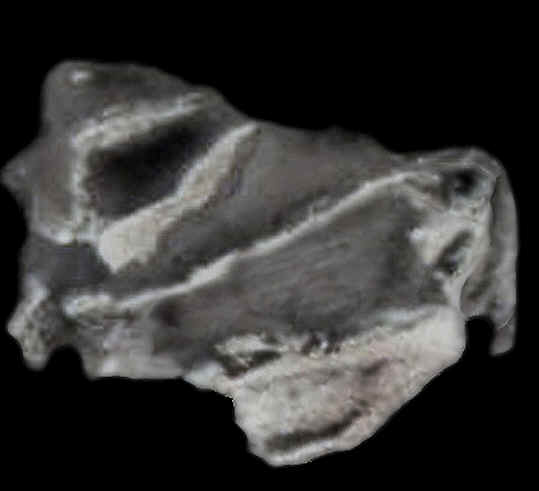 ANTHROPOLOGY/PALEONTOLOGY CRITERIA WILL CONCLUDE THIS IS A SKULL.
AMPHIBIAN? FROG? LIZARD? FISH? HOMINOID? HYBRID?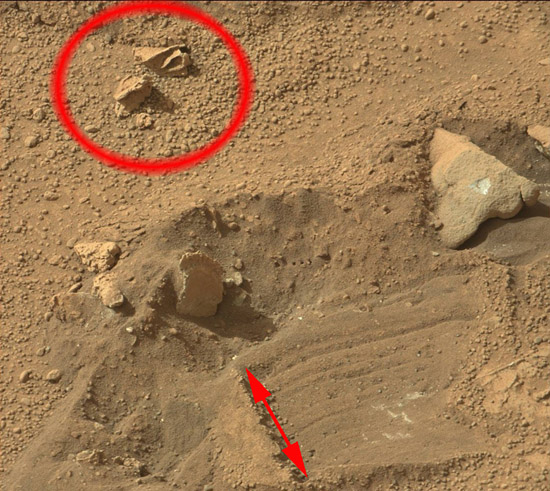 http://mars.jpl.nasa.gov/msl/multimedia/raw/?rawid=0199MR1043000000E1_DXXX&s=199
This image was taken by Mastcam: Right (MAST_RIGHT) onboard NASA's Mars rover Curiosity on Sol 199 (2013-02-26 15:47:59 UTC).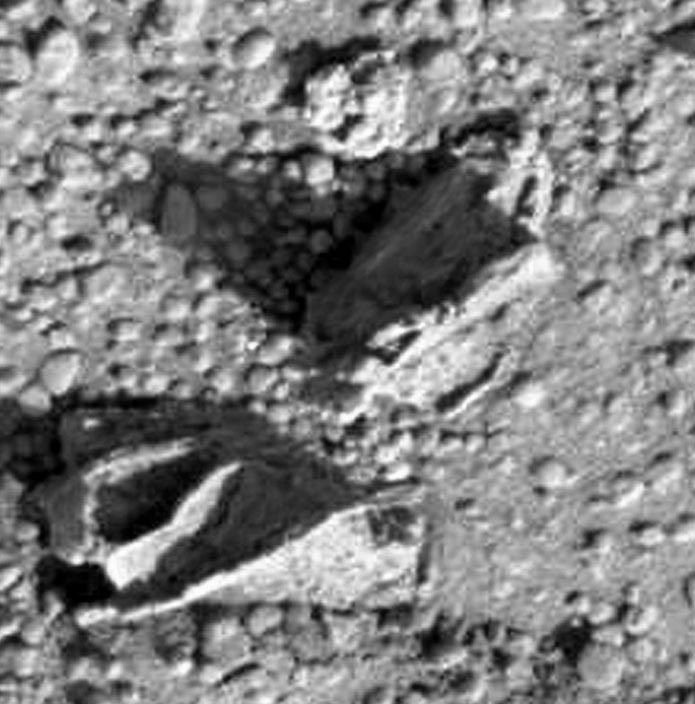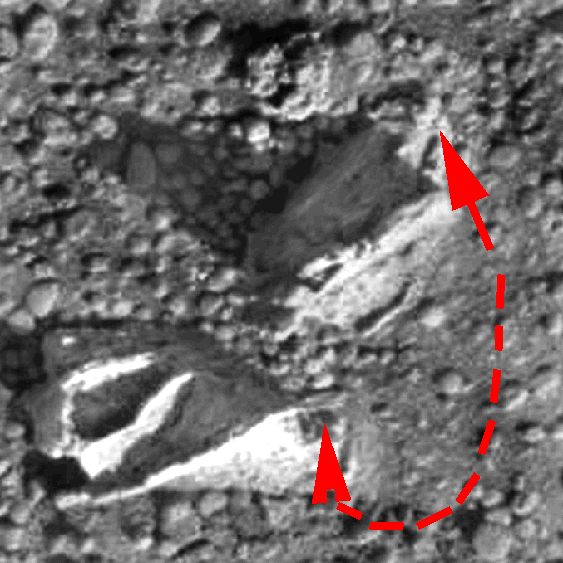 ZOOM IN, ROTATE 180 DEGREES, OUTLINE THE TWO OBJECTS
AND PLACE THEM TOGETHER FOR A PERFECT FIT
TO FORM A SKULL CONSISTENT WITH A SMALL LIZARD?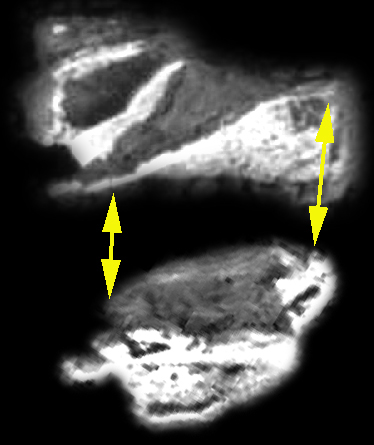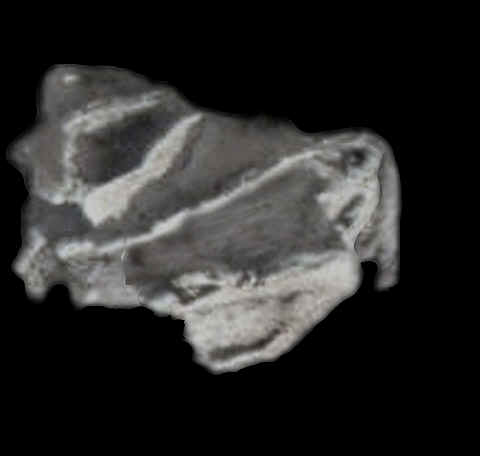 THE SKULL AND JAW BONE OF THESE TWO FOSSIL LOOKING OBJECTS
WERE COMPUTERIZED AND ASSEMBLED TO SEE IF THE
MANDIBLE AND PALLET LOOKING PARTS FIT
AND OF THE SAME SCALE, THEY DO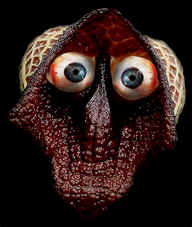 FROM THE MARTIAN
THERE IS SOME SCALE TO THE EVIDENCE AS THE SCOOP ARM FROM THE ROVER HAS SCORED THE SURFACE CLOSE BY, FOREGROUND. IT'S WIDTH PROVIDES PROSPECTIVE TO SIZE. THE FOSSILS MAY ONLY BE 1 INCH IN SIZE. JUST AFTER THIS IMAGE WAS POSTED THE ROVER WAS SHUT DOWN AND BLACKED OUT FOR SEVERAL SOL'S. THEIR REASON WAS DUE TO TECHNICAL REASONS? MAYBE THERE ARE MORE FOSSILS AND
IT'S A BLACK OUT
ANTHROPOLOGY CRITERIA WILL CONCLUDE THIS IS A SMALL CRITTERS SKULL


A FISH, LIZARD, OR HYBRID?



EARTH FISH SKULL