hot
HOT MAYHEM MANTA
M O D I F I E D F O R S P E E D
The target design is for more speed the thermals are bonuses.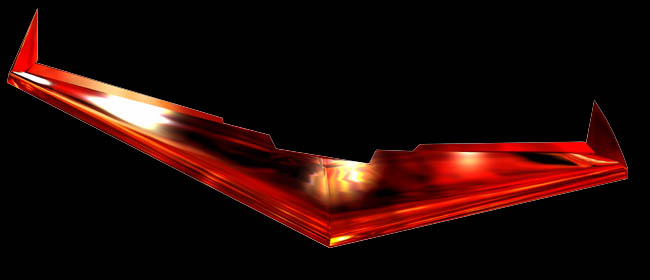 The MAYHEM MANTA is a thinned airfoil and shorten wing span 60 inches.
The tips are thinned with more tip taper. The wing is thinned for less drag.
---
BRUSHLESS MEGA MOTOR
brushless mega motor Acn 22/30/3 direct drive
Lipo 3cell,4200mah 13/6.5 prop is also hot and will give a 878ft per min at 47degrees climbout.
longer life on motor, battery pack and speed control
---

Be sure to use servos high torque to insure best perfromance 50oz or highter.
Reinforce the horn placement with carbon fiber for hard points

---
PROP SUGGESTION SET UP
The pusher set up has antifold back flat plates in front and back of the hub
to keep the prop from folding on it's self and keep prop from hiting back of wing.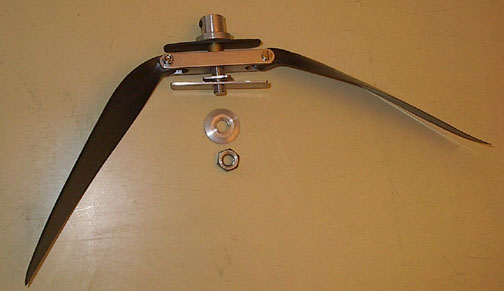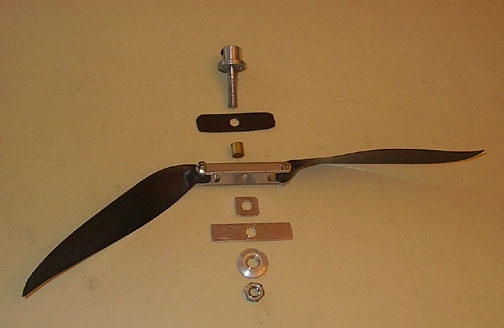 Prop, Hub, anti-prop cross fold forward & back keepers set up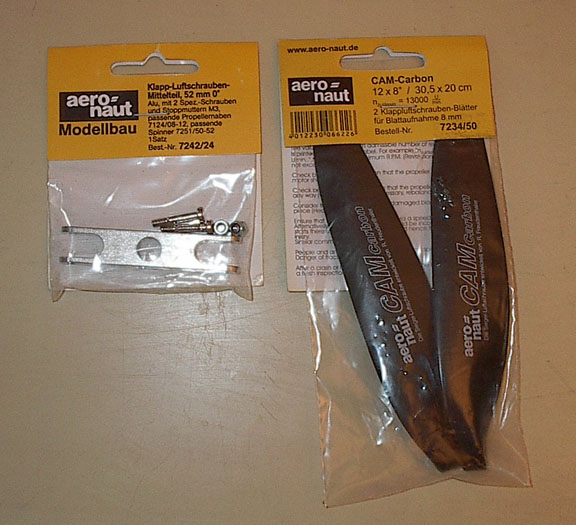 Suggested hub & prop for Mayhem Manta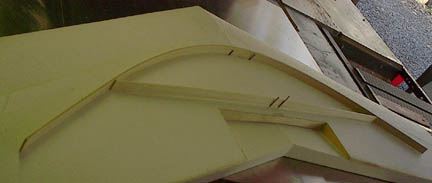 Bowed loaded spar

Carbon Fiber cap. Thin ply can be substituted for the carbon.


The Mayhem Manta is as aerobatic as any large wing on the market!

HOT MAYHEM MANTA