brushless

1.23.03
BRUSHLESS MOTOR
[ Mega motor usa ]
for the
MEGA MANTA
---
The Kyosho EndoPlasma 16x2 Motor with 10 tooth, 9 to 10 cell motor is the
one for the short run. However the brushless ACn 22/30/3 Mega Motor USA with 11/8 prop will give you 25 % more of thrust, duration, battery life, and greater performance by far but most important is long life expectancy. Yes the cost is more if your starting out but worth it.
Take John Brady for example. John started RC just under a year ago. He was destroying most of what he was flying so he got a Mega Manta which got him through the learning curve, he's doing aerobatics now. John started with the basic set up motor and went through several, then he went to a better set up motor and geared it for better performance. Now he made the jump to Brushless and is extremely happy he did. A brushless motor will pay for its self in the long run 10 times over. John fly's his Mega Manta up to 15 times a week during the good weather so he is a good example of why Brushless is his answer to dealing burned out brushed motors.
---
Mega Manta Set up with Mega Motor ACn 22/30/3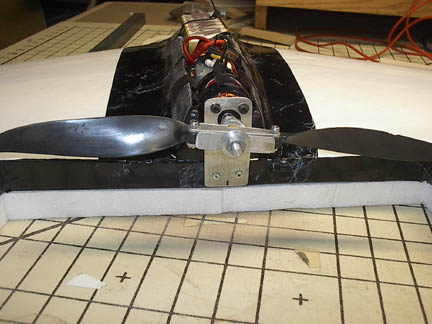 The ACu 22/30/3 has 4, 3mm mounting holes using the
aluminum plate you can see the ease of motor mounting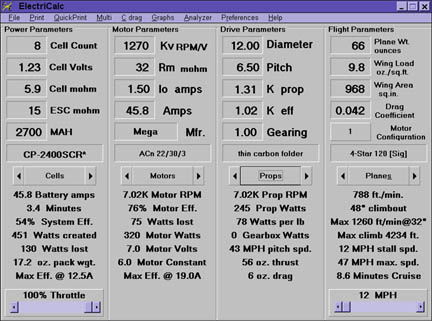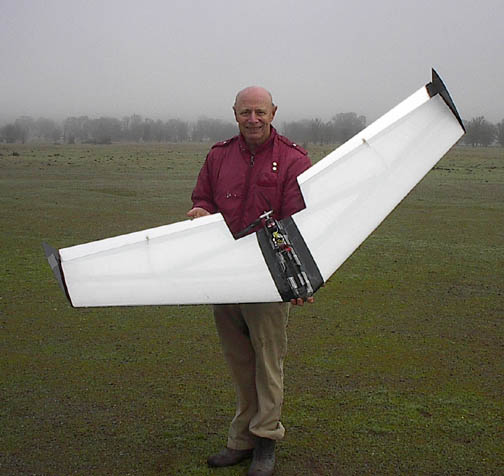 John Brady on foggy day but he flew any way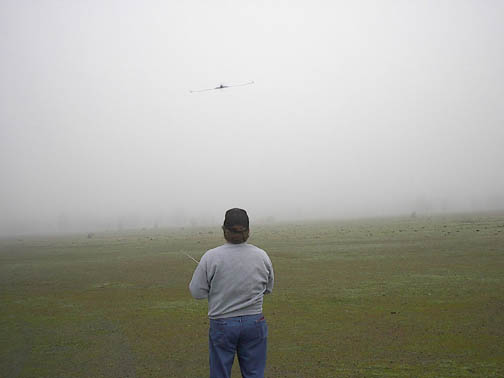 Fog not a problem we got a fog horn on it.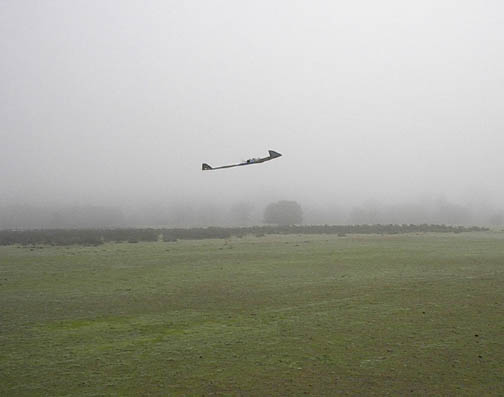 Stable at low speed and full throttle.........
---
Acn 22/30/3
MEGA MANTA IS NOT AFFILIATED WITH MEGA MOTORS USA
HOWEVER WE PROVIDE A LINK TO THEM FOR
YOUR BRUSHLESS MOTOR NEEDS AS WE FOUND THE
MEGA MOTOR TO BE EXCELLENT.
---
---