DJED PILLARS MARS
DJED PILLARS FOUND ON MARS?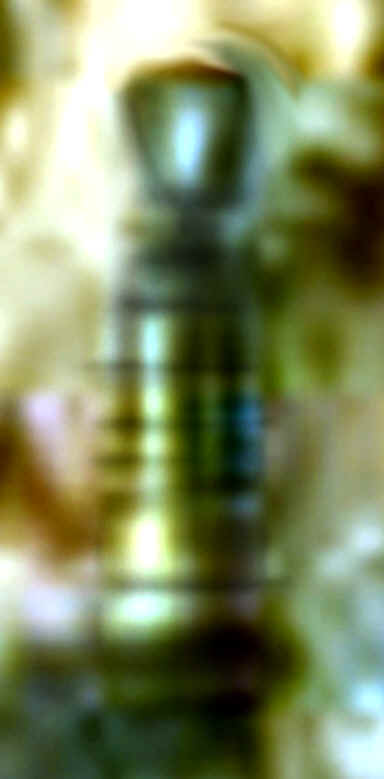 DJED PILLARS FROM EGYPT
http://proseth.com/AMars/710.htm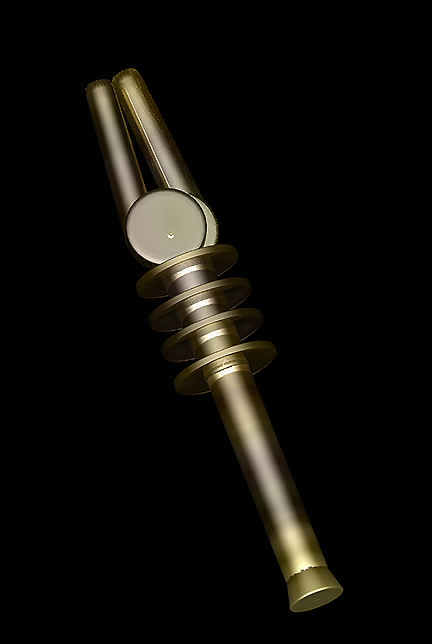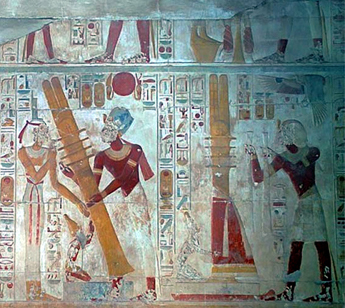 WHAT IS A Djed PILLAR?
DJED PILLARS ARE FOUND ON CARVED AND PAINTED
WALLS THROUGH OUT ANCIENT EGYPTIAN ART
IT IS PROPONENT ICON FOUND ON MANY EGYPTIAN ARTIFACTS
http://www.geocities.ws/nephilimnot/ancientech_dendera_lamps.htm
IT MAY ALSO BE A ANCIENT ELECTRICAL DEVICE
SAID TO BE USED BY EGYPTIANS FOR A ELECTRIC
POWER SOURCE MAY BE OF THE SAME
FUNCTION AS A TESLA COIL
THE SOPHISTICATED ELECTRONIC DEVICE MAY BE A
POSSIBLE CONNECTION FROM MARS TO ANCIENT EGYPT
AND A CLUE THE TWO WORLDS
MAY HAVE BEEN CONNECTED IN ANCIENT TIMES
ALL ARE NOT EXACTLY THE SAME
EGYPTIAN DJED PILLARS ARE FOUND IN MANY ANCIENT
ARTIFACT WALL CARVINGS
ACTUAL PHYSICAL DJED PILLAR HAVE NEVER BEEN FOUND
ONLY DRAWING AND RECESSED CARVINGS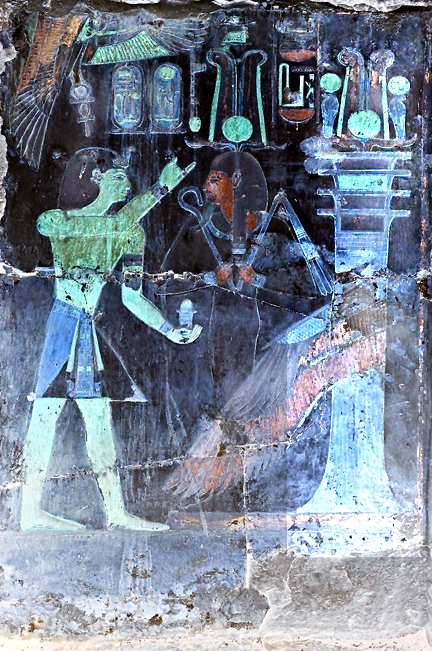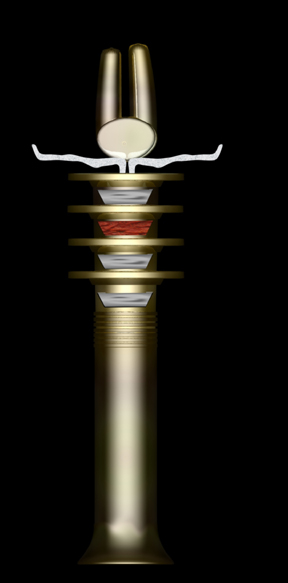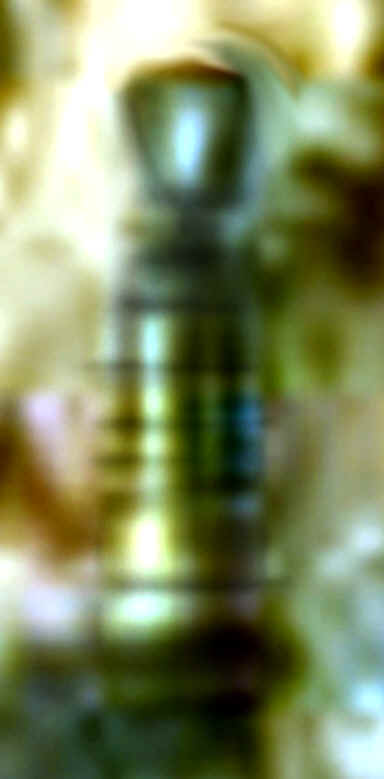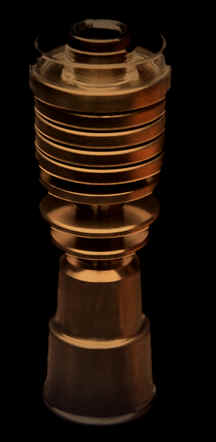 http://www.researchingaliensandufos.com/2014/08/electricity-ancient-7-photos.html
THE IMAGES ABOVE ARE SHOWING THE
SIMILARITIES BETWEEN SUSPECTED DJED PILLAR ON MARS
AND KNOWN WALL CARVINGS FROM ANCIENT EGYPT
AND A MODERN LOADING COIL
INVERTED NEGATIVE CAN BRING OUT DETAILS
3D CAD IMAGE TO PROVIDE PERSPECTIVE VISUALIZATION
____________________________________________________
DJED PILLAR IN THE CENTER OF IMAGE MAY BE POWERING LIGHT BULBS?
THE SIZE MAY NOT BE PROPORTIONAL TO ACTUALITY, BUT
DEPICTED LARGE BY THE ARTIST TO SHOW BRIGHT INTENSITY
THE DJED PILLAR IS SHOWN AS A PREDOMINATE FEATURE
CABLES OR WIRING CONNECTING THE BULBS TO DJED PILLAR?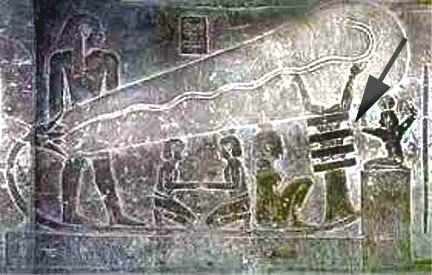 DJED PILLAR IS SHOWN AS PREDOMINATE FEATURE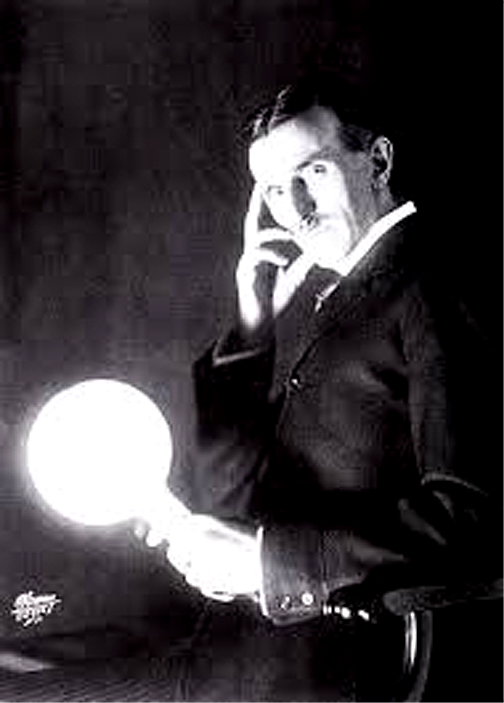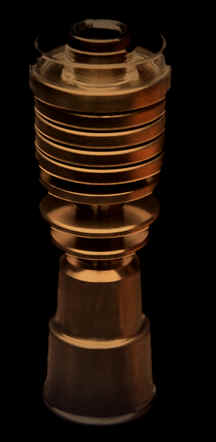 A TESLA LIGHT BULB GLOWING WITHOUT DIRECT CONNECTION TO
A ELECTRICAL SOURCE THOUGHT TO DRAW POWER FROM A TESLA COIL
AND MODERN LOADING COILS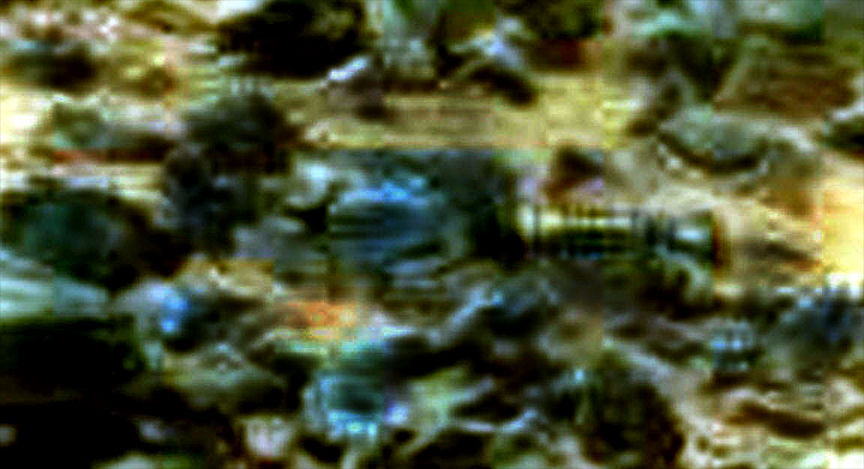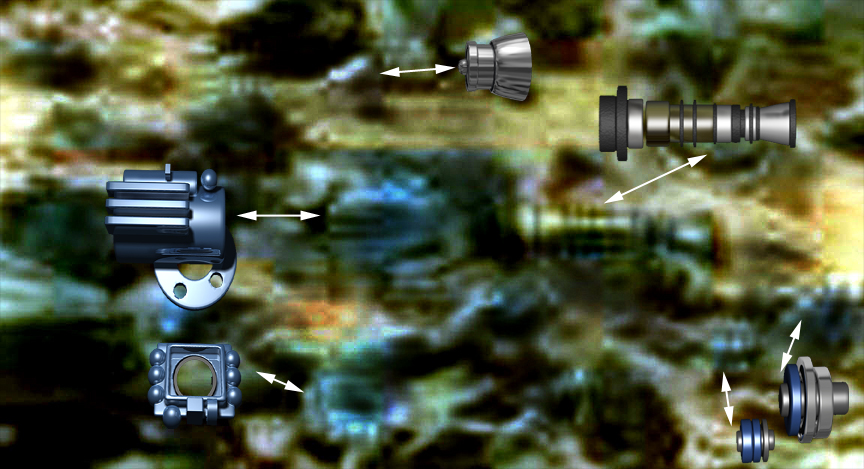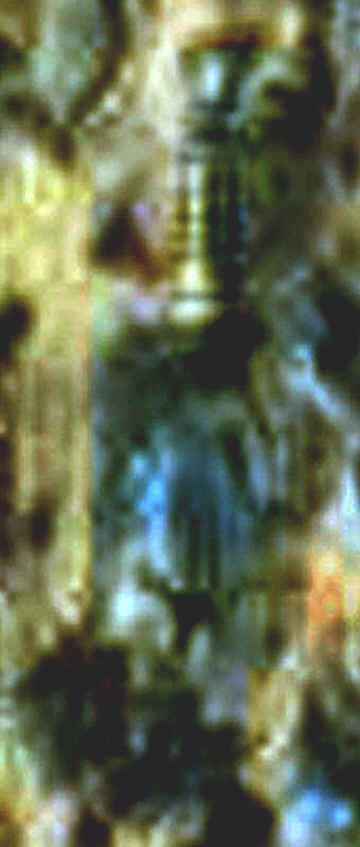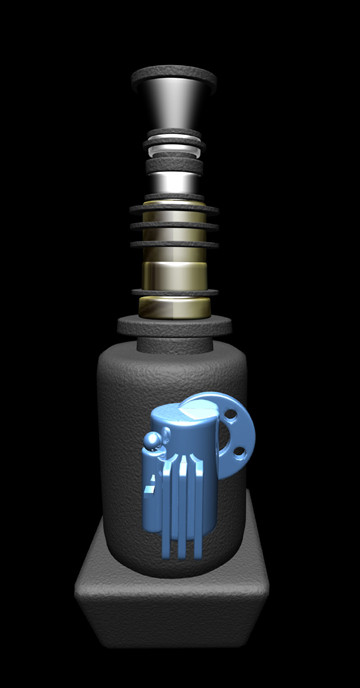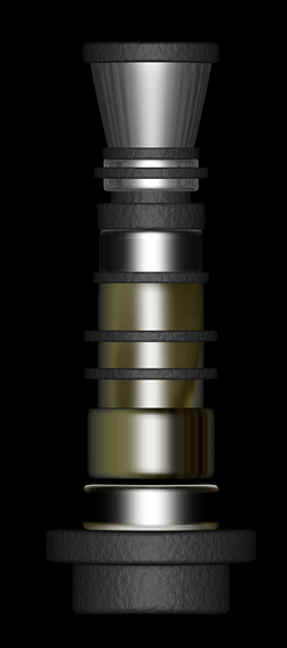 IF A DJED PILLAR? IT WOULD BE UP RIGHT AS
DEPICTED IN THE ALTERED " WHAT IF" IMAGE ABOVE
___________________________________________________________________________________________
ANOTHER SUSPECTED DJED PILLAR ON MARS SOL 620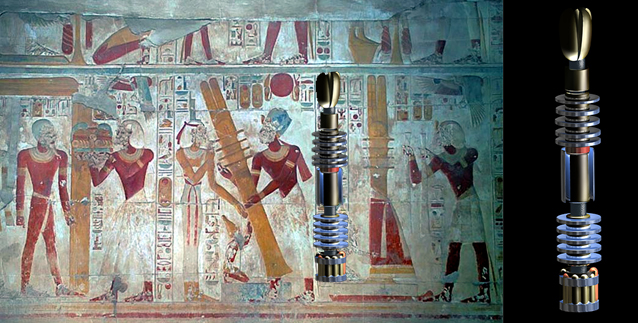 _______________________________________________________________________________