SOL978
SOL 978
PYRAMID AND WRENCH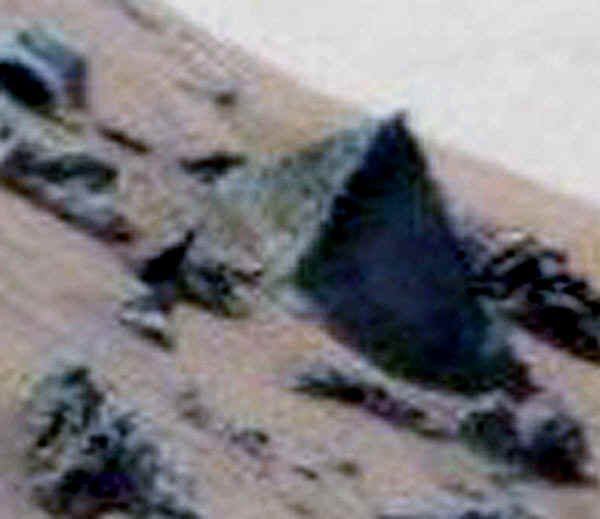 http://mars.jpl.nasa.gov/msl/multimedia/raw/?rawid=0978MR0043250040502821E01_DXXX&s=978
This image was taken by Mastcam: Right (MAST_RIGHT) onboard NASA's Mars rover Curiosity on Sol 978 (2015-05-07 23:22:33 UTC).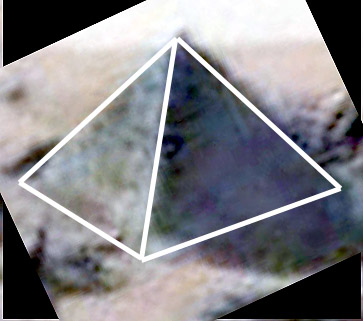 PYRAMID SHAPE, PERFECT DEFINITION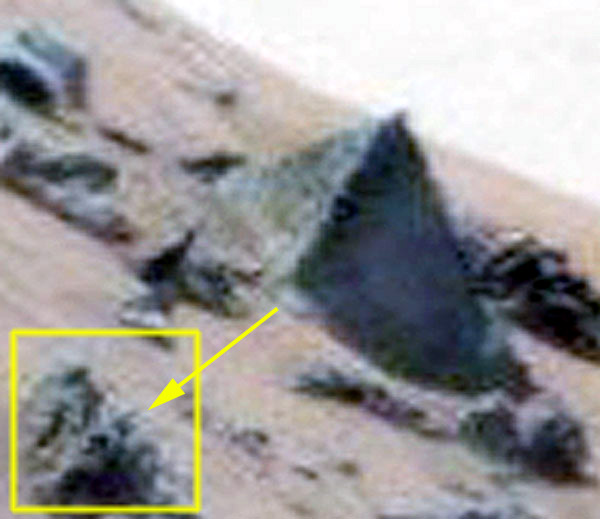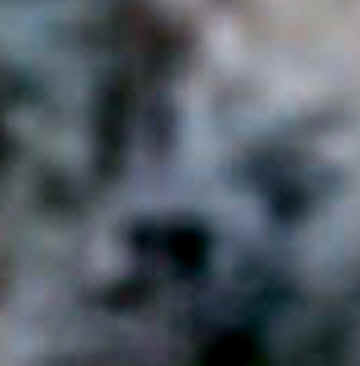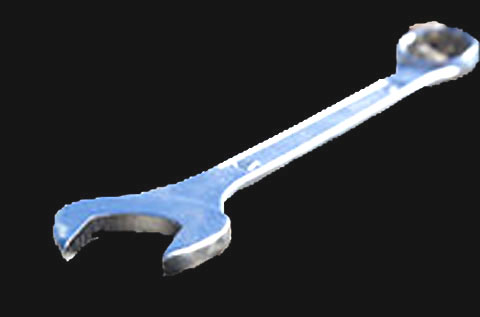 Image on Mars Image of wrench
PYRAMID AND WRENCH
THE PYRAMID CAP GOT A LOT OF ATTENTION, BUT THE WRENCH DID NOT.
TO FIND SMALL, LIKE A OPEN END WRENCH, IS LIKE FINDING DNA AT A CRIME SEEN.
TO BAD THE FINGER PRINTS COULD NOT BE TAKEN?
---
Copyright All Rights Reserved © 2015 by Dseth