SAM
SAMARIAN SYMBOLS
A CONNECTION TO PERU
A CONNECTION TO MARS
A CONNECTION TO GOLD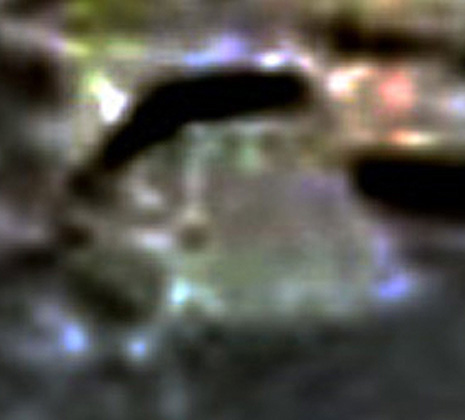 https://www.youtube.com/watch?v=wSX-xHE-CqU CLICK TO SEE SOL862
THE ABOVE SYMBOL TO THE RIGHT IS FOUND ON SOL 862 IT HAS LINES VERY SIMILAR TO SAMARIAN SYMBOLS.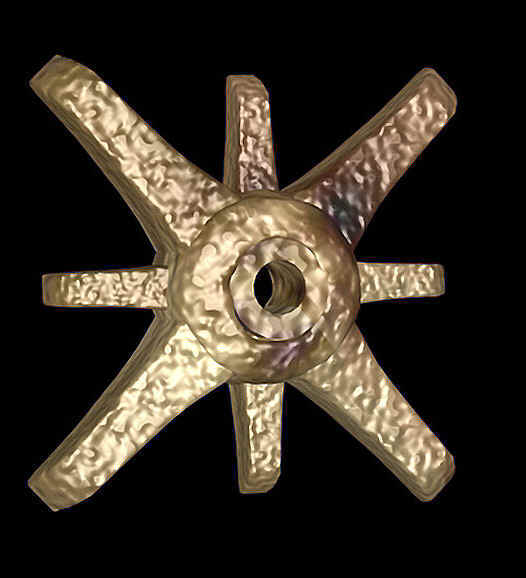 CLICK TO SEE SOL 389 WITH SAMARIAN LINKED SYMBOL
ANOTHER SAMARIAN LINKED SYMBOL FOUND ON SOL 966, GOLD OR NOT?
MORE ABOUT TRIANGLES
BELOW IS THE TRIANGLE FOUND ON SOL 502
BELOW THE SOL 502 ARE IMAGES OF
SAMARIAN CARVINGS WITH MORE TRIANGLES
THE TRIANGLE IS DAMAGED HOWEVER REPLACING
THE MISSING PARTS FORMS A TRIANGLE ON A POST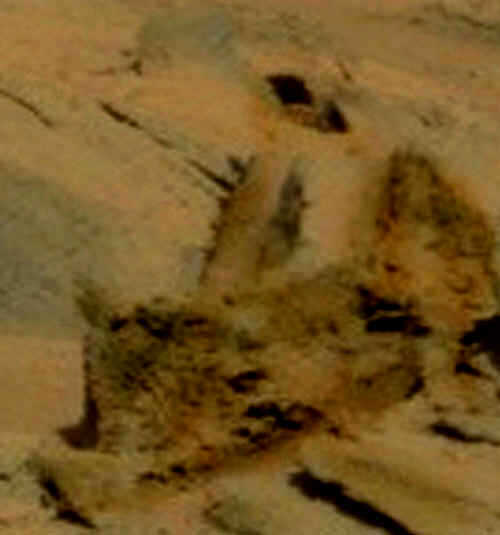 http://mars.jpl.nasa.gov/msl/multimedia/raw/?rawid=0502MR0019760020303111E01_DXXX&s=502
NASA's Mars rover Curiosity on Sol 502 (2014-01-04 00:56:00 UTC).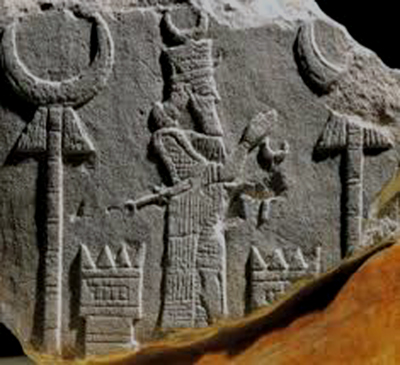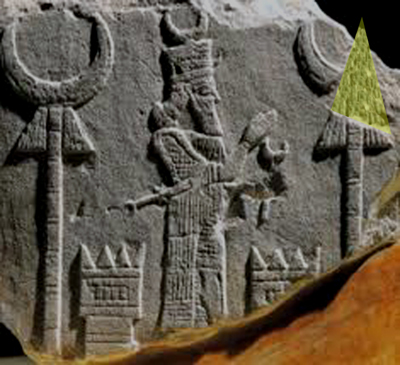 IMAGE WITHOUT SUSPECTED MISSING PART AND DIGITALLY SHOWING WHAT IT
MAY HAVE LOOKED WHOLE.
---
http://mars.jpl.nasa.gov/msl/multimedia/raw/?rawid=0744ML0032000000205750E01_DXXX&s=744
This image was taken by Mastcam: Left (MAST_LEFT) onboard NASA's Mars rover Curiosity on Sol 744 (2014-09-09 16:38:43 UTC).
GOLD WAS A PART OF THE THEORY THE ANNUNIAKI SAMARIAN KINGS WERE
"FROM THE HEAVENS TO EARTH THEY CAME", WAS ALSO MINING MARS FOR
GOLD.
---
SYMMETRICAL GEOMETRIC SHAPES ARE OBVIOUS WHEN THE FILTERED OVER LAY IS REMOVED
IRONICALLY THIS IS THE SYMBOL OF "PLANT OF LIFE" FOUND THROUGH OUT ANCIENT AND EVEN MODERN EARTH. IT IS FOUND WITH MORE SPOKES AS THE RAYS OF LIGHT COMING FROM PLANET ALIGNMENTS AND USED BY ALMOST EVERY CULTURE ON ANCIENT EARTH. SEVERAL FORMS OF THIS SYMBOL ARE ALSO FOUND ON MARS.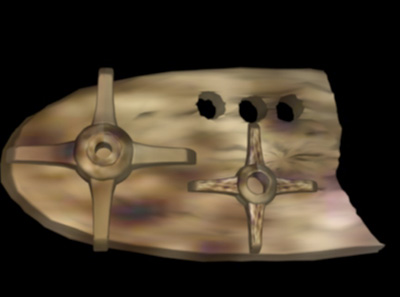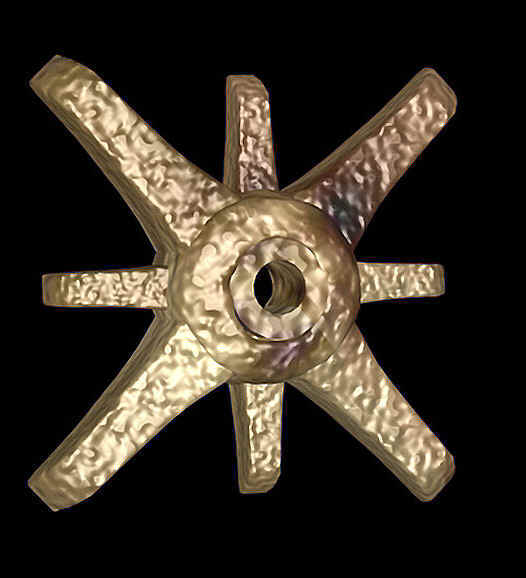 3D MAX RENDERINGS OF COMPONENTS
SYMBOLS RESEMBLES SAMARIAN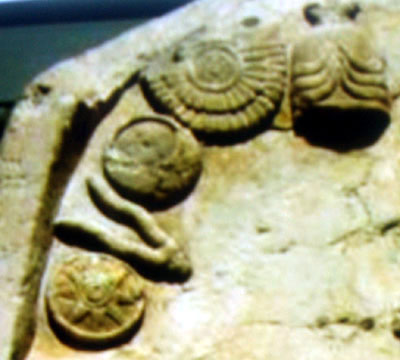 SUMERIAN ARTIFACTS WITH SYMBOL CLOSE TO MARS FINDING ON SOL 862
THIS SYMBOL IS FOUND IN THE ANCIENT WORLD IN MANY TIME FRAMES AND LOCATIONS
NAZCA PERU HAS AN AREA CALLED THE "NAZCA LINES". THERE ARE A SERIES OF MATHEMATICAL, SYMMETRICAL, GEOMETRIC, REPEATING SHAPES WITH MATHEMATICAL PURPOSE. THE CONNECTION WITH NAZCA IS ANCIENT SYMBOLS WHICH MAY BE A STAR CHART ON EARTH CONNECTING THE SAMARIANS WITH PERU. THE SUGGESTION THAT THERE ARE BEINGS TRAVELING BETWEEN EARTH A MARS HAS SOME EVIDENCE WHICH MAY BE CONNECTED, THEREFORE IT IS INCLUDED IN THIS WEB SITE.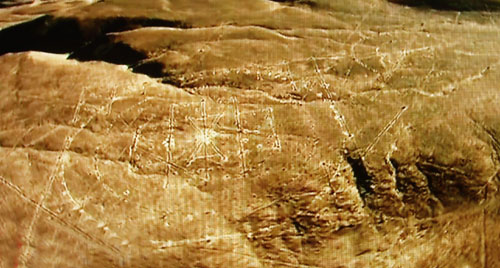 NAZCA GEOMETRIC LINES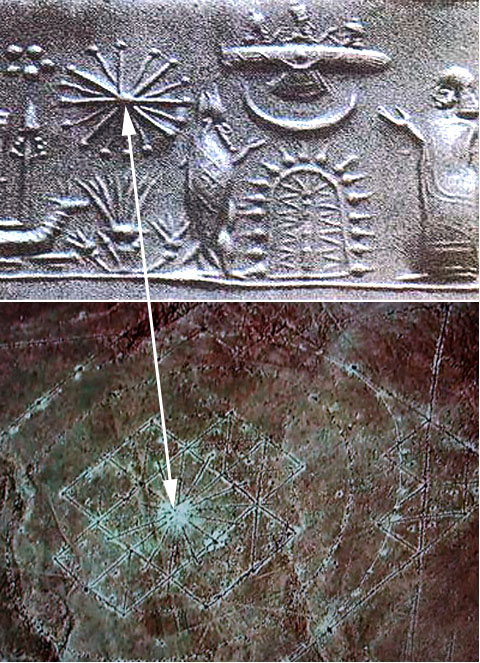 GEOMETRIC LINES WITH MATHEMATICAL PURPOSE. THE 16 LINES IN THE
CENTER OF THE GEOMETRIC PATTERN HAVE 8 LINES POINTING TO LOCATIONS IN THE
ADJOINING SQUARES, AND 8 LINES TO INTERSECTION OF THE SQUARES. 16 LINES
ON THE THE SAMARIAN CARVINGS ARE A MATCH. THE LARGER SQUARE WITH IT'S CORNER SQUARES ARE PART OF THIS PATTERNS INTRIGUE.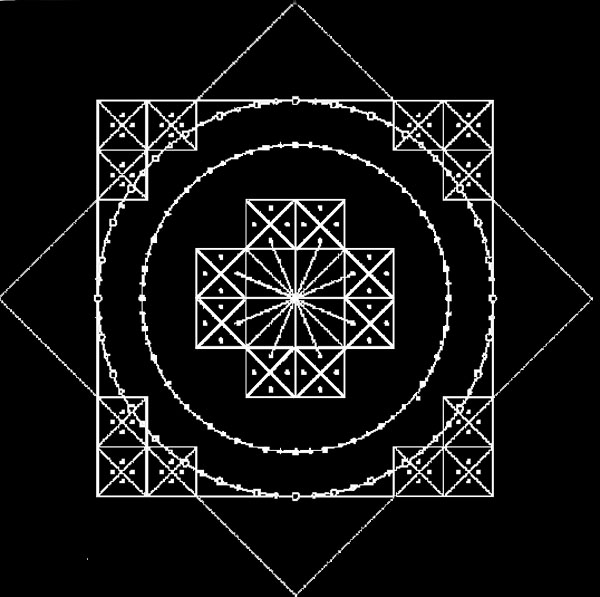 THE MYSTERY OF WHAT THE PERU LINES
ARE MAY BE A STAR CHART.
THE ENTIRE AREA MAY BE A MESSAGE LEFT
BY THE ANCIENTS TO BE SOLVED
BY FUTURE HUMANS TO PROVIDE A CLUE TO OUR PAST.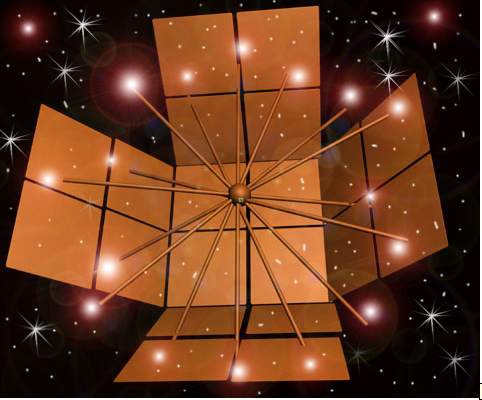 THE SQUARES MAY BE QUADRANTS IN SPACE AND IF YOU FOLD THE SIDE UP YOU WILL HAVE
A THREE DIMENSIONAL STAR CHART.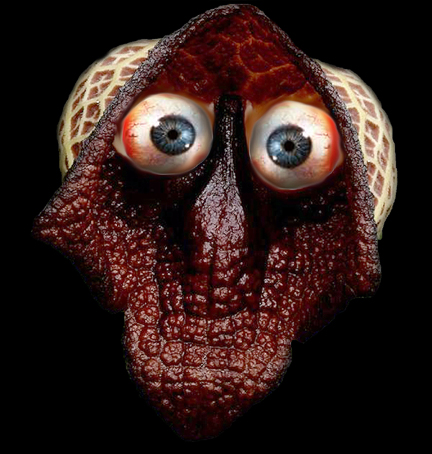 SPECULATION
CONNECTING EARTH TO MARS THROUGH PAST CIVILIZATIONS IS BIT TRICKY.
EARTH HAS MANY PAST MYSTERIES ALL AROUND THE WORLD AND IT IS NOT
HARD TO SEE THE SIMILARITY BETWEEN THE TWO. SPECULATION, YES, BUT
WHEN THE DOTS SEAM TO CONNECT ONE MUST CONNECT THEM.
---