EVIDENCE
EMPIRICAL EVIDENCE
EVIDENCE WHICH IS VERIFIED BY THE SCIENTIFIC METHOD
{DEFINITION}
EVIDENCE
STRONG-WEAK-CIRCUMSTANTIAL-STITISTICAL-TESTIMONIAL-ANECDOTAL-ANALOGICAL
THE AVAILABLE BODY OF FACT OR INFORMATION INDICATING WEATHER A
BELIEF OR A PROPOSITION IS TRUE OR VALID:
PROOF, CONFIRMATION, VERIFICATION, SUBSTANTIATION, CORROBORATION

---
SURFACE DESTRUCTION BY
MASSIVE ELECTRICAL COSMOS DISCHARGE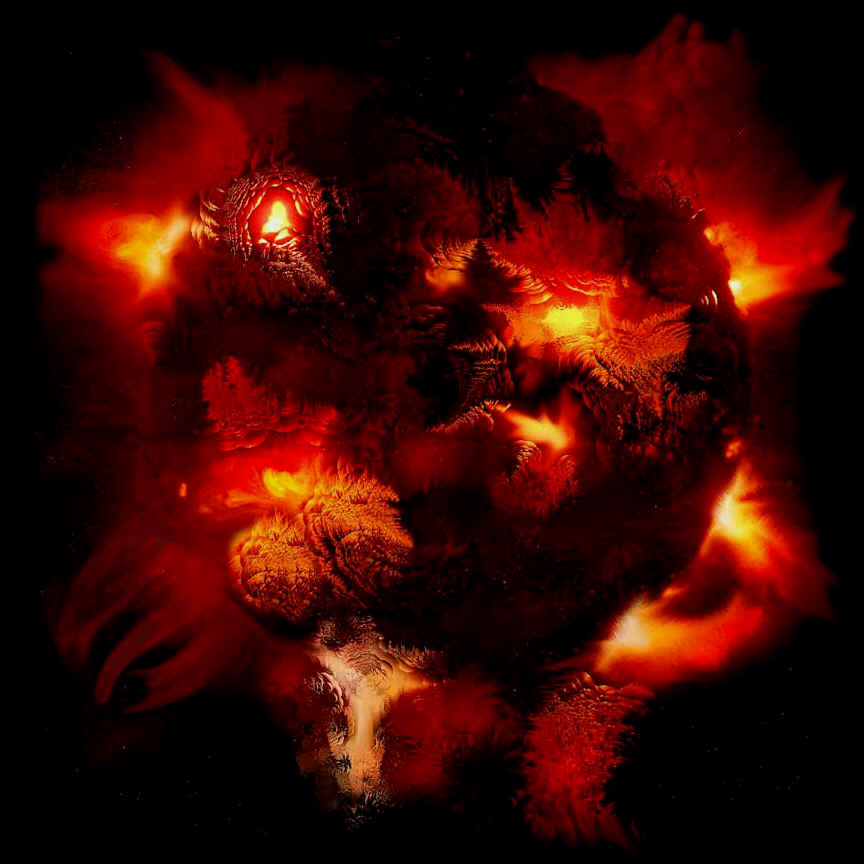 Copyright All Rights Reserved © 2015 by Dseth
A BLAST OF SUPPER HEATED POLARIZED DUST COATED EVERYTHING
IT CAM IN CONTACT WITH AND SOLIDIFIED INSTANTANEOUSLY
PRESERVING THE ARTIFACTS SHAPE FROZEN IN TIME
WITH ROCK LIKE COATING MAINTAINING THEIR ORIGINAL SHAPE

BIOMETRICS
FINDING HUMAN, ANIMAL, OR ORGANIC LIFE

FACIAL RECOGNITION SOFT WARE AND LANGUAGE SOFT WARE IS
WELL KNOWN, HOWEVER
MECHANICAL RECOGNITION SOFTWARE IS LESSER KNOWN.
FACIAL RECOGNITION USES MANY METHODS TO PERFORM
POSITIVE IDENTIFICATION OF THE HUMAN FACE.
THE FACES BELOW MIGHT PUT SOFTWARE TO THE TEST.
ALGORITHMS EIGEN=FACES, LINIER DICHROMATE ANALYSIS ELASTIC
BUNCH GRAPH MATCHING, FISHER FACE ALGORITHM, HIDDEN MARKOV MODEL,
MITLINER SUBSPACE TENSOR REPRESENTING AND
NEURONAL MOTIVATED DYNAMIC LINK MATCHING.


EACH FACE ABOVE HAS EYE SOCKETS, NOSE, CHEEKS, CHIN, FOREHEAD,
TEMPLE, AND SKULL CAP, MOUTH. WHICH ARE FACSIMILES OF
HUMAN AND LIZARD FEATURES,
REPRESENTING A FORM OF LIFE CLOSE TO THE KIND OF LIFE
EVOLVED ON EARTH
______________________________________________________________-
MECHANICALMETRICS
OBJECT RECONDITION SOFTWARE

FINDING MECHANICAL COMPONENTS WEATHERED OR NOT
MATHEMATICAL SHAPES
SYMMETRICAL
GEOMETRIC SHAPES
POLYGONS, POLYHEDRA, POLYTOPES
STRAIGHT LINES WITH TANGENT CURVES OR CIRCLES

REPEATING SHAPES WITH MATHEMATICAL PURPOSE

90 DEGREE PARALLEL OR PERPENDICULAR INTERSECTING LINES

REPEATING GEOMETRIC 3D OBJECTS INCLUDING ALL OR PART OF THE ABOVE

MECHANICAL & OBJECT RECOGNITION SOFTWARE IS JUST AS PRECISE IN
DETERMINING MACHINERY, EVEN IF IT IS DECOMPOSED, OR PARTLY DESTROYED.
IF COMPUTER ANALYSIS CAN IDENTIFY A FACE IT CAN ALSO IDENTIFY A MECHANICAL DEVICE
AND PARTS OF DEVICES. .MECHANICAL DEVICES WILL HAVE SIGNATURES OF PRECISION
TO ALLOW ALGORITHMS TO EVEN ID MODELS AND TYPES OF MACHINERY.
SATELLITES ORBITING MARS SCANS THE SURFACE TO DISCRIMINATE GEOLOGY FROM
MACHINERY, TOOLS, OR ORGANICS. KNOWING WHAT TO LOOK FOR FROM
ORBIT DIRECTS THE ROVERS CAMERAS FOR A CLOSER LOOK. THE RAW IMAGES
POSTED FOR PUBLIC VIEW ARE A MERE FRACTION OF THE DATA REALIZED BY
THE FINISHED IMAGES, THE PUBLIC WILL NEVER SEE.

FINDING TWO OBJECT OF THE SAME DESIGNED AND POSSIBLE USAGE
3,000 METERS APART ONE ONE ON SOL 505 AND OTHER ON SOL 787 MOUNTS APART
IS EVIDENCE OF COMMON CONNECTION TO MECHANICAL COMPONENTS

_______________________________________________________________

LINGUISTICMETRICS
LANGUAGE AND LETTER RECOGNITION SOFTWARE
IS DESIGNED TO FIND ANY SHAPES CONSISTENT
WITH WRITTEN LANGUAGE KNOWN OR UNKNOWN
STORY STONES CARVED TO CUT
CARVING ON BED ROCK COVERING 100'S OF FEET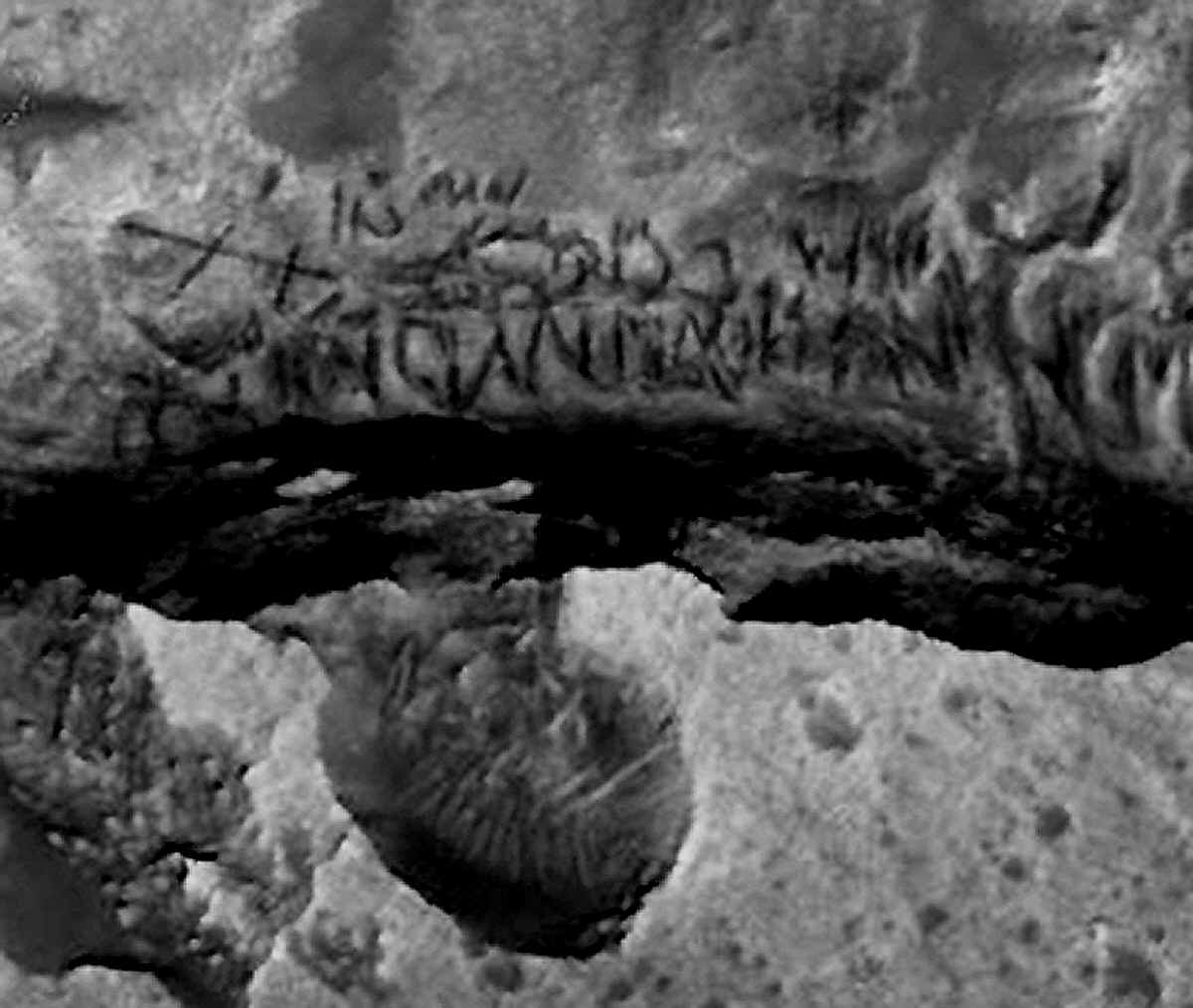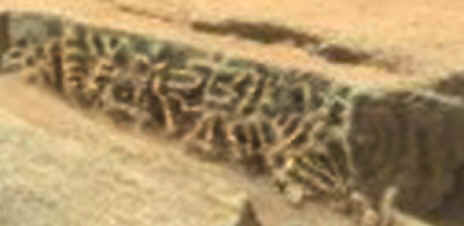 SYMMETRICAL, GEOMETRIC SHAPES, 90 DEGREE LINES CONNECTED TO PARALLEL LINES
INTERSECTING LINES IN A ARRAY FORMING A POSSIBLE LINGUISTIC LETTERING
PATTERNS WITH REPEATING SHAPES AND SIZES TO KNOWN AND UNKNOWN ALPHABETS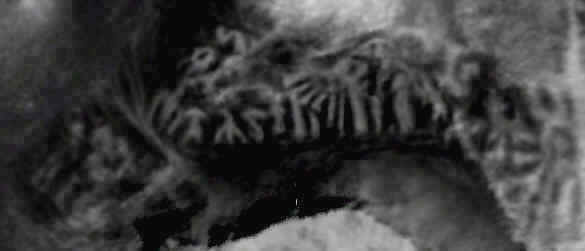 NOT ONLY CAN COMPUTERS ID MACHINES, FACES, BUT ALSO RECOGNIZE
LETTERING, ALPHABETS, NUMBERS, AND LANGUAGES. THE ABILITIES OF THE
SOFTWARE RECOGNIZES PATTERNS WHICH COULD NOT YET BE KNOWN LETTERS.
LANGUAGES NOT YET KNOW WILL HAVE PATTERNS WHICH CAN BE RECOGNIZED
AS POSITIONAL INTELLIGENT CREATED SYMBOLS.
__________________________
EARTH SATELLITES AND SATELLITES AROUND MARS HAVE
BEEN USING THESE METHODS ALONG WITH INFRARED,
RADAR, AND SPECTRUM DATA TO DETERMINE COMPOSITION OF
OBJECTS WHICH TRIGGERS THE SYSTEM TO HIGHLIGHT FINDINGS
OF INTEREST. THE DATA CAN DETERMINE THE METALLURGY, OF A
COIN, AND READ THE DATE, FROM 140 MILES UP, IT CAN DETERMINE
IF A OBJECT IS NATURAL OR A INTELLIGENT ALLOY.
THE LANDING SITES ARE NOT PICKED FOR THEIR GEOLOGICAL INTEREST ALONE
THEY ARE PICKED BECAUSE THE HIGH RESOLUTION IMAGES (CLASSIFIED)
SATELLITE IMAGES HAVE DETECTED A ZONE OF MASSIVE DEBRIS
AND EVIDENCE OF NON GEOLOGICAL OBJECTS

________________________________________________________________

Copyright All Rights Reserved © 2015 by Dseth
HOME /