Enhan
DIGITALLY ENHANCED IMAGES VS POSTED IMAGES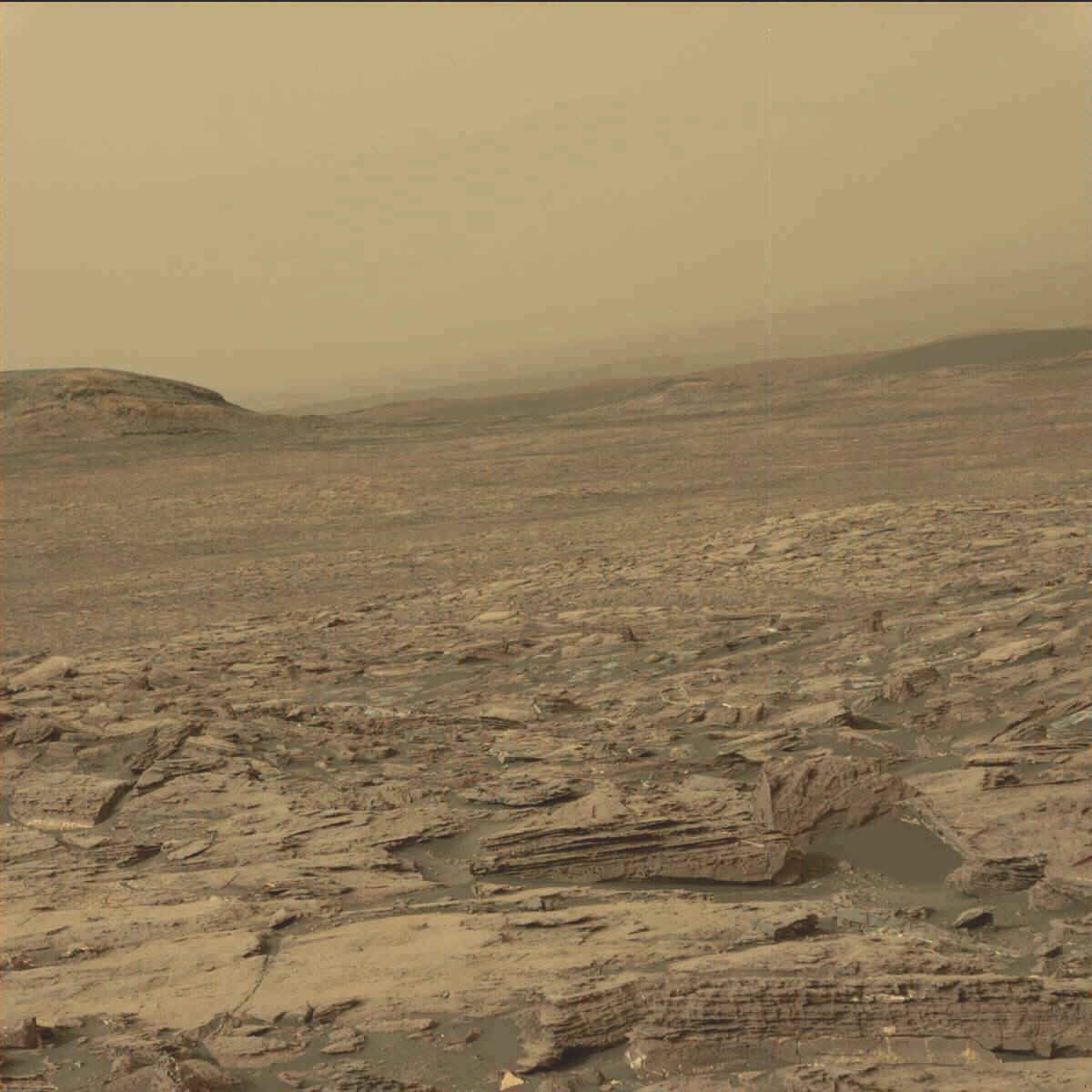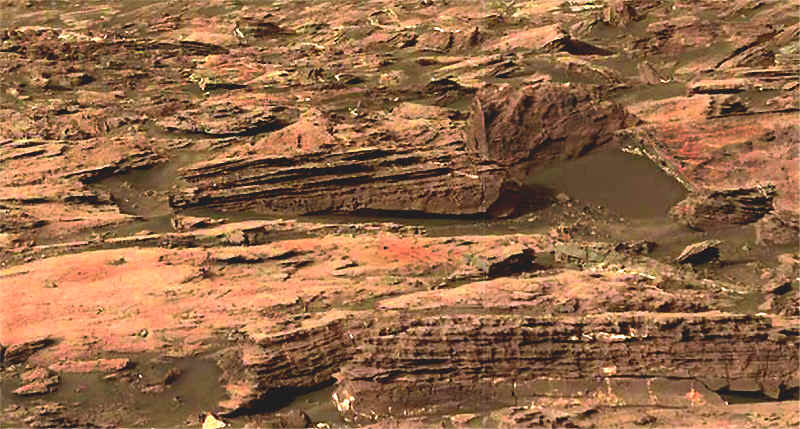 Enhancement image on the right of a posted image by JPL on the left.
Digitally enhanced images are images that have been
software adjusted to clarify and improve the image. Enhancements
include adjustments to the hue, saturation, contrast, tone, focus,
shadowing, lighting, mid tones, color, depth of field,
sharpness, eliminating flaws, removing unwanted masking,
blurring, and a wide variety of correcting interfering problems
with the image.
However,
images provided by JPL on sol pages are
not of the quality to make the image clear and sharp.

DIGITALLY ALTERED TO DECEIVE IMAGES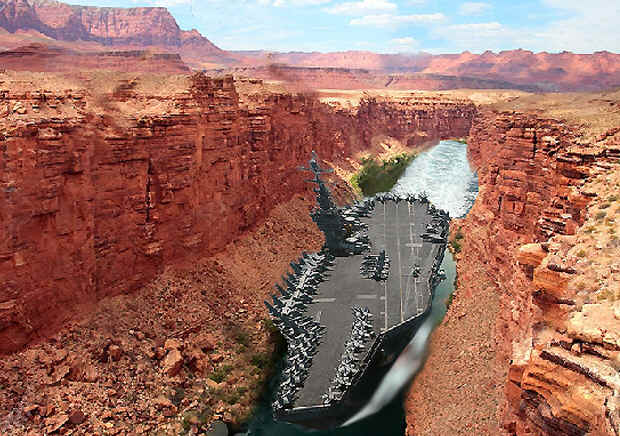 Digitally altered deceiving images are images that have been altered to
change the subject matter to show other than what the camera has
captured. Changes may include adding images from secondary
source to deceive the viewer to believe the seen is something
more or less not in the original image. Images may be for the
porous of a joke, fun, or a hoax. Those who pass off such images
claiming them to factual are not doing justice to any topic.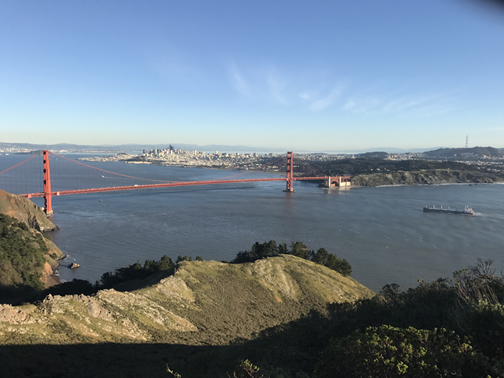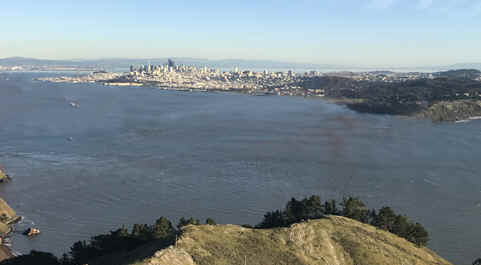 GOLDEN GATE BRIDGE CAN MADE TO DISAPPEAR


JPEG images
are known as Joint Photographic Experts Group and have blocks of
pixels within blocks of a variety of color filtering and contrasting sub pixels.
Natural occurring blocks can fill with colors from the image.
Software can be programmed to recognize these blocks and auto
fill with similar pixels to block the true image with distortions or clarify the image
for best or worse results. In direct terms deceiving the with blur boxes can
be programmed to take advantage of JPEG's physical characteristics.
Software functions can in some cases reverse the added foggy blur and
clean up to expose the true image under the added blur boxes.
Image with blur boxes Image equalizing function exposes boxes

---
HOW TO HIDE MACHINES IN PLANE SIGHT
EACH SOL HAS TWO TYPES OF IMAGES POSTED BOTH WITH RED/BROWN OVER FILTER
1. HIGH RESOLUTION APPROXIMATELY 18 INCHES BY 16 INCHES BY 72 DPI
2. THUMBNAILS APPROXIMATELY 2.22 INCHES BY 2 INCHES BY 72 DPI
BELOW IS ACTUAL POSTED IMAGE ON LEFT FROM THE THUMBNAILS NOT HIGH RESOLUTION IMAGES
MIDDLE IMAGE ENHANCED FIRST TO 1X.5X9999 DPI- THEN TO 6.6 X 3.6 72 DPI
RIGHT IMAGE ZOOMED TO SHOW POSSIBLE MACHINE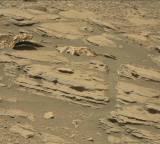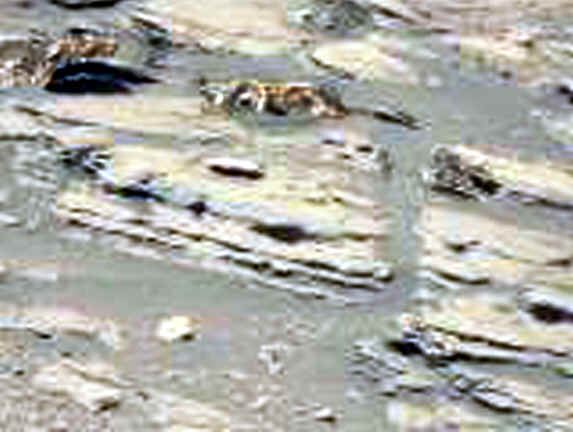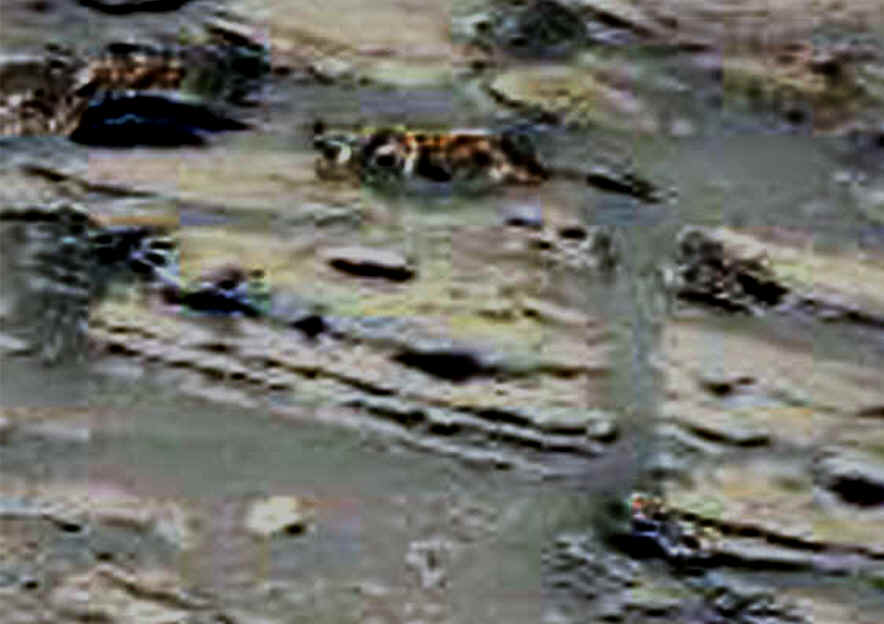 https://mars.jpl.nasa.gov/msl-raw-images/msss/01925/mcam/1925MR0100450040900508I01_DXXX.jpg
THE MAJORITY OF IMAGES POSTED ARE THOSE THE PUBLIC CAN NOT SEE REAL OBJECTS
WITHOUT IMAGING SOFTWARE TO ENHANCE AND FIND OBJECTS NASA AND JPL
WANT HIDDEN FROM THE PUBLIC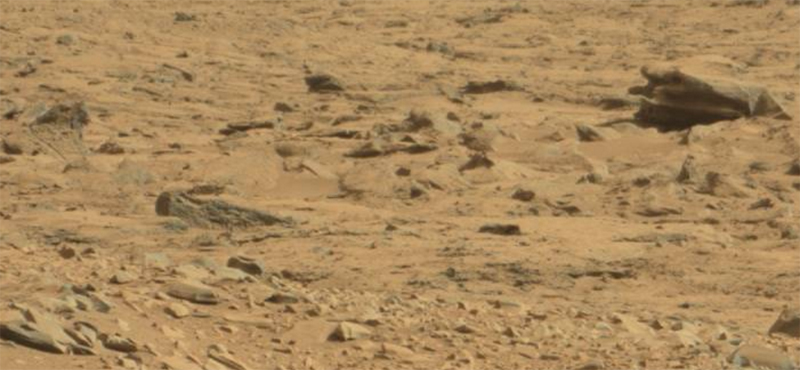 https://mars.jpl.nasa.gov/msl/multimedia/raw/?rawid=0064MR0285000000E1_DXXX&s=64
OBJECTS HIDDEN FROM THE PUBLIC USING THE LOW RESOLUTION IMAGE WITH
BROWN FILTER DISTORTS THE MECHANICAL OBJECT ON THE LEFT

ENHANCED IMAGING BRINGS OUT THE MECHANICAL OBJECTS FROM A
POSSIBLE CRASH DEBRIS SITE
THE IMAGE ON THE RIGHT HAS MANY OBJECT NOT SEEN FROM THE RAW POSTED
IMAGE FROM NASA/JPL
---
PHOTOSHOPPED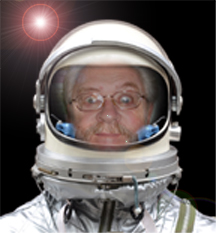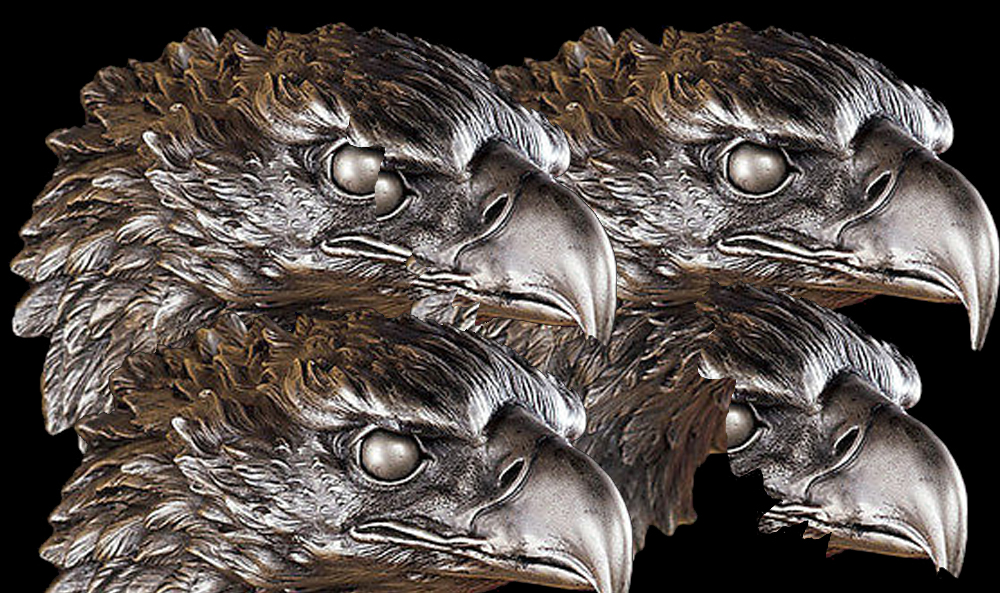 Photoshopped a term that has become a house hold word. It can be a two edged sword Most interpret this to mean a image that may have been changed so much it is not believable or very elaborate to be a photograph . The mind works in ways that in the past, seeing a aircraft carrier in the Grand Cannon would have triggered a "How did that get it in the Grand Cannon?". Today the mind seeing an extraordinary image causes a immediate reaction, "it's been photoshopped". To use software imaging programs has many functions, including not only enhancing an image without altering the subject, but to changing the content totally falls into another category.
CREATED DIGITAL IMAGES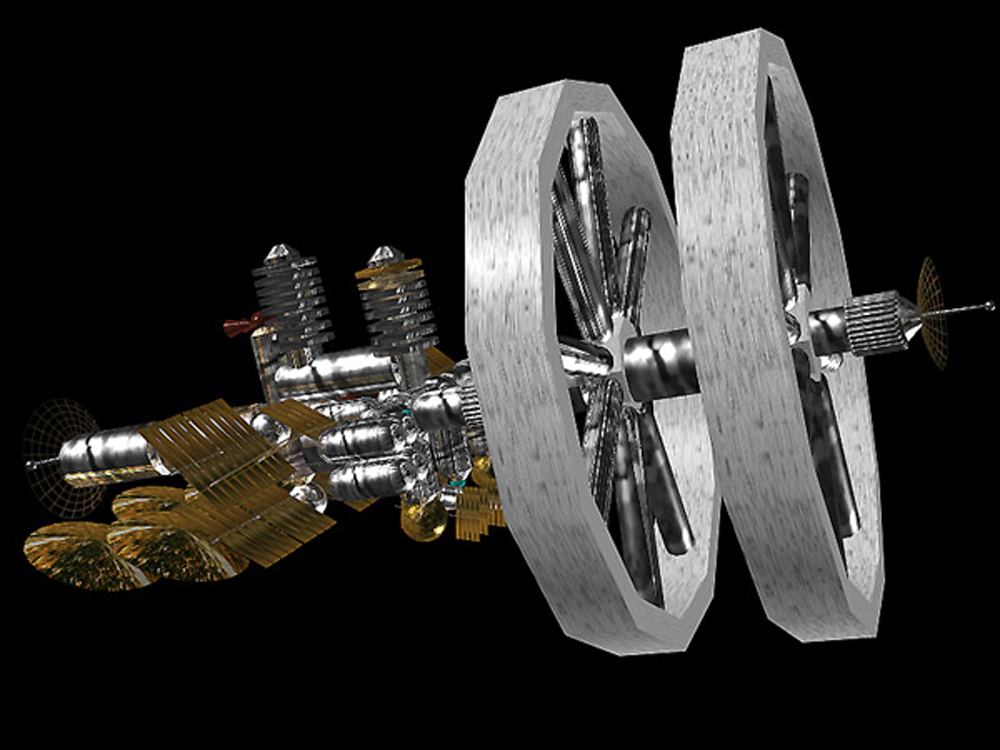 There are several imaging programs that allows the user to create
drawings of objects, organic and inorganic, abstracts, organic and inorganic in variety of artist renderings. These programs can use mechanical drawing techniques for detail technical drawings for computers to cut or reproduce a product, parts, or components. These programs like AutoCAD use lines that intersect points on a image are called vertexes. Squares, circles, tangent lines, multiple lines are using geometry's to form just about any object. Very sophisticated programs can convert images to these vertexes to be manipulated. Selecting a group of vertexes to move, expand, shrink, distort, and alter are used to alter objects, and scenery . The landscape of the desert can be converted into vertexes and distorted to cover up objects and alter the terrain to deceive the viewer.
Keep in mind the differences between enhancements, and altering images when viewing web images .
DIGITAL RECOGNIZING SOFTWARE
Lines and vertexes can be data based to recognize patterns of lettering, faces, and objects.
Facial recognition software is wide spread. Language recognition software is used to interpret languages, voice recognition, and object recognition.
Specialized software is used to break codes and unknown symbols to find patterns which may have multiple meanings. Document recognition software is used to find documents.

Object recognition algorithm software can find from high altitude images objects in the data base and patterned objects of unknown data. Scanning an wide area can detect aircraft, autos, and even objects that are in a state decomposition.
---
MARS HUNTING EVIDENCE IS COMMITTED TO PROVIDE IMAGES THAT HAVE BEEN "ENHANCED" TO BRING OUT DETAILS OF CAMERA CAPTURED IMAGES WITHOUT ADDING ADDITIONAL FALSE ALTERATIONS.
3D MAX AND AUTOCAD CREATED IMAGES ARE USE AS TOOL TO SHOW THE VIEWER WHAT MAY BE IN THE SEEN AS A INTERPRETED VIEW USING CAD GRAPHIC SOFTWARE.
---