710
SOL 710
SOPHISTICATED TECHNOLOGY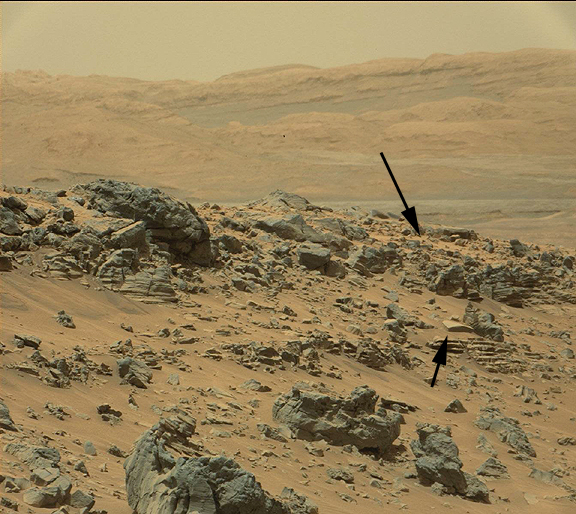 https://mars.jpl.nasa.gov/msl/multimedia/raw/?rawid=0710MR0030150150402509E01_DXXX&s=
This image was taken by Mastcam: Right (MAST_RIGHT) on board NASA's Mars rover Curiosity on Sol 710 (2014-08-5 13:28:56 UTC).
CLICK ON THE LINK ABOVE AND THEN CLICK ON
THE IMAGE ON THE JPL/NASA OFFICIAL WEB PAGE
THE CLICK WILL GIVE A SLIGHTLY SHARPER VIEW,
THEN ZOOM IN ON THE OBJECTS USING THE BROWSER'S ZOOM FEATURE
PROOF OF "CHAIN OF CUSTODY" PROVING
OBJECTS ARE REAL AND NOT PHOTOSHOPPED FAKES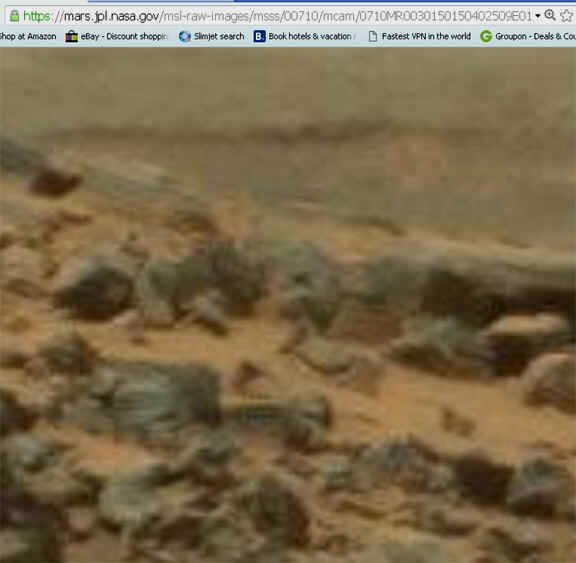 DIRECT RAW BLURRY IMAGE FROM JPL/NASA.GOV
"CHAIN OF CUSTODY" LINK IMAGE
https://mars.jpl.nasa.gov/msl-raw-images/msss/00710/mcam/0710MR0030150150402509E01_DXXX.jpg
OBJECTS WITHOUT COMPUTER ENHANCEMENTS
MAY NOT BE FOUND BY CASUAL VIEWING

A METAL CYLINDER
WITH COMPLEX ADVANCED DESIGN?
AMONG MANY OTHER MACHINE COMPONENTS ?
GOLD/PLATINUM LUSTER WITH RINGS ?
RESEMBLES A TESLA COIL ON ITS SIDE?
ELECTRIC POWER SOURCE MOUNTED ON
LARGE BASE WITH MORE TECHNOLOGY
ATTACHED TO IT?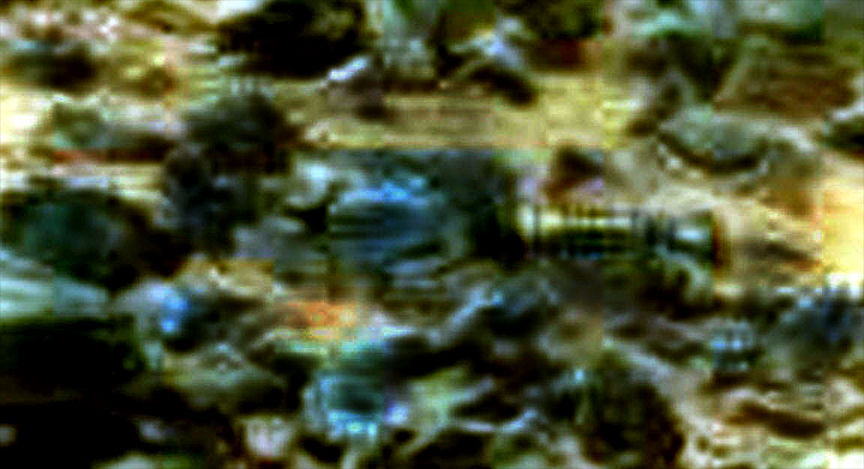 CYLINDER AND MANY INDUSTRIAL MECHANICAL
COMPONENTS; MOTORS; ELECTRICAL AND MANUFACTURED
PARTS ALL ABOUT
NOT ROCKS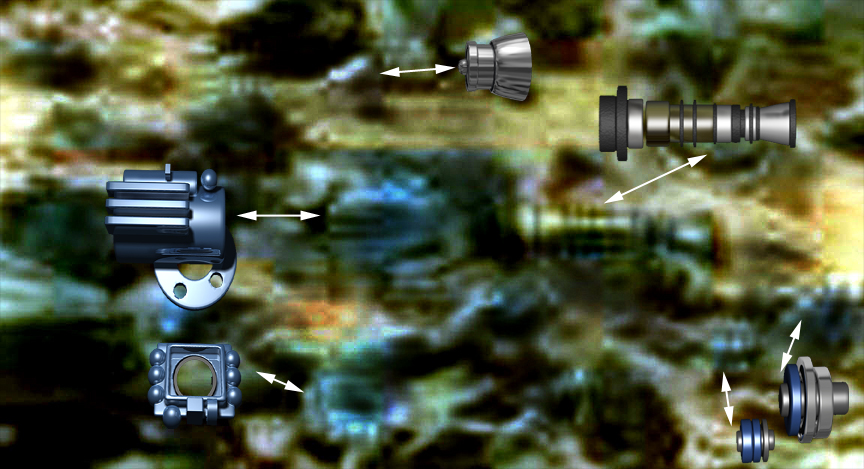 COMPUTER AIDED DRAWINGS ADDED TO HELP VISUALIZE
CYLINDER & TECHNOLOGICAL COMPONENTS
WITH COMPUTER AIDED DRAWING HIGHLIGHTING
A FEW OF THE OTHER TECHNOLOGICAL COMPONENTS
ACCOMPANYING THE CYLINDER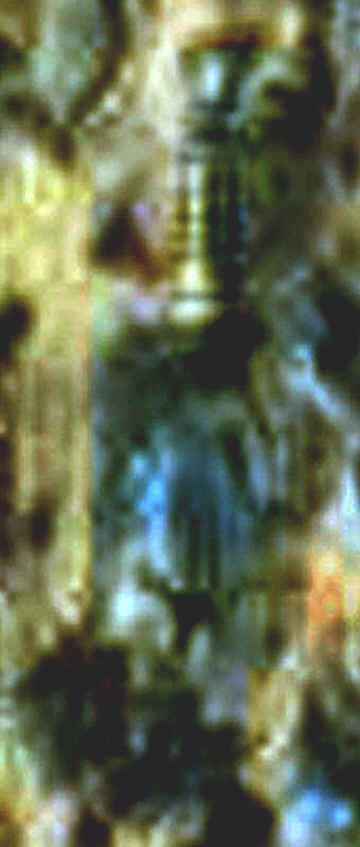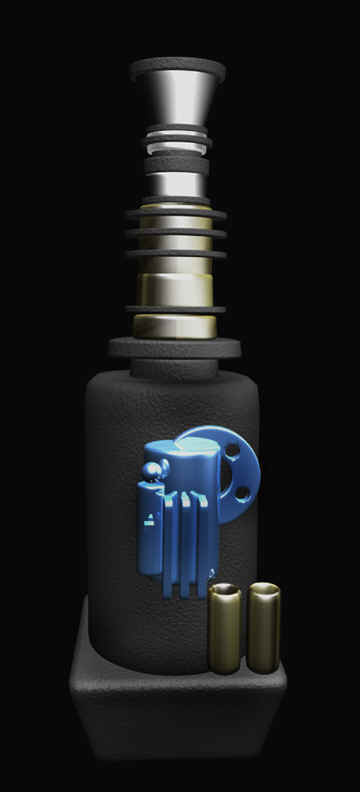 A 3D CAD DRAWING NEXT TO A UPRIGHT IMAGE
METAL CYLINDER DIGITALLY ALTERED TO UP RIGHT POSITION
SHOWING HOW IT MAY HAVE BEEN ORIENTATED ONCE
UPRIGHT BECAUSE OF THE ELECTRIC COIL THEORY
__________________________________________
MORE DETAILED PARTS FOUND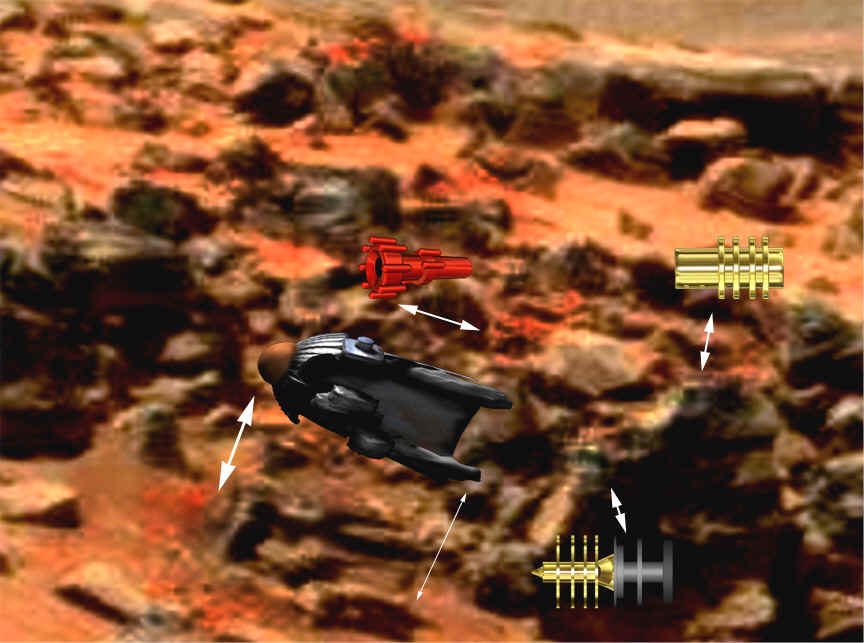 COMPUTER AIDED DRAWINGS HIGHLIGHTING MORE MECHANICAL PARTS
AND MANY OTHER OBJECTS ARE SCATTERED IN THE IMAGE
NOT HIGHLIGHTED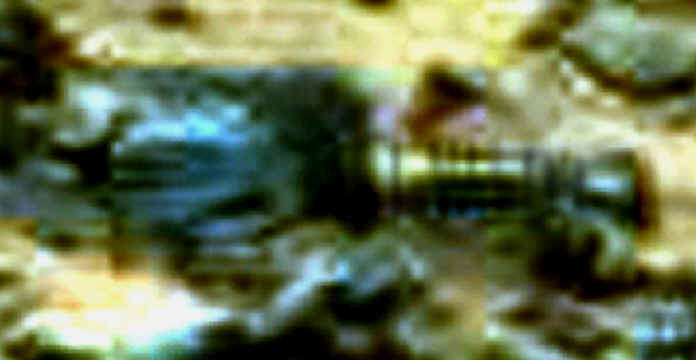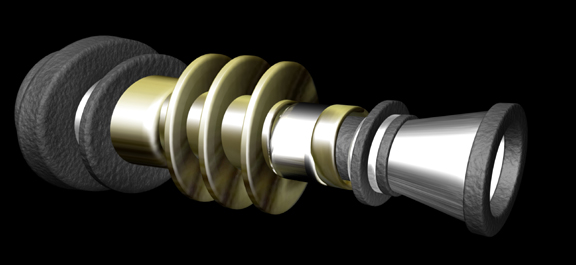 3D CAD RENDERING OF THE CYLINDER

METAL CYLINDER WITH EXTENSIONS AND RINGS CLOSE UP
THIS OBJECT MAY HAVE DIFFERENT METAL ALLOYS
THAT HAS WITHSTOOD CORROSION LIKE GOLD AND PLATINUM
OR HIGHLY ADVANCED METALLURGY?

CONCENTRIC RINGS DOMINATE THE CYLINDER'S DESIGN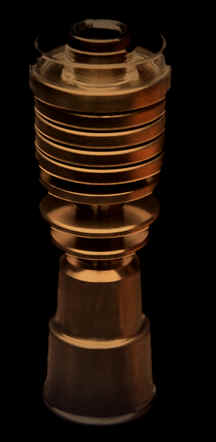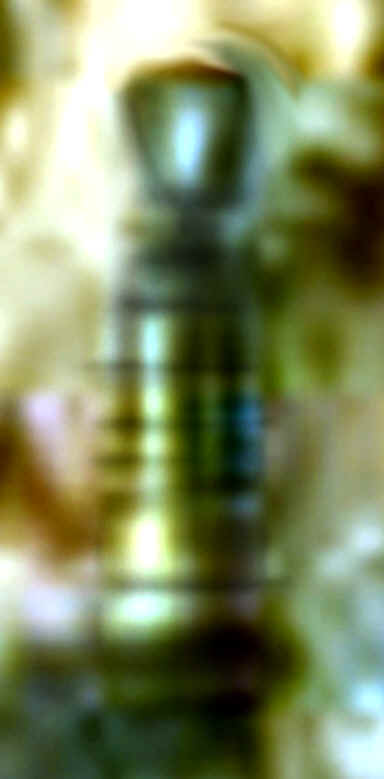 MODERN EARTH LOADING COILS NEXT TO THE TECHNOLOGY
FOUND ON MARS
___________________________
RESEMBLES A ANCIENT EARTH EGYPTIAN,
"Djed PILLAR"
___________________________________
A LID COVER?
OBJECT IN THE SAND JUST BELOW THE DEBRIS FIELD
CONSISTENT WITH A DOOR WAY? OR A LID?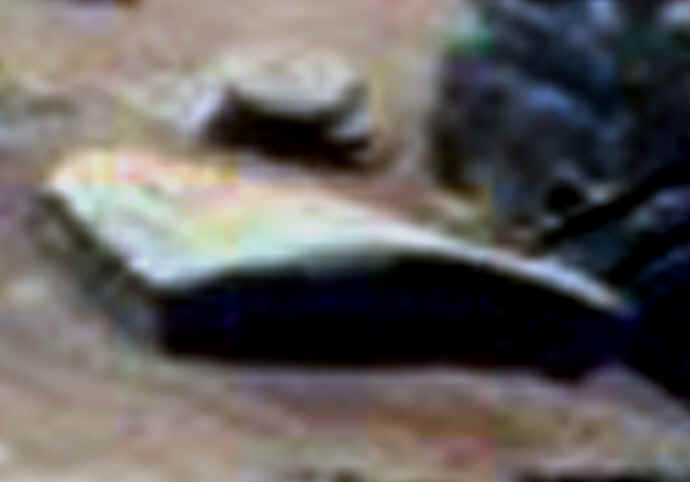 SQUARE CORNERS AND CURVED SYMMETRICAL TOP
STRAIGHT LINES JOINING TANGENT CURVES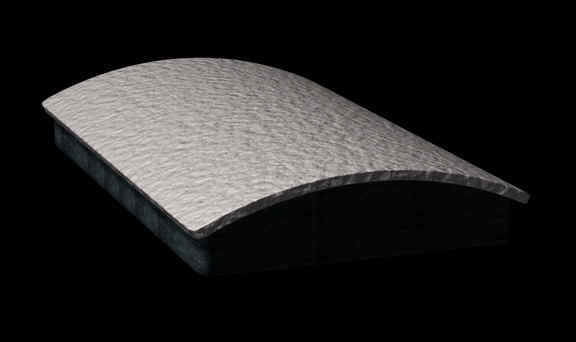 CURVED SYMMETRICAL TOP 3D CAD DRAWING
________________________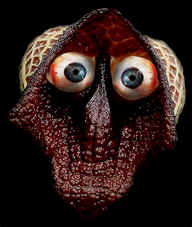 SPECULATION MARTIAN
(Aristolochia & Salvadorensis)

LONG AFTER THE CATASTROPHIC DESTRUCTIVE EVENTS ON MARS, OTHER BEINGS MAY HAVE EXPLORED THE SURFACE FOR ARTIFACTS OF THE PAST CIVILIZATION FOR SALVAGEABLE REMITS. MAYBE EVEN SURVIVING MARTINS.
THE PRIMARY OBJECT ON SOL 710 IS A VERY METALLIC AND POSSIBLE ELECTRIC POWER COIL. EARTH OBJECT CLOSELY SIMILAR WOULD BE LOADING COILS. THE SCATTERED PARTS OF MACHINES AND THEIR COMPONENTS ARE ALL ABOUT THE GOLDEN/PLATINUM CYLINDER , MOUNTED ON A BASE PEDESTAL WITH TECHNOLOGICAL COMPONENTS ATTACHED. PERHAPS THE COIL DRAWS ELECTRICAL POWER AND DRIVES A GENERATOR TO BOOST THE AMP'S.

EGYPTIAN DJED PILLARS HAVE SIMILAR DESIGNS AND MAY LINK EARTH TO MARS IN ANCIENT TIMES.
THE LID COVER IS BAFFLING AS WHAT IT MAY LEAD TO? A DOOR WAY TO.. ?
THE FOG OVERLAY FILTER OF JPL/NASA ON THE RAW IMAGES BY JPL/NASA ATTEMPTED TO HIDE REVELING DETAILS. WITHOUT COMPUTER SOFTWARE TO ENHANCE THE IMAGES THESE MACHINES WOULD NEVER SEE THE LIGHT OF DAY.
THE MARTIAN
---