620D
620D
BAZAAR HEAD?
GOLDEN ROBOT?
AMUSEMENT ATTRACTION?
MARTIAN VERSION OF DONALD DUCK?
STEEP TRIANGLE STRUCTURE?
00620/mcam/0620ML0026520020302269E01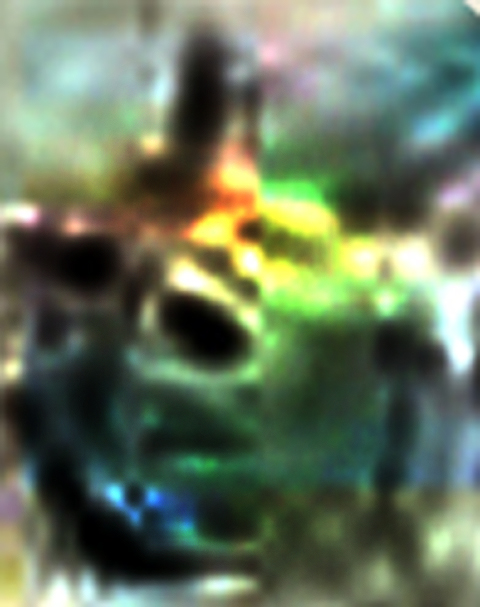 MORE OBJECTS ARE BEING FOUND ON SOL 620,
EXTRA WEB PAGE-620-D IS A PRIME EXAMPLE OF
OBJECTS HIDDEN IN PLAN SIGHT
NASA'S TRICK IS TO COVER THE IMAGE WITH A MUTE BROWN
BLUR FILTER TO HIDE SIGNIIFGENT FINDS IN THE BLUR
REDUCING COLOR REDUCES DETAILS AND DEPT OF FIELD
THE FOG OF MARS*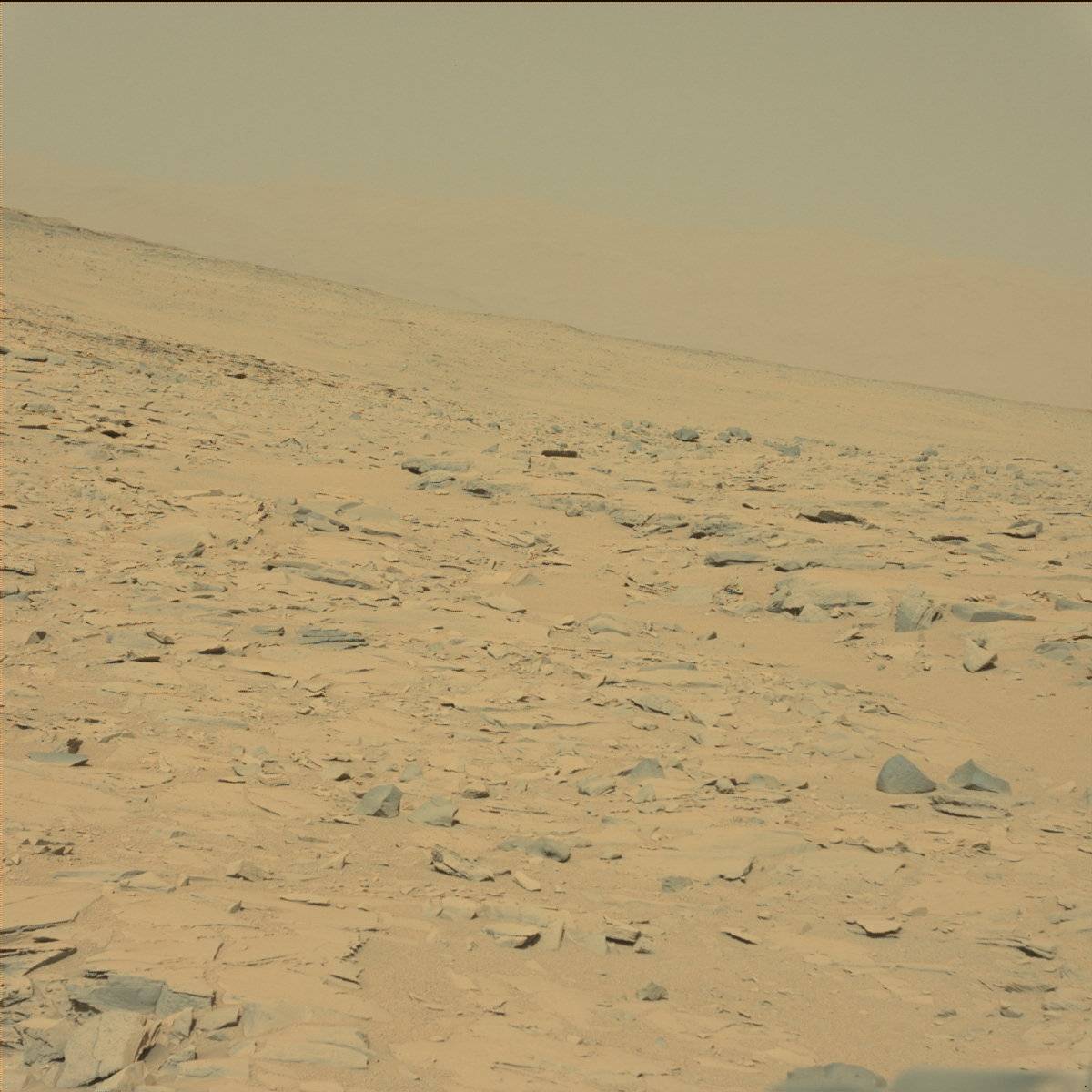 OBJECTS CAN NOT BE SEEN WITHOUT SOFTWARE ENHANCEMENTS
BLUR-MUTE-BROWN FILTERS MUST BE REMOVED FIRST
https://mars.jpl.nasa.gov/msl-raw-images/msss/00620/mcam/0620ML0026520020302269E01_DXXX.jpg
This image was taken by Mastcam: Left (MAST_LEFT) onboard NASA's Mars rover Curiosity on Sol 620 (2014-05-04 23:19:24 UTC).

FOUND WITH COLOR AND SOFTWARE ENHANCEMENTS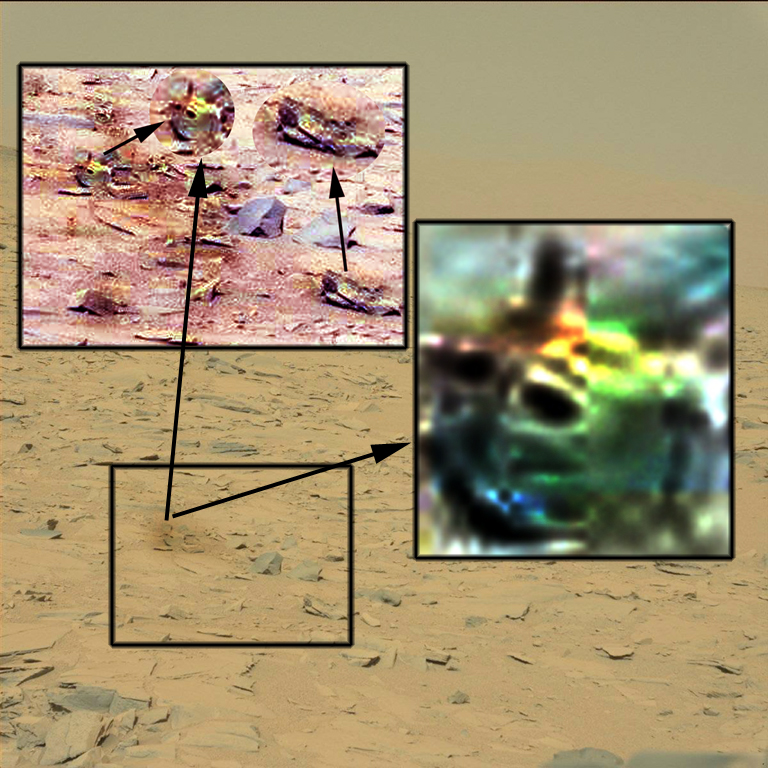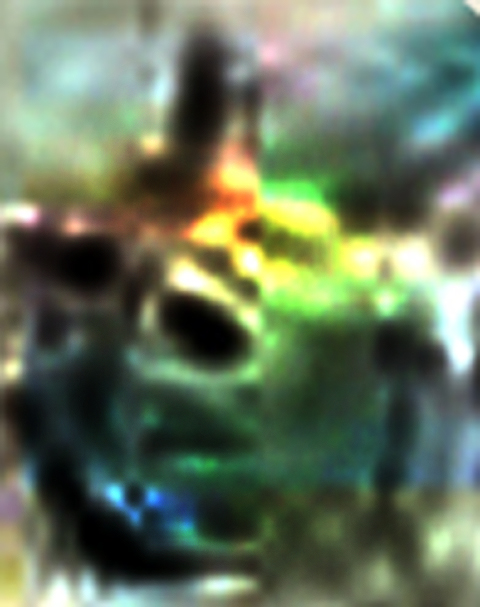 SIGNIIFGENT FIND IN SPITE OF THE COVER UP
A DEBRIS Z0NE WITH A SCATTERED
GOLDEN SUIT OF ARMOR?
A ROBOT? OR A AMUSEMENT ATTRACTION?
MARDI GRAS TYPE MASK ON MARS?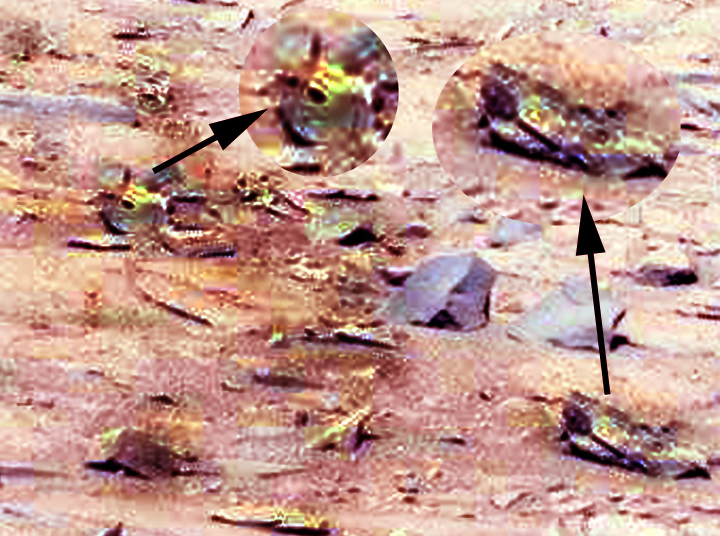 GOLDEN SUIT METAL COMPONENTS: LEGS, ARMS, TORSO,
AND PARTS STUN OVER A WIDE AREA OF MORE THAN 50 FEET
THE HEAD, BEFORE FURTHER ENHANCEMENTS HAS FULL GOLD
HEAD COVER LOOK OF A JOUSTING HELMET
HOWEVER MORE ENHANCEMENTS REVILES
IT LOOKS LIKE A-------
A HERMIT THE MARTIAN FROG-AMUSEMENT ATTRACTION?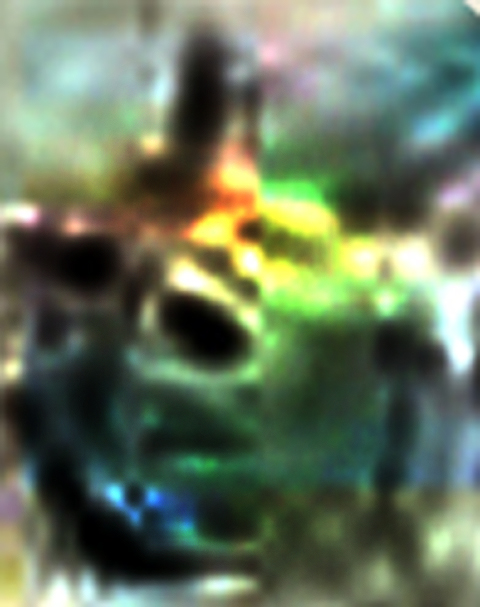 ---
MARTIAN GEOLOGY?
OR
TOO GEOMETRIC TO BE NATURAL?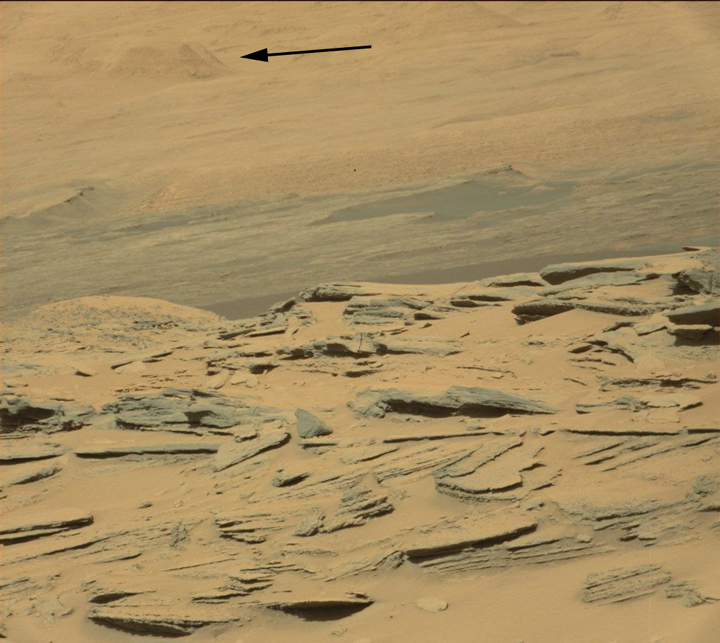 https://mars.jpl.nasa.gov/msl/multimedia/raw/?rawid=0620MR0026030250401514E02_DXXX&s=620
This image was taken by Mastcam: Right (MAST_RIGHT) on board NASA's Mars rover Curiosity on Sol 620 (2014-06-06 : 06:15:26 UTC).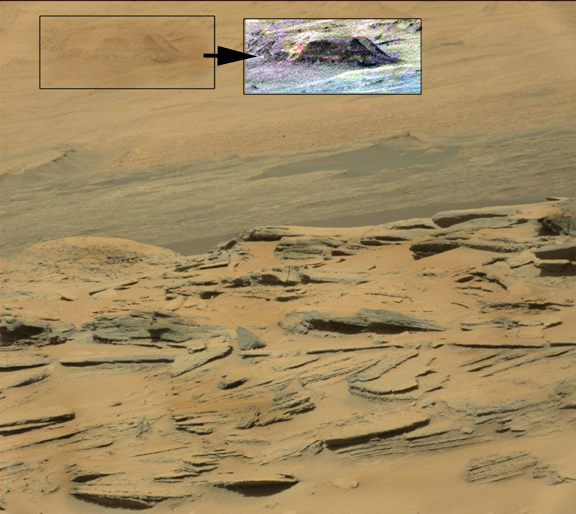 *THE FOG OF MARS OBSCURES THE BACK GROUND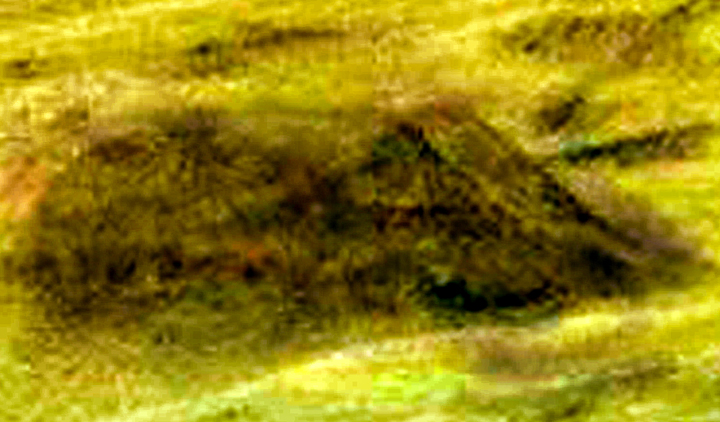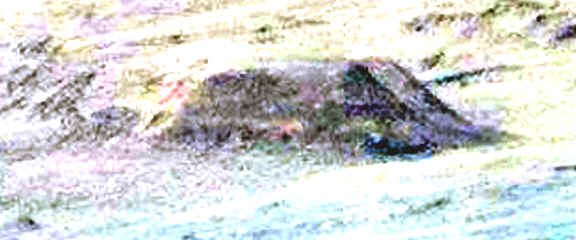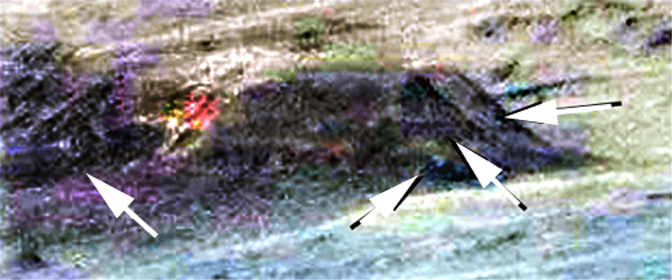 WHILE WORKING ENHANCEMENTS OTHER OBJECTS COME INTO VIEW
WITH INTERESTING GEOMETRY SHAPES: LONG CYLINDER WITH
TESLA COIL LIKE NOZZLE AT ONE END?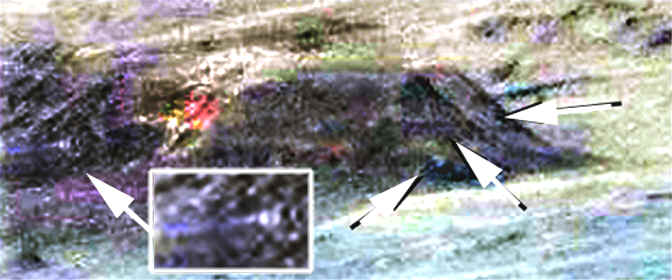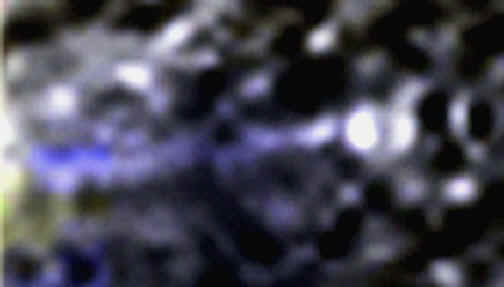 OBJECT IS A LONG WAY OFF BUT IT LOOKS TO BE
METALLIC, ROUND, TECHNOLOGICAL & FUNCTIONAL DESIGN?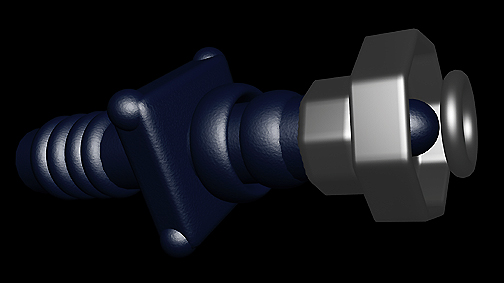 3D CAD RENDERING OF NOZZLE?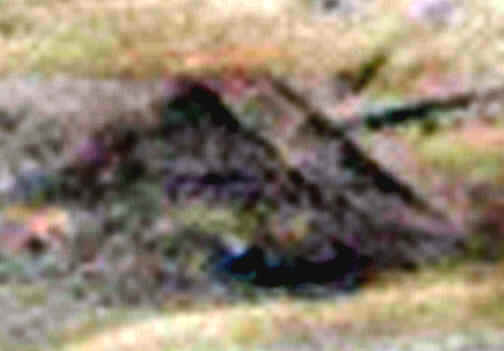 TOO GEOMETRIC & SYMMETRICAL TO BE NATURAL?
THE GEOMETRY CROSS SYMBOL IS CENTERED?
SHINNY LARGE INDISCERNIBLE OBJECT AT THE BASE?
*THE FOG OF MARS
THE FOG OF MARS IS THE MASKING LIGHT BROWN COLOR FILTER
OVER LADED ON THE RAW IMAGES BY JPL/NASA TO OBSCURE REVELING DETAILS
AND
MUTE COLOR TO REDUCE IMAGE CLARITY TO THE PUBLIC
---