620B
SOL 620B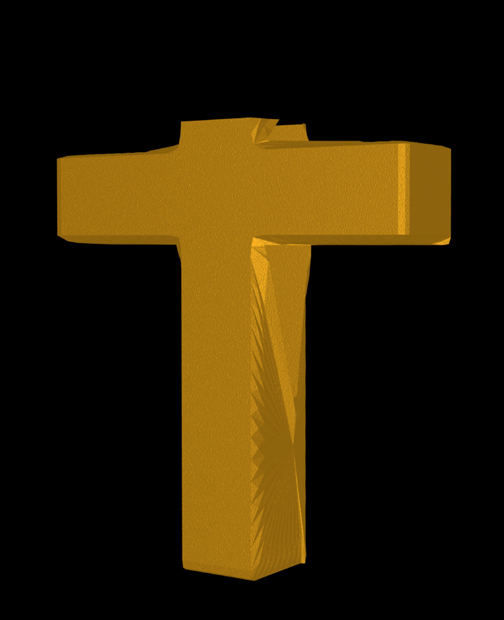 SOL 620 HAS MULTIPLE FINDS IN SEVERAL IMAGES THUS
THE NEED TO HAVE SEPARATE PAGES FOR THOSE IMAGES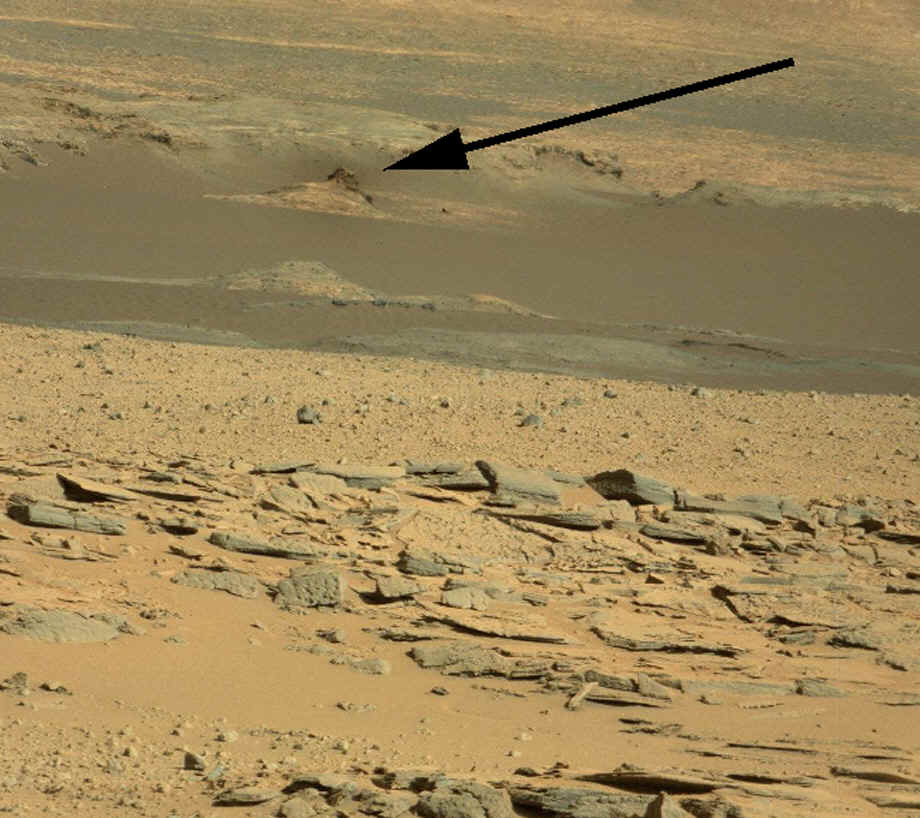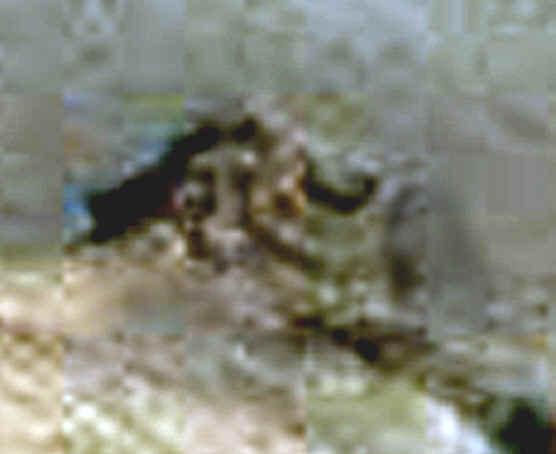 https://mars.jpl.nasa.gov/msl/multimedia/raw/?rawid=0620MR0026030090401498E01_DXXX&s=620
This image was taken by Mastcam: Right (MAST_RIGHT) on board NASA's Mars rover Curiosity on Sol 620 (2014-05-06:08:51 UTC).

PROOF TO THE ORIGINAL IMAGE THE LINK BELOW IS PROVIDED AS A CHAIN OF CUSTODY FROM JPL
OBJECT IN THE BACKGROUND TEMPLE LIKE IN APPEARANCE
ROOF, WALLS OR HULL OF SHIP GROUNDED ON THE ROCKS
WHEN OCEANS WERE PRESENT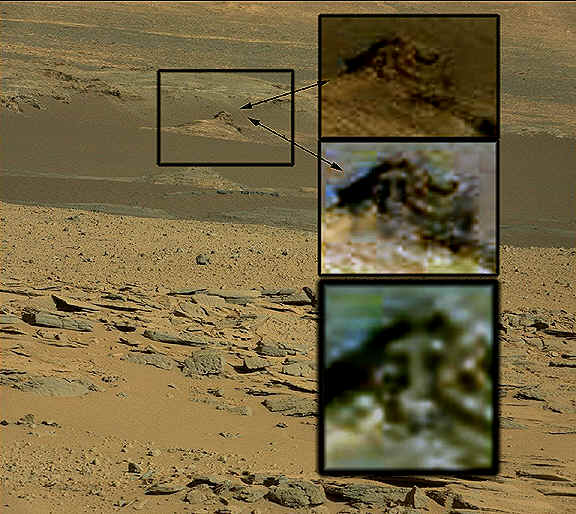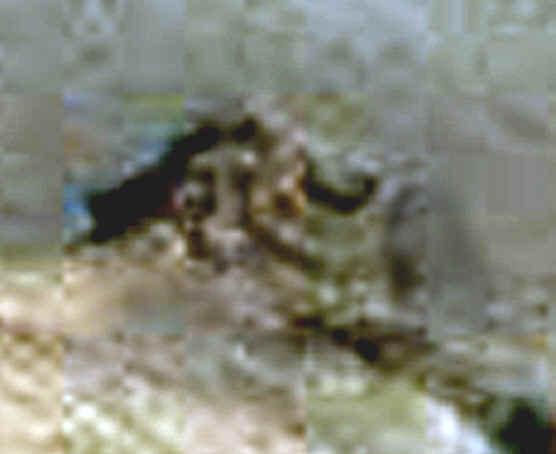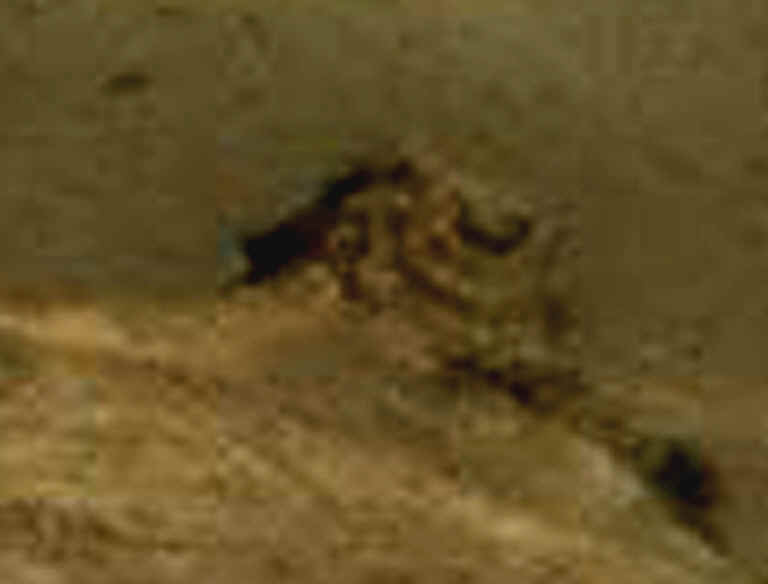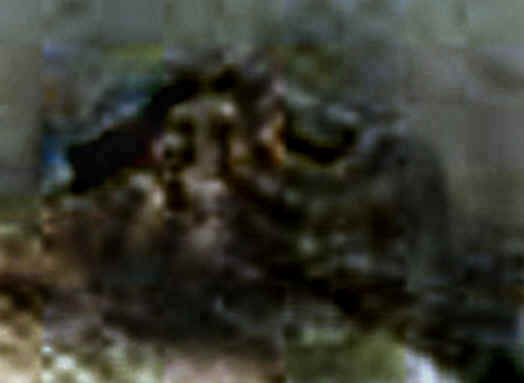 SEVERAL HIGHLIGHTING AND ENHANCEMENTS WERE USED
TO REFINE THIS OBJECT
TEMPLE ? A POSSIBLE CROSS SYMBOL OR A "T"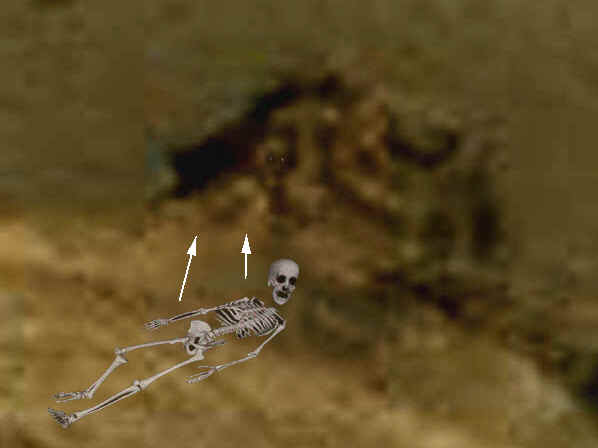 3D CAD DRAWING SKELETON SUPERIMPOSED TO HELP VISUALIZE
EYES ADDED TO RAW IMAGE FOR VISUAL EFFECT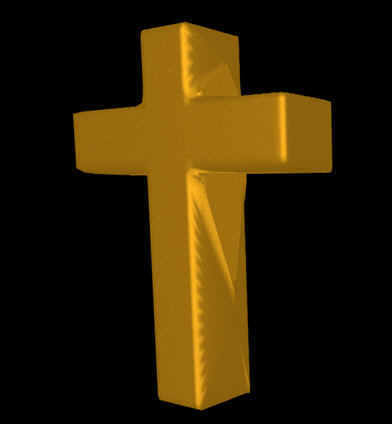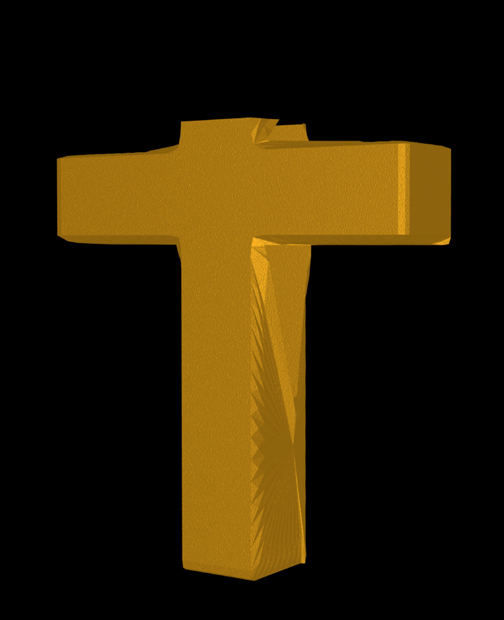 THE QUESTION::::: IS IT A "T" OR A "CROSS"??
INSIDE THE SHELTER LOOKING STRUCTURE
---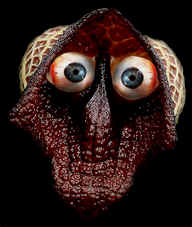 SPECULATION FROM THE MARTIAN
A ROCK FORMATION PROTRUDING HIGH OFF THE THE SAND
HAS WHAT LOOKS TO BE A STRUCTURE WITH A SYMBOL
IN THE SHAPE OF "T" OR CROSS
A HUMAN SKELETON CAN BE SEEN INSIDE THE SHELTER -ABANDONED?
ON THE SAME SOL 620 IS THE IMAGE OF A POSSIBLE LAUNCH VEHICLE?
COULD IT HAVE GONE BAD AND THE SKELETON IS A SURVIVOR ?
---