620B
SOL 620B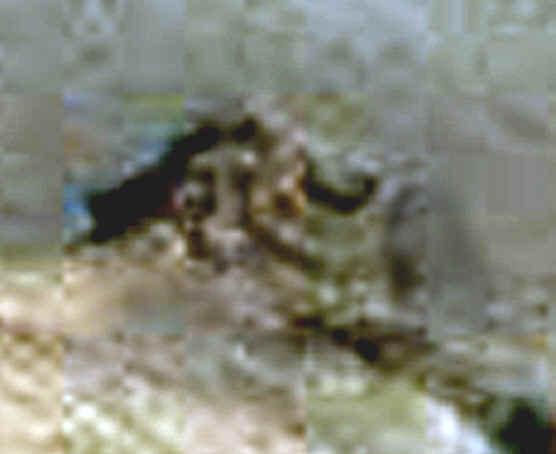 IMAGE REVEALS A SHELTER WITH A
SKELETON SKULL AND CROSS WITH
A SPACE SUIT HELMET AT THE BASE OF THE CROSS?
___________________________________________________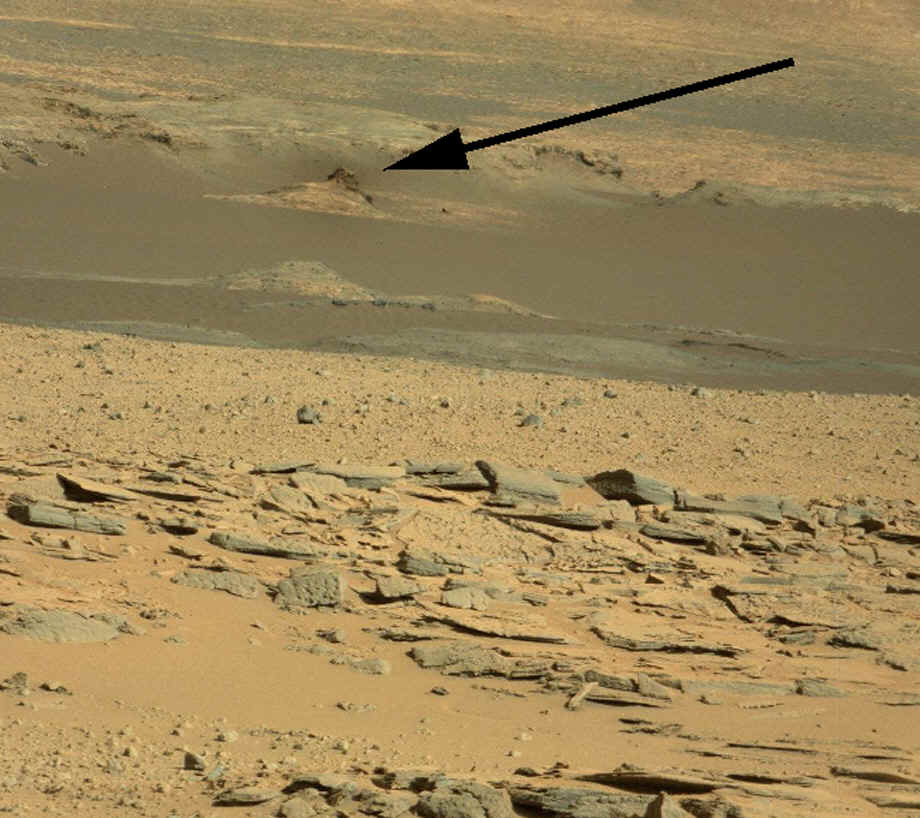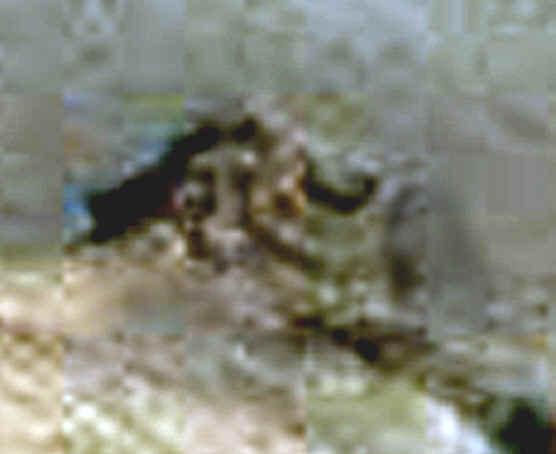 https://mars.jpl.nasa.gov/msl/multimedia/raw/?rawid=0620MR0026030090401498E01_DXXX&s=620
This image was taken by Mastcam: Right (MAST_RIGHT) on board NASA's Mars rover Curiosity on Sol 620 (2014-05-06:08:51 UTC).

PROOF TO THE ORIGINAL IMAGE THE LINK BELOW IS PROVIDED AS A CHAIN OF CUSTODY FROM JPL
SHELTER
ROOF, WALLS, MAYBE A ESCAPE POD HULL ?
SPACE SUIT HELMET AT THE BASE OF THE CROSS?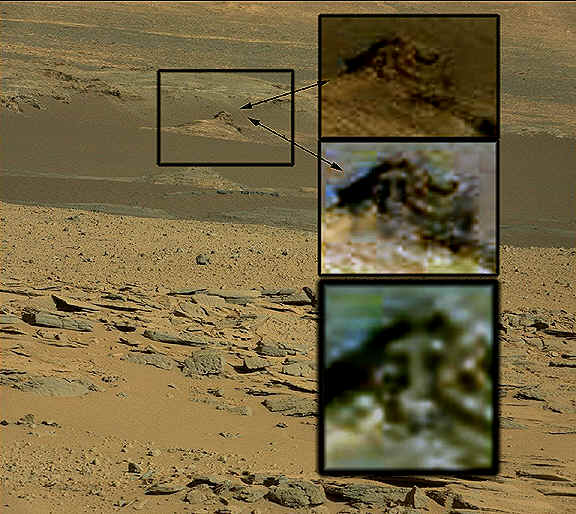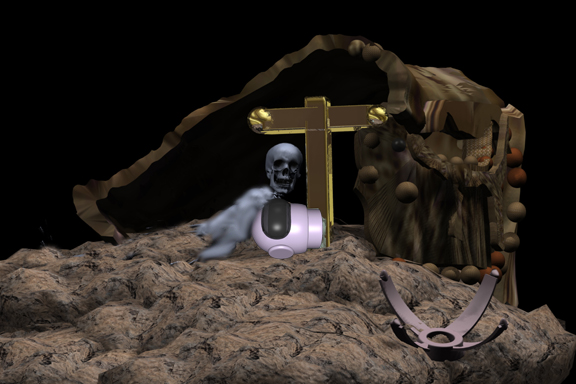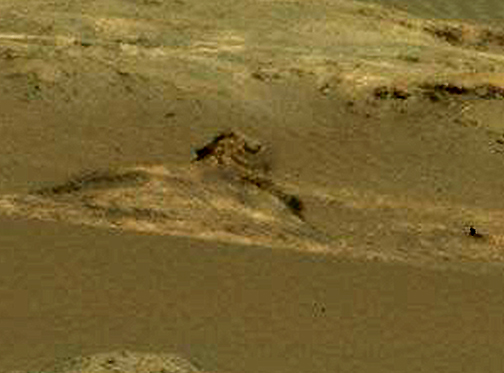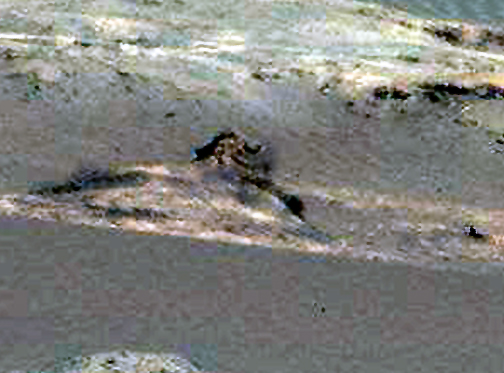 SHELTER? HUT? BOAT HULL? STRUCTURE CONSTRUCTED
WITH DEBRIS FROM THE CRASH?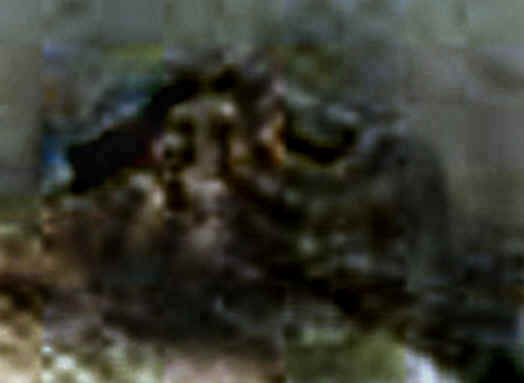 TOOLS OR EQUIPMENT CAN BE SEEN WITH SOME EFFORT
AT THE BASE OF THE STRUCTURE?
A POSSIBLE CROSS SYMBOL OR A "T" DEAD CENTER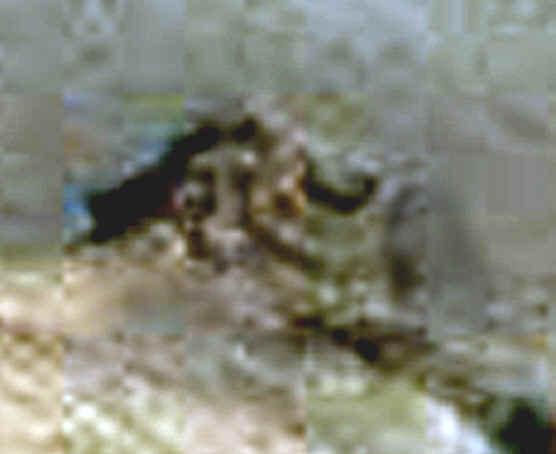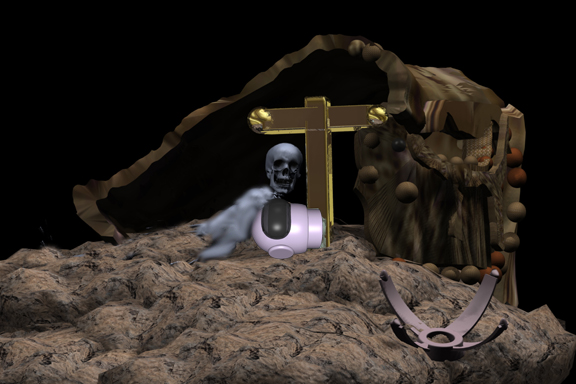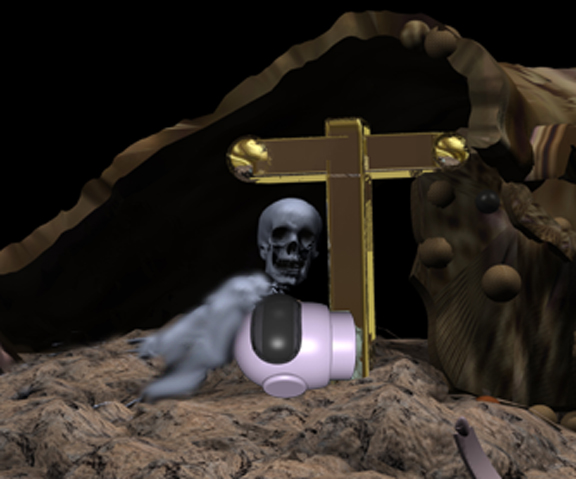 3D CAD DRAWING OF SKELETON IN SHELTER NEXT TO ENHANCED IMAGE
SHOWING SKULL AND SPACE HELMET?

DID THE SURVIVOR MAKE A SHRINE TO ITS ULTIMATE DEMISE?
PULLING OFF HIS HELMET AS A LAST JESTER?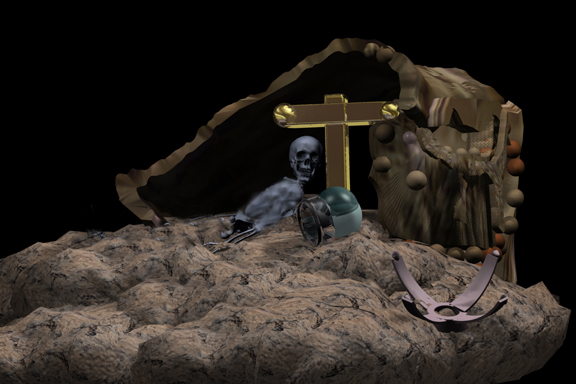 ALTERATIVE HELMET 3D CAD DRAWING
_______________________________________________________
REENTRY VEHICLE CRASH LANDING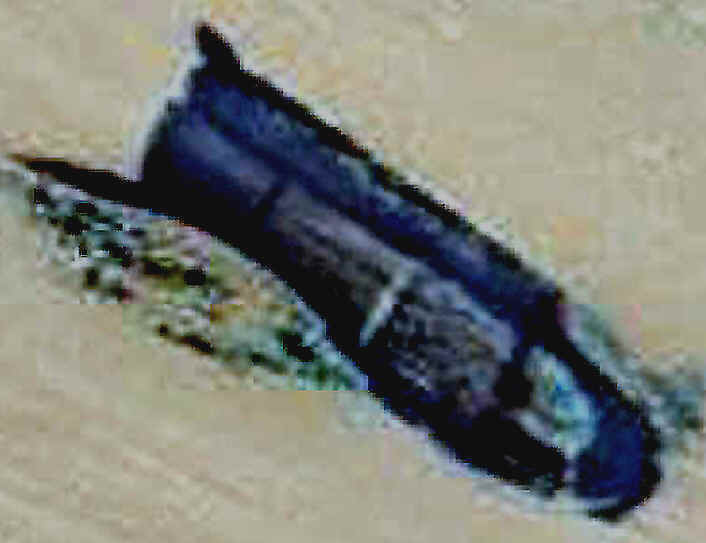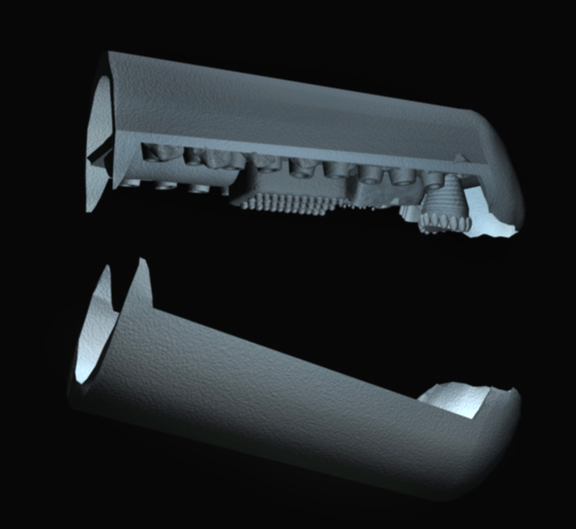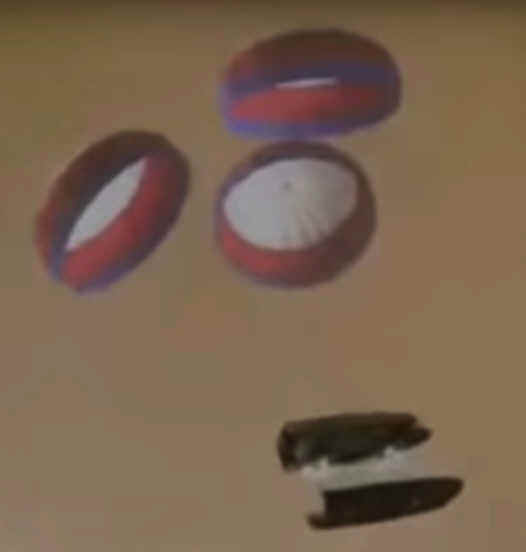 THE POSSIBLE REENTRY VEHICLE CRASH LANDING NEAR BY MAY BE
RELATED TO THIS SKELETON IN THE SHELTER
IF THIS BEING WAS A SURVIVOR OF THE MISSION AND
CONSTRUCTED A SHELTER FOR A LAST STAND, THEN THE
MULTITUDE OF IMAGES ON SOL 620
MAKES THE SPECULATION MORE CREDITABLE
_________________________________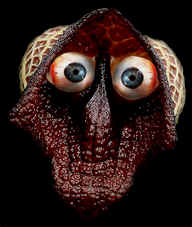 SPECULATION FROM THE MARTIAN
A ROCK FORMATION PROTRUDING HIGH OFF THE THE SAND
HAS WHAT LOOKS TO BE A STRUCTURE WITH A SYMBOL
IN THE SHAPE OF A "T" OR CROSS ON TOP OF THE ROCK PILE
A HUMAN SKELETON CAN BE SEEN INSIDE THE SHELTER ?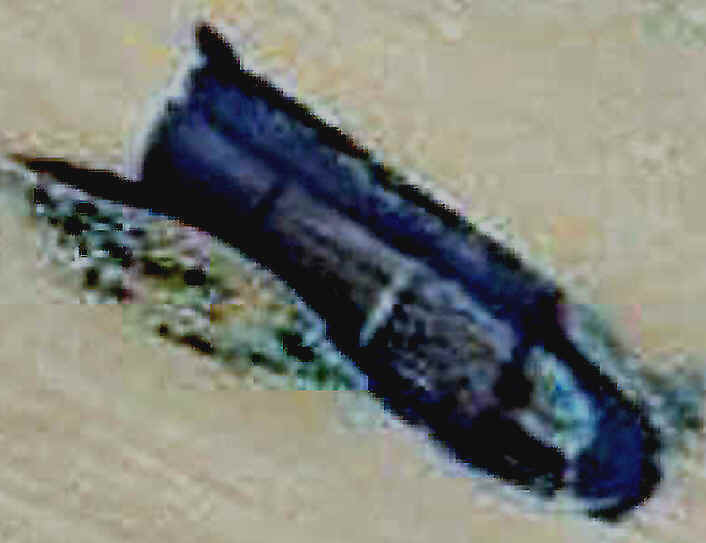 ON THE SAME SOL 620 IS THE IMAGE OF A POSSIBLE SPACE VEHICLE?
LANDING COULD IT HAVE GONE BAD AND THE SKELETON MAY BE A SURVIVOR ?
SKULL WITH SPACE HELMET NEXT THE BODY?
---