606MH?
SOL 606
HARDWARE PLUG IN CIRCUIT BOARD?
TUNER RADIO COMPONENT?
ASSOCIATED WITH SOL 603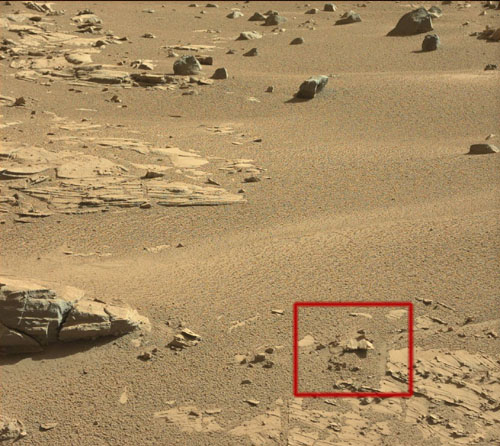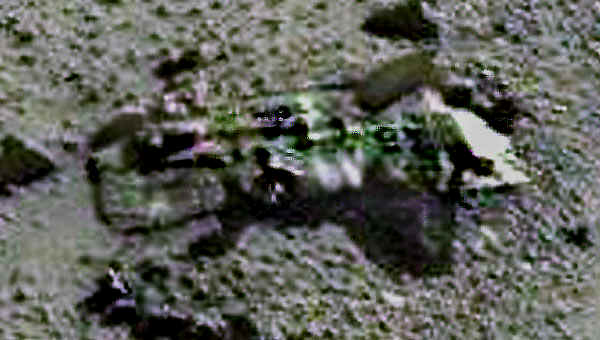 http://mars.jpl.nasa.gov/msl/multimedia/raw/?rawid=0606ML0025560000301442E01_DXXX&s=606
This image was taken by Mastcam: Left (MAST_LEFT) onboard NASA's Mars rover Curiosity on Sol 606 (2014-04-20 20:18:35 UTC).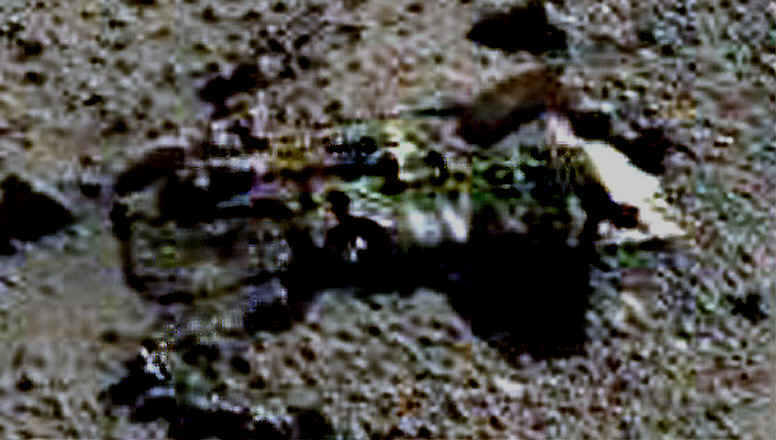 THE OBJECT IS LOCATED IN MID LOWER RIGHT OF THE IMAGE PAGE. THE NAKED EYE VIEW APPEARS
TO BE A SCRAP OF METAL. WHEN ZOOMED IN AND THE FOCUS IS ADJUSTED ALONG WITH SHADOWING,
GRAIN AND COLOR ENCHANTMENTS, A OBJECT WITH SQUARES, ROUNDS, SPHERES, AND PATTERNS IS REVEALED.
THIS OBJECT IS CONSISTENT WITH A ELECTRONIC CIRCUIT BOARD, PERHAPS A COMPUTER COMPONENT?
THE SMOKE AND MIRRORS WERE DIFFICULT TO REMOVE TO BRING OUT
THE DETAILS.
3D MAX CAD DRAWING OF POSSIBLE CIRCUIT BOARD ON MARS?
A BLAST OF SUPPER HEATED DUST WOULD COAT

OBJECTS AND SOLIDIFY INSTANTANEOUSLY

PRESERVING THEIR SHAPE WITH A ROCK LIKE COATING

LOOKING MORE LIKE ON THE SURFACE BUT

MAINTAINING THEIR ORIGINAL SHAPE
DUST STORMS NOW SCOWS THEM -EXPOSING OBJECTS OF MARS PAST
---