605
SOL 605
April 19, 2014
A SMOKING GUN OBJECT
MACHINED PERFECT CIRCLES
CONSISTENT WITH INDUSTRIAL FLANGE
AND CONSISTENT WITH ROCKET ENGINES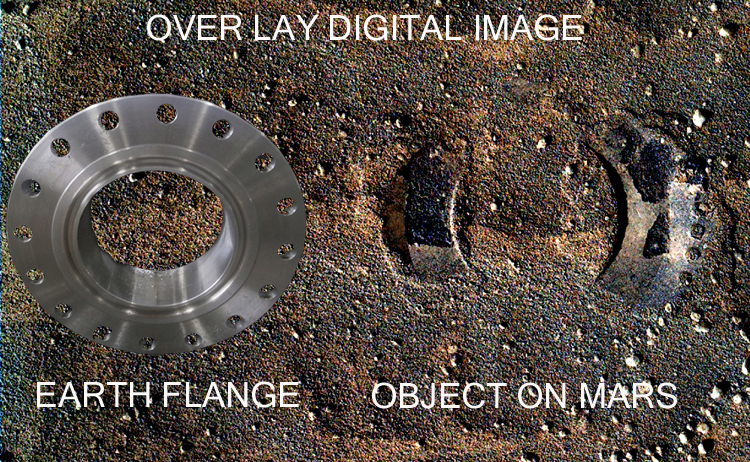 METAL ALLOY PART EMBEDDED IN MATRIX,
CONSISTENT WITH SAND STONE?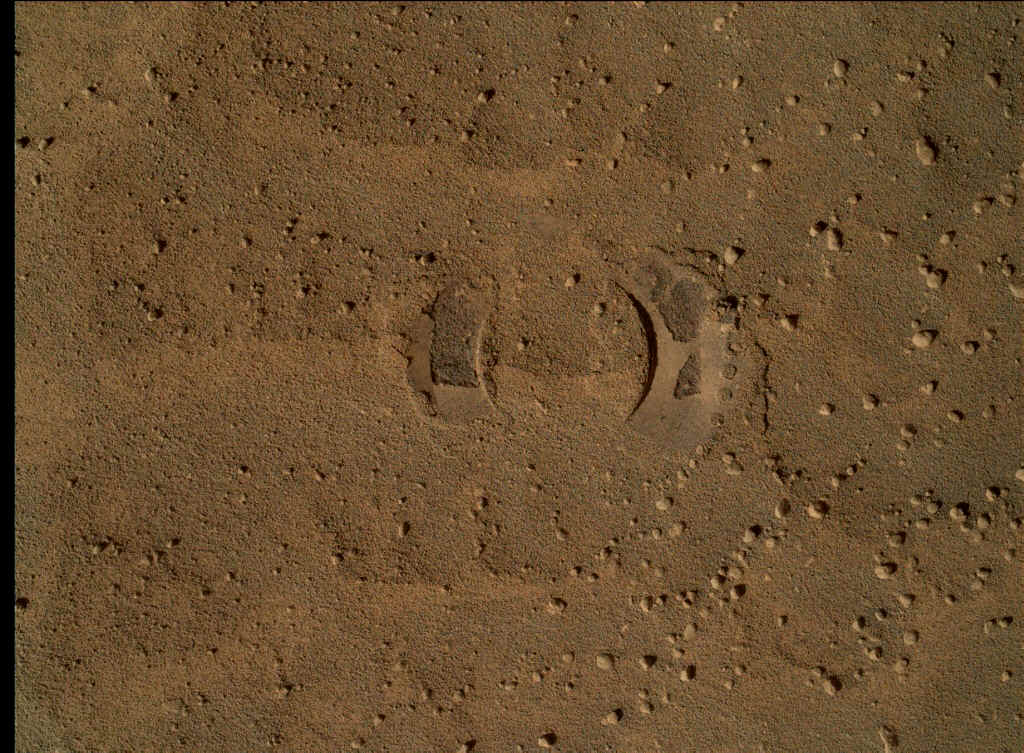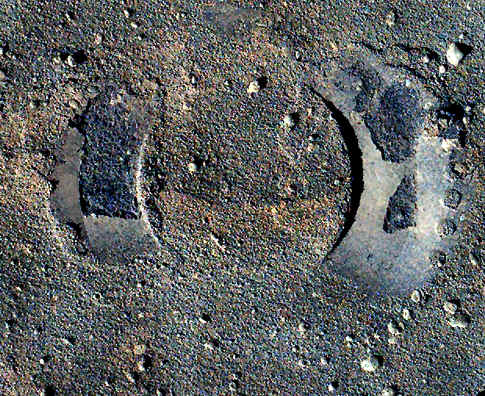 http://mars.jpl.nasa.gov/msl/multimedia/raw/?rawid=0605MH0001900010203237C00_DXXX&s=605
THIS IMAGE IS NOT ADJUSTED TO COLOR, CONTRAST, OR
OTHER ENHANCEMENT METHODS----WHY?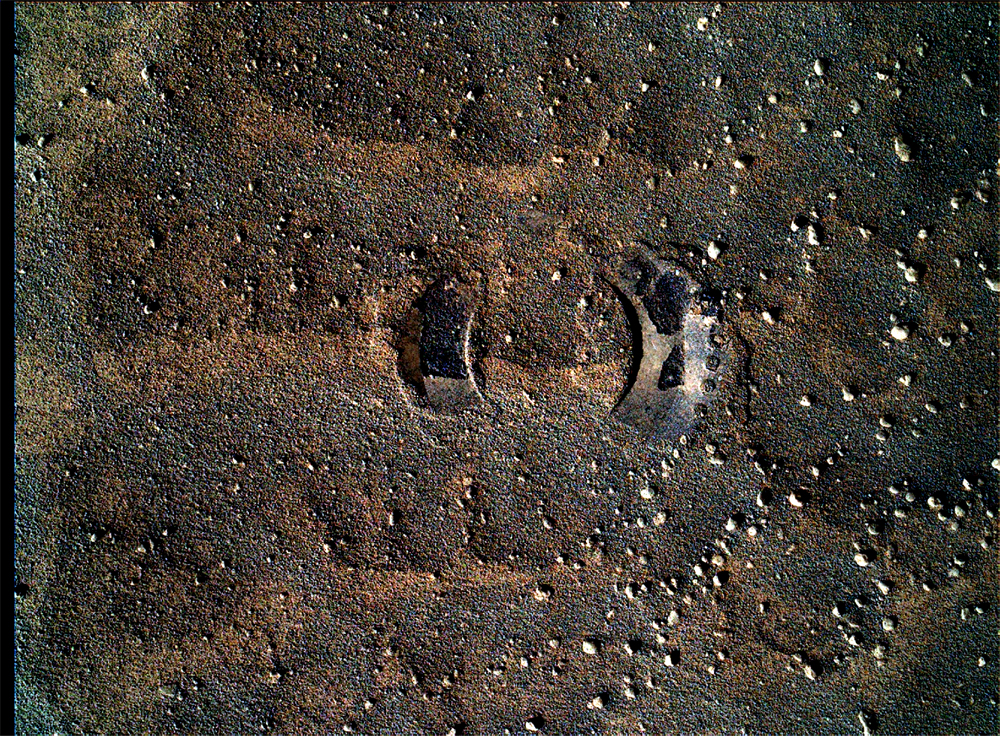 THIS IMAGE HAS HAD ENHANCEMENTS APPLIED TO
BRING OUT THE TRUE VALUES OF THE OBJECT
A INDUSTRIAL MACHINED ALLOY WITH PURPOSE OF FUNCTION
WITH MANY GEOMETRIC PERFECT CIRCLES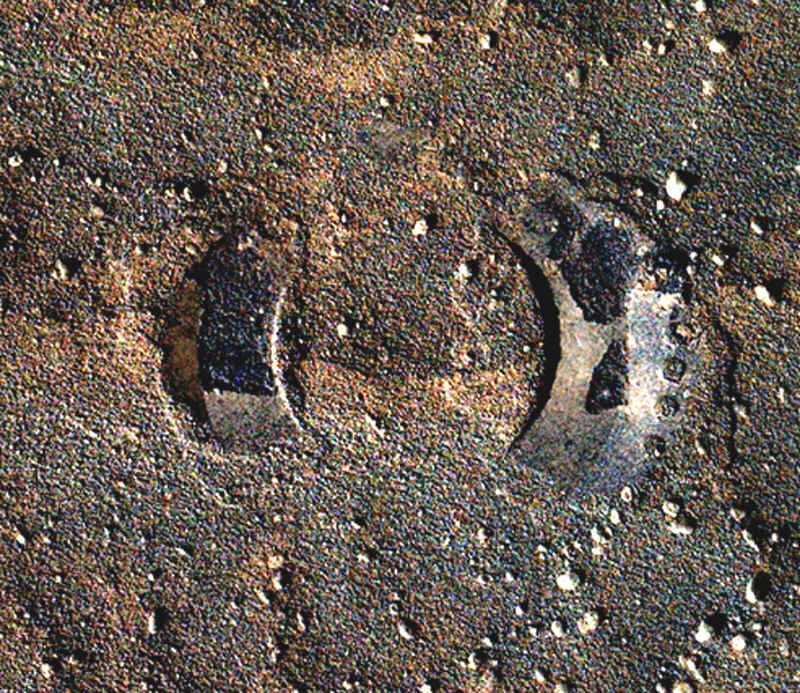 VALUES ZOOMED AND ENLARGED REVELS A METAL OBJECT
http://mars.jpl.nasa.gov/msl/multimedia/raw/?rawid=0605MH0001900010203237C00_DXXX&s=605
NASA's Mars rover Curiosity acquired this image using its Mars Hand Lens Imager (MAHLI),
located on the turret at the end of the rover's robotic arm, on April 19, 2014,
Sol 605 of the Mars Science Laboratory Mission, at 19:47:52 UTC.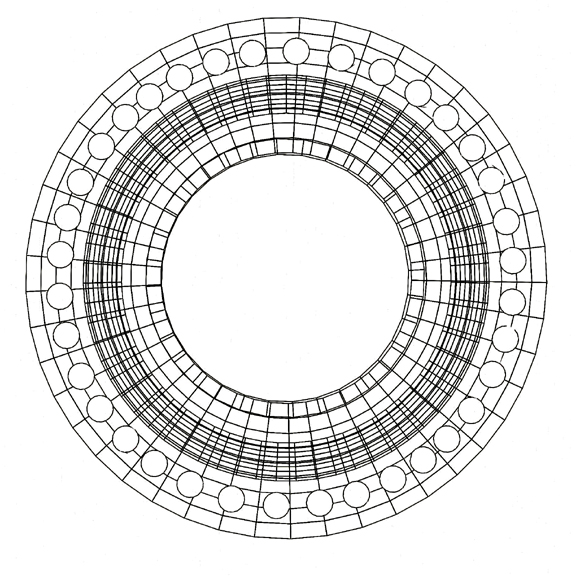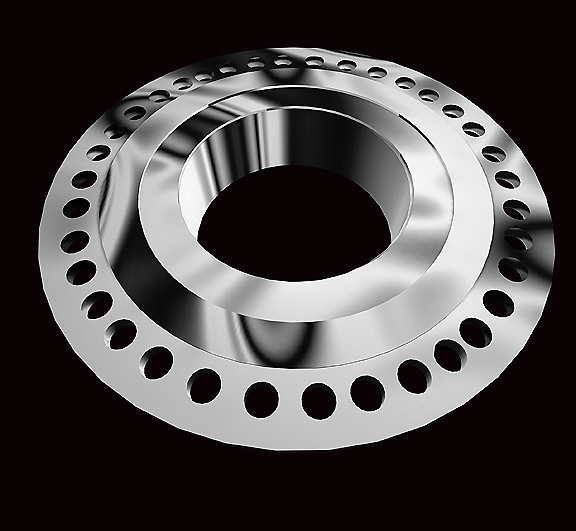 3D AUTOCAD DRAWINGS OF PERCEIVED OBJECT IS
CONSISTENT WITH A PIPE FITTING KNOWN AS A FLANGE
MANUFACTURED IN A FULLY INDUSTRIALIZED MACHINE SHOP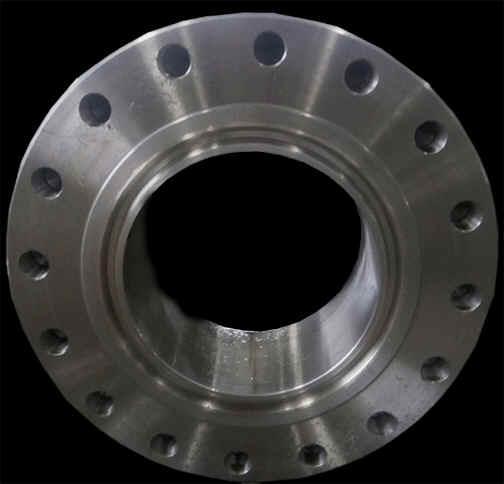 ---
"A WHAT IF IMAGE"
THE ORIGINAL IMAGE HAS OVER 43% OF THE OBJECT EXPOSITED
FILL IN THE MISSING WITH DETECTIVE LOGIC AND SOFTWARE
THE OBJECT CAN BE SEEN COMPLETE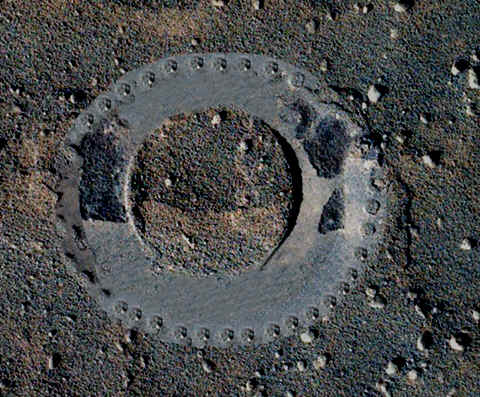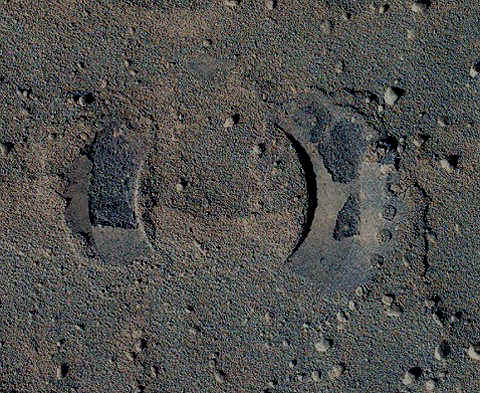 THE ABOVE IMAGE ON THE LEFT WAS
DIGITALLY ALTERED TO PROVIDE "A WHAT IF IMAGE"
WHAT IF THE THE DISK WAS FULLY EXPOSED
USING SOFTWARE TO SHOW WHAT IT MAY LOOK LIKE
WITH OUT THE SAND STONE OR CEMENT COVERING THE UNEXPOSED PART
CONSISTENT WITH A FLANGE USED TO BOLT JUNCTIONS OF
PIPES

THE BLACK SUBSTANCE ON THE OBJECT IS FURTHER EVIDENCE
OF A ENGINEERED COMPONENT
THIS IS A MACHINED METAL PLATE, PERFECT CENTERING OF HOLES, AND PERFECT CIRCLE EXTERIOR, WITH PRECISION DRILLED PERIMETER HOLES. IS THIS A INDUSTRIALLY MACHINED PART?, IF SO IT CAN ONLY BE OF INTELLIGENT DESIGN. IT IS EMBEDDED IN HARDEN MUD, CEMENT OR SANDSTONE . THIS ITEM RESEMBLES A FLANGE COMPONENT, NOT RUSTED, OR IT IS MADE OF A ALLOY RESISTING CORROSION LIKE MACHINED CARBON STEEL. THE BLACK COMPOSITE MATERIAL ON SOME OF THE SURFACE MAYBE FURTHER EVIDENCE OF INDUSTRIAL DESIGN.
FINDING JUST ONE MACHINED PART ON MARS OF INDUSTRIAL DESIGN IS PROOF THAT MARS WAS ONCE A PLANET WITH INTELLIGENCE. THIS PART CAN STAND ALONE AS EVIDENCE PROVING MARS HAD BEINGS OF INTELLIGENT NATURE. HOWEVER IF ONE OF OUR LOST MISSIONS SCATTERED WRECKAGE OVER THE LANDSCAPE, IT COULD BE PART OF A DESTROYED SATELLITE, EXCEPT IT LOOKS TO BE ENCRUSTED IN SAND STONE OR TRAWLED CEMENT. IT WOULD TAKE THOUSANDS OF YEARS TO FORM THE SAND STONE.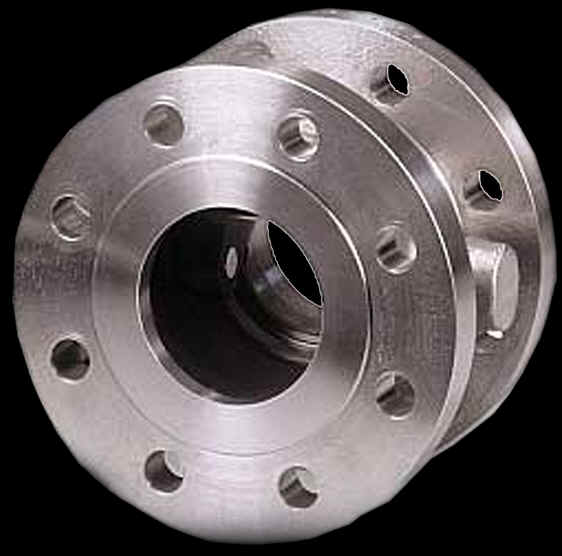 INDUSTRIAL DESIGN OF A FLANGE FROM EARTH THE HOLES AND BASIC DESIGN
OF THE ROUND SHINY METAL COMPONENT IS VERY SIMILAR TO ONE
ON MARS (NECESSITY IS MOTHER OF ALL INVENTIONS)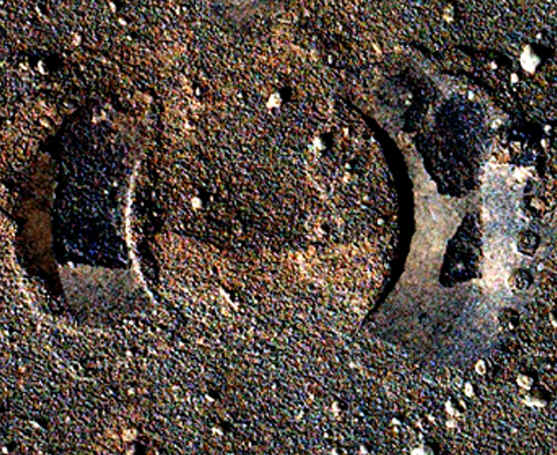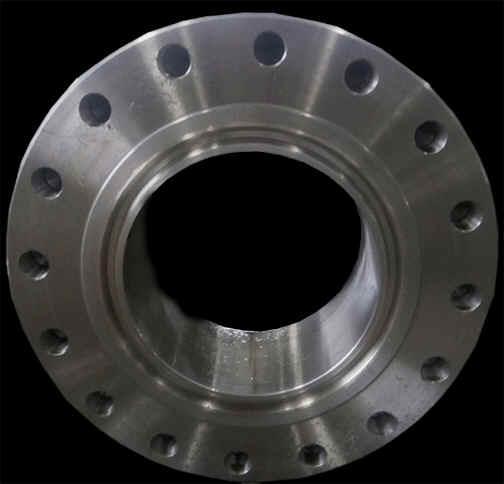 THE FLANGE EMBEDDED IN A MATRIX OF SAND STONE OR CEMENT
PROBABLY MADE OF
STAINLESS HIGH GRADE CARBON STEEL INCLUDING SOME
POSSIBLE GASKET MATERIAL NEXT TO A NEW MACHINED FLANGE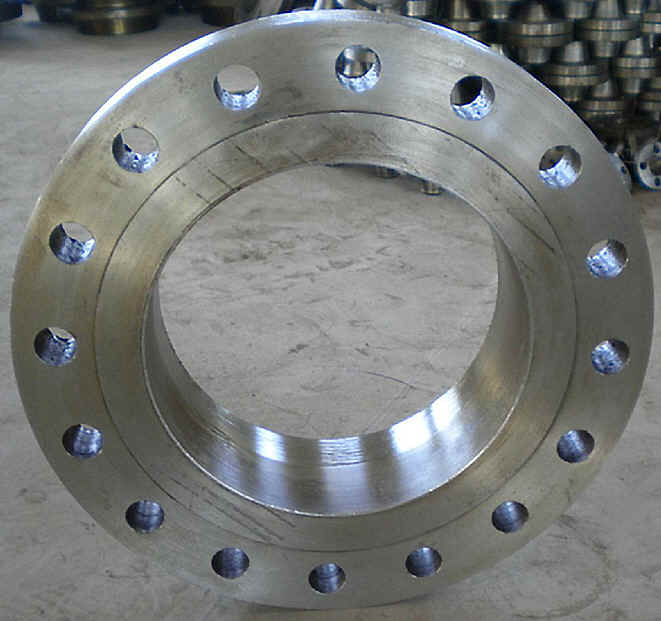 INDUSTRIAL EARTH FLANGE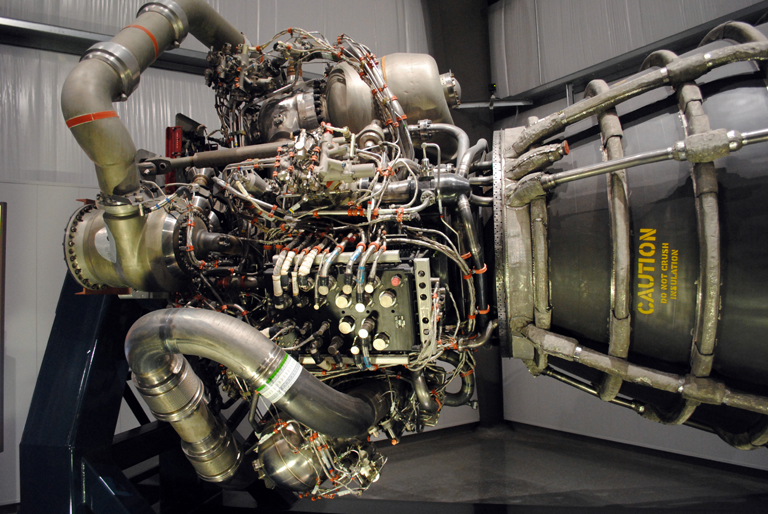 INDUSTRIAL EARTH FLANGES ARE PREVALENT ON RS25 NASA ROCKET ENGINES
OVER 100 FLANGES ON THESE ROCKET ENGINES
IT IS NOT SUGGESTED THE FLANGE LOOKING PART IS FROM A NASA'S
ROCKET ENGINE, HOWEVER THE CONNECTION TO SPACE ENGINEERED CONSTRUCTION
IS STRIKING
---