389
SOL 389
PLANT OF LIFE AN ANCIENT SYMBOL EXPANDED IN MANY FORMS FOUND
THROUGH OUT EARTH'S HISTORY IT IS ON MARS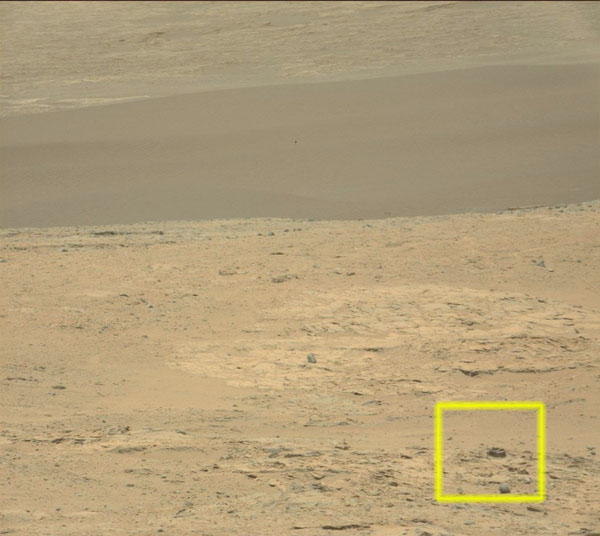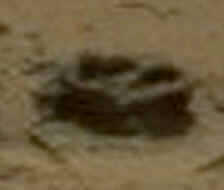 http://mars.jpl.nasa.gov/msl/multimedia/raw/?rawid=0389MR0015930030302041E01_DXXX&s=389
This image was taken by Mastcam: Right (MAST_RIGHT) onboard NASA's Mars rover Curiosity on Sol 389 (2013-09-09 19:33:15 UTC).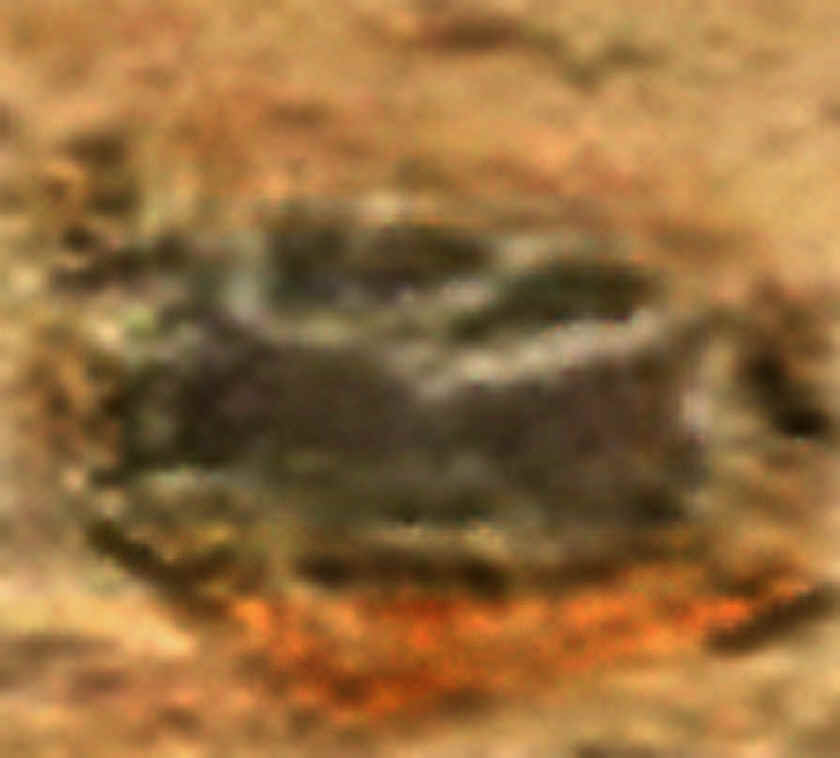 THIS OBJECT HAS PARTIAL DESIGN OF A EARTH
DESIGN KNOWN AS FLOWER OF LIFE
THE GEOMETRIC FLOW IS THE OBJECT INTEREST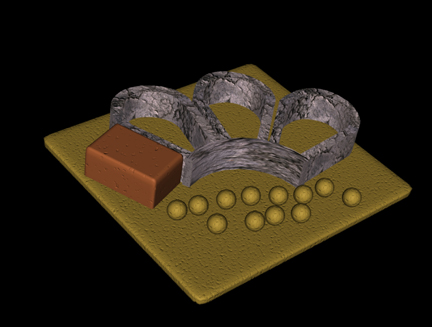 THE DARK SHADOWS ARE MADE WITH A SHADING TOOL IN ORDER TO BRING OUT THE DETAIL AROUND THIS OBJECT. A COMPUTER 3DMAX PROGRAM WAS USED TO MAKE A RENDERING OF WHAT A COMPLETE OBJECT MAY HAVE LOOKED LIKE. A WELL KNOWN TV NETWORK HAS A LOGO WITH A SIMILAR SHAPE.
SUMERIAN ANUNNAKI KINGS WORE A SYMBOL ON THEIR WRIST AND THIS SYMBOL IS THROUGH OUT THEIR ART:
FLOWER OF LIFE, PLANT OF LIFE