329
SOL 329
LOOKS LIKE A CHAIR LEG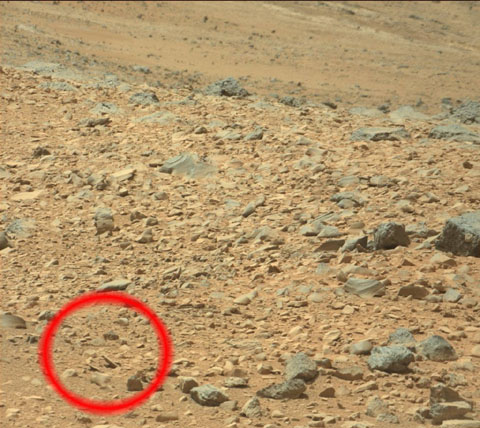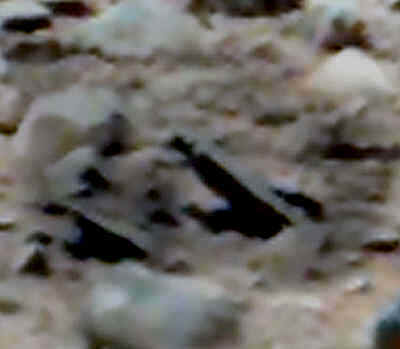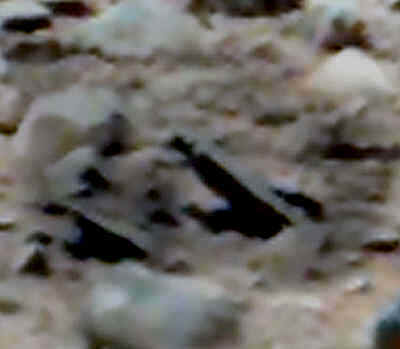 http://mars.jpl.nasa.gov/msl/multimedia/raw/?rawid=0329MR0013310000301011E01_DXXX&s=329
This image was taken by Mastcam: Right (MAST_RIGHT) onboard NASA's Mars rover Curiosity on Sol 329 (2013-07-10 02:06:36 UTC).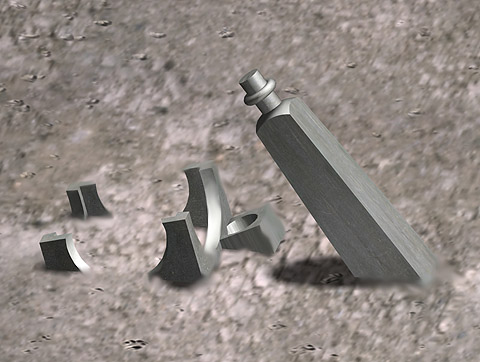 3DMAX CAD DRAWING
DIMENSIONED 4 SIDED, LONG TAPERED SHAPE WITH LATHE ROUNDED KNOB AT THE END AMONG OTHER SHAPED OBJECTS?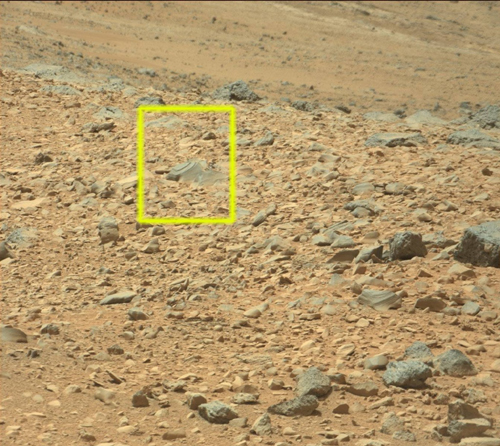 THE SHAPE IS INTERESTING AND FOUND A FEW YARDS
FROM THE MAIN OBJECT IN THE IMAGE.
IMAGINE A PORCINE FORMED OBJECT COVERED
IN PLASMA DUST AND SUBJECTED TO THE WEATHERING
IT MIGHT LOOK LIKE THIS

---