1523
SOL 1523
CORAL LIKE SURFACE WITH
POSSIBLE SEA CREATURES?
STAR FISH?, LEGGED CRITTERS?,
SLUGS?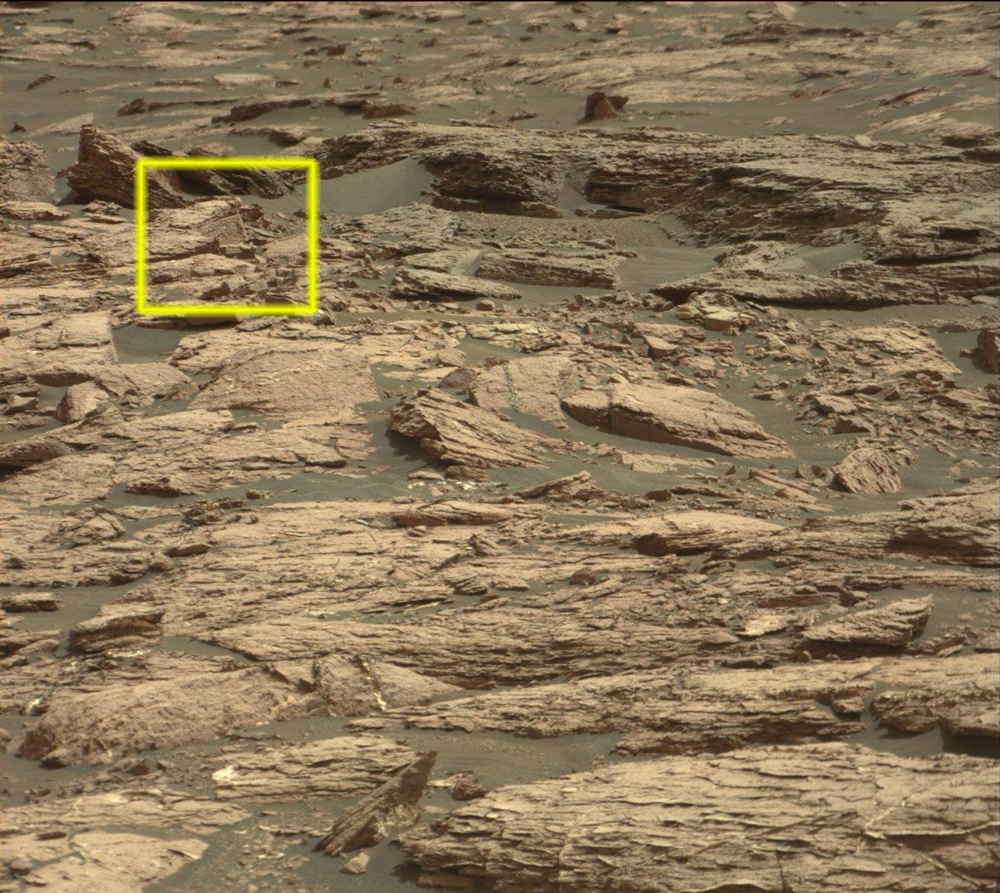 http://mars.jpl.nasa.gov/msl/multimedia/raw/?rawid=1523MR0077620020204757E01_DXXX&s=1523
This image was taken by Mastcam: Right (MAST_RIGHT) on board NASA's Mars rover Curiosity on Sol 1523 (2016-11-18 01:12:32 UTC)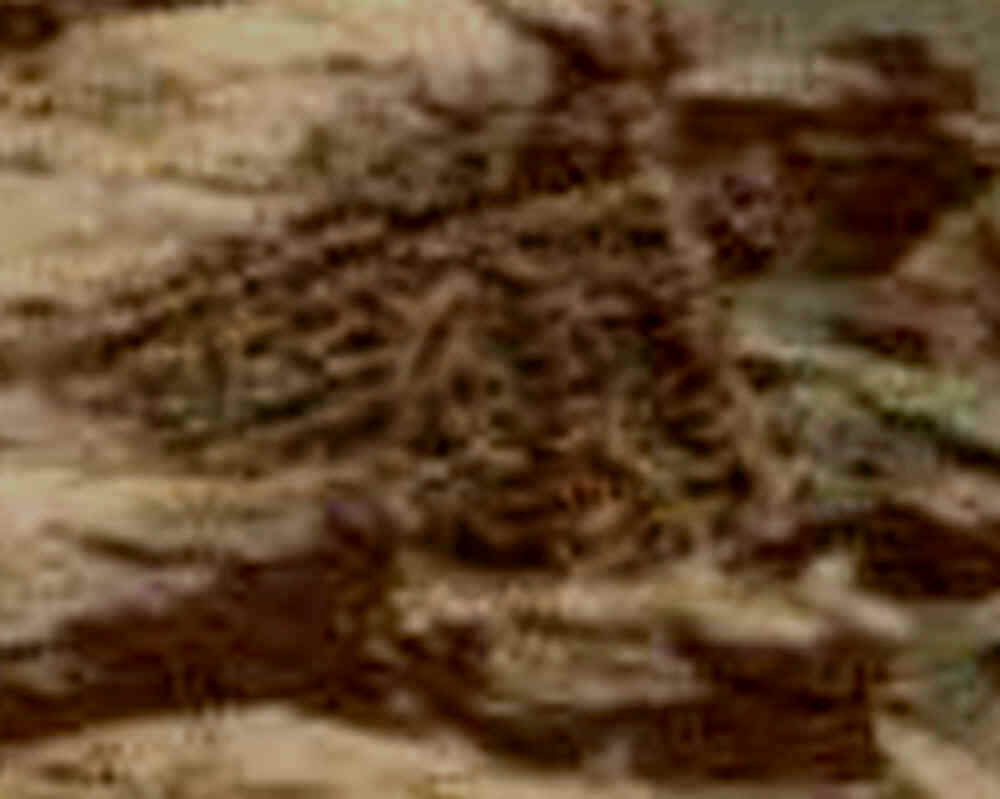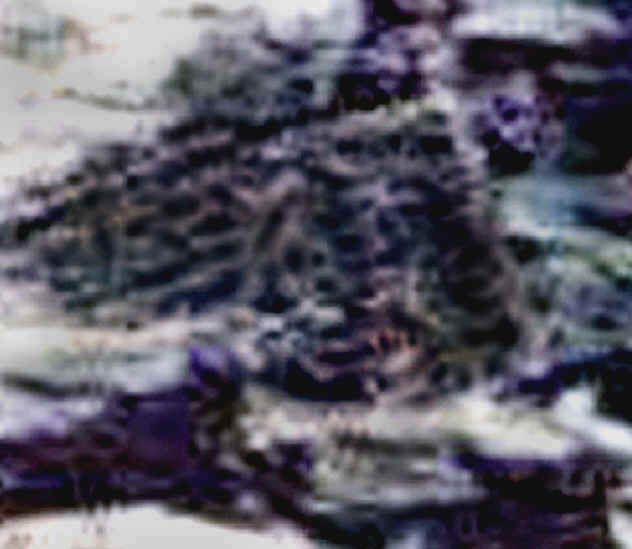 POSSIBLE CREATURES CLING TO TEXTURED SURFACE LIKE
SEA ARACHNIDS OR SLUGS OR STAR FISH OR ALL
THE ROUNDED WITH EXTRUDED LIM OR LEGS?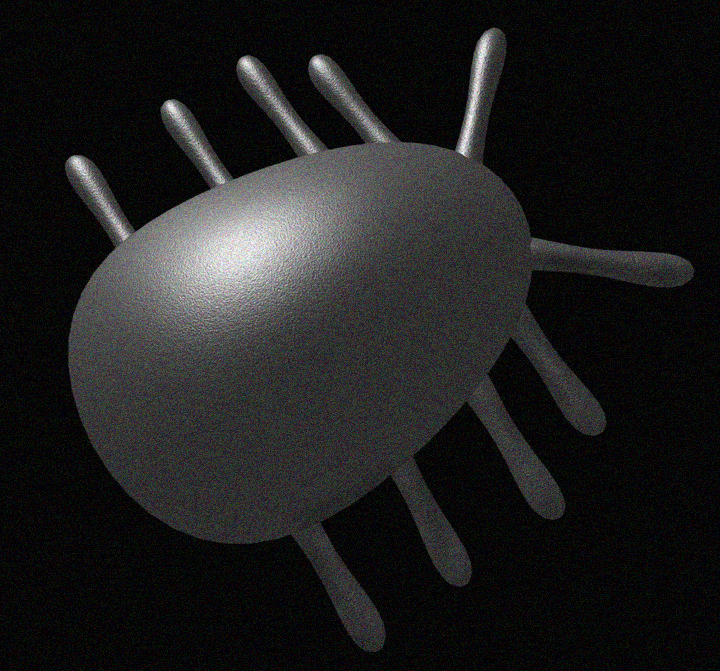 SIMPLE 3D MAX CAD DRAWING OF A POSSIBLE CREATURE
---