1485
3 OBJECTS ON SOL 1485
A- SHIP'S HULL WITH SQUARE OBJECT AND MACHINERY
B-LARGE STORY STONE FOUND
C- ROUND STRUCTURE WITH VIEWING PORTS

SOL 1475 THROUGH 1485 ARE CONSISTENT WITH A
DEBRIS FIELD FROM A SUNKEN SHIP AND SCATTERED CARGO
SOL 1475 SOL 1480 SOL 1482 SOL 1485
OCT 10, 2016 sol 1485
A

SUNKEN SHIP AND SCATTERED CARGO ON MARS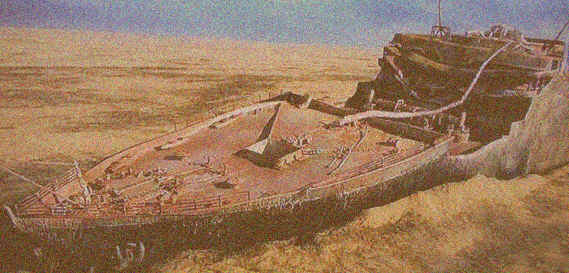 ARTIST CONCEPT OF TITANIC WITHOUT A OCEAN
THE ENHANCED IMAGE OF SHIPS HULL SCROLL BELOW FOR MORE
http://mars.jpl.nasa.gov/msl/multimedia/raw/?rawid=1485ML0074660000603622E01_DXXX&s=1485
This image was taken by Mastcoam: Left (MAST_LEFT) on board NASA's Mars rover Curiosity on Sol 1485 (2016-10-09 23:42:57 UTC)
B
ENHANCED STORY STONE HAS SEVERAL FAMILIAR SYMBOLS
WHICH MAKES THIS A SUSPICIOUS MESSAGE STONE
---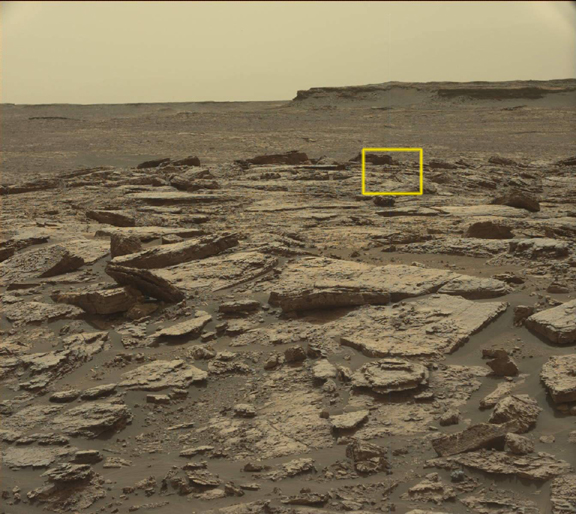 http://mars.jpl.nasa.gov/msl/multimedia/raw/?rawid=1485ML0074660010603623E01_DXXX&s=1485
This image was taken by Mastcam: Left (MAST_LEFT) onboard NASA's Mars rover Curiosity on Sol 1485 (2016-1009 23:43:13 UTC)
C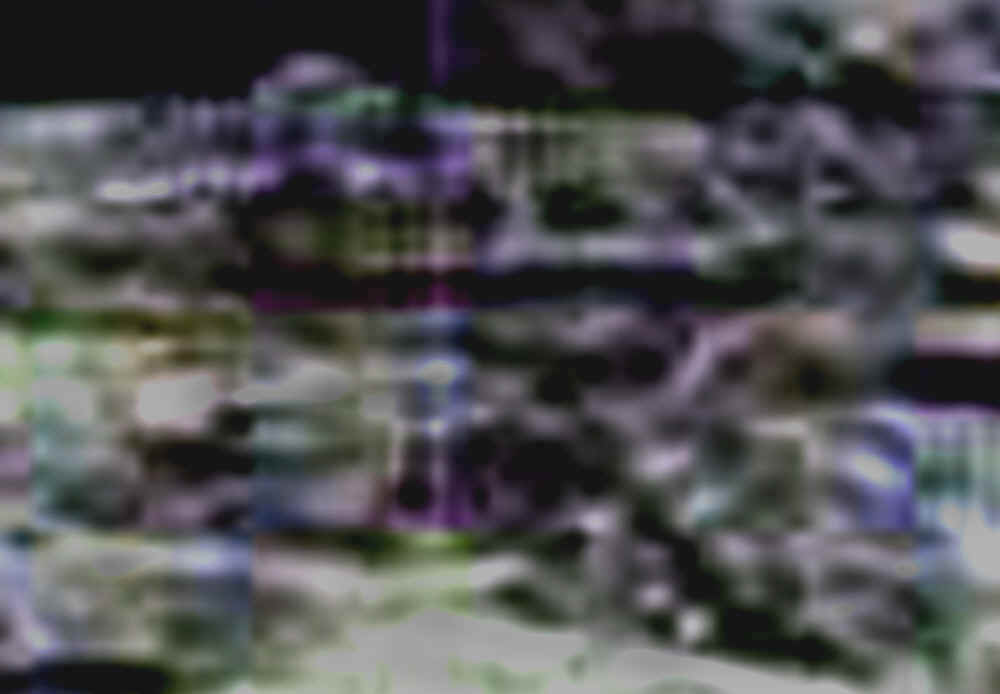 THIS HAS THE APPEARANCE OF A ROUND STRUCTURE WITH WINDOWS
OR SQUARE OPENINGS
MACHINERY SCATTER ABOUT AND ON TOP OF STRUCTURE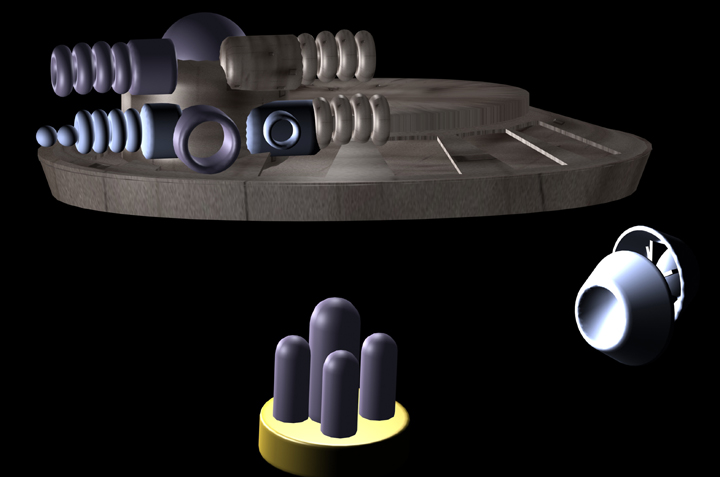 WINDOWED STRUCTURE HAS SEVERAL OTHER COMPONENTS OF
MACHINES AND WHAT MAY BE DUCKING FEATURES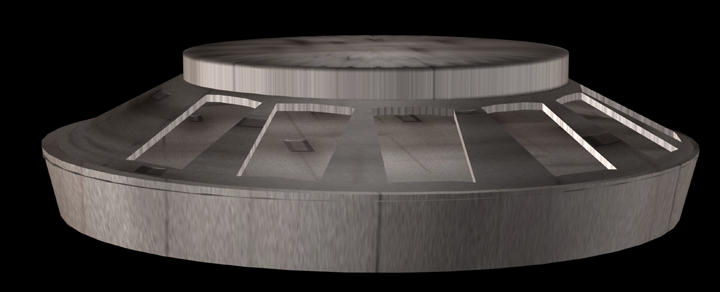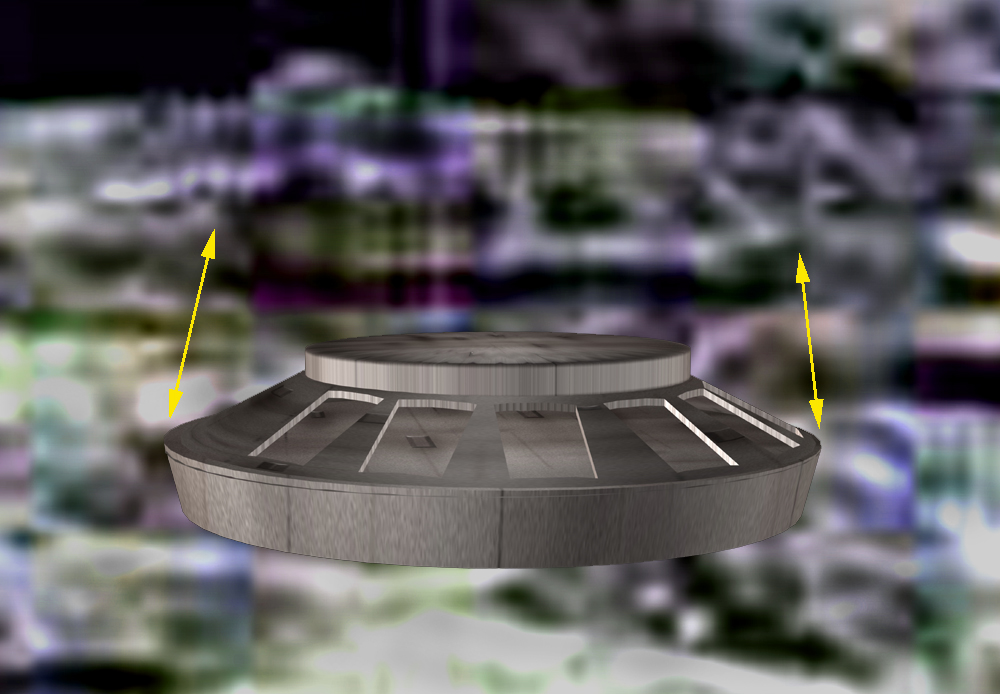 ---
SUNKEN SHIP?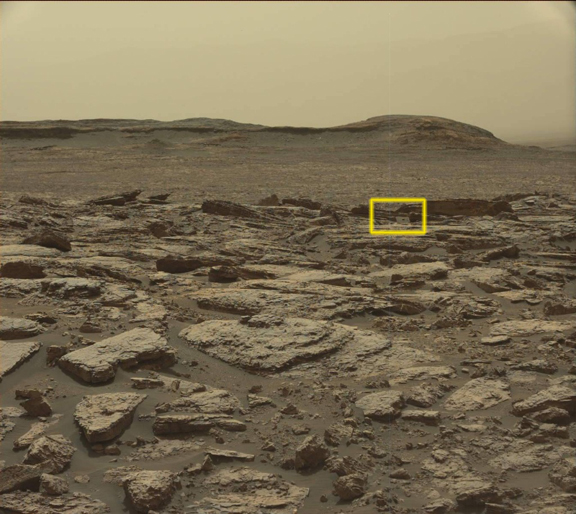 http://mars.jpl.nasa.gov/msl/multimedia/raw/?rawid=1485ML0074660020603624E01_DXXX&s=1485
This image was taken by Mastcom: Left (MAST _ LEFT) on board NASA's Mars rover Curiosity on Sol 1485 (2016-10-09-23:43:31 UTC)
---


SQUARE PLATING?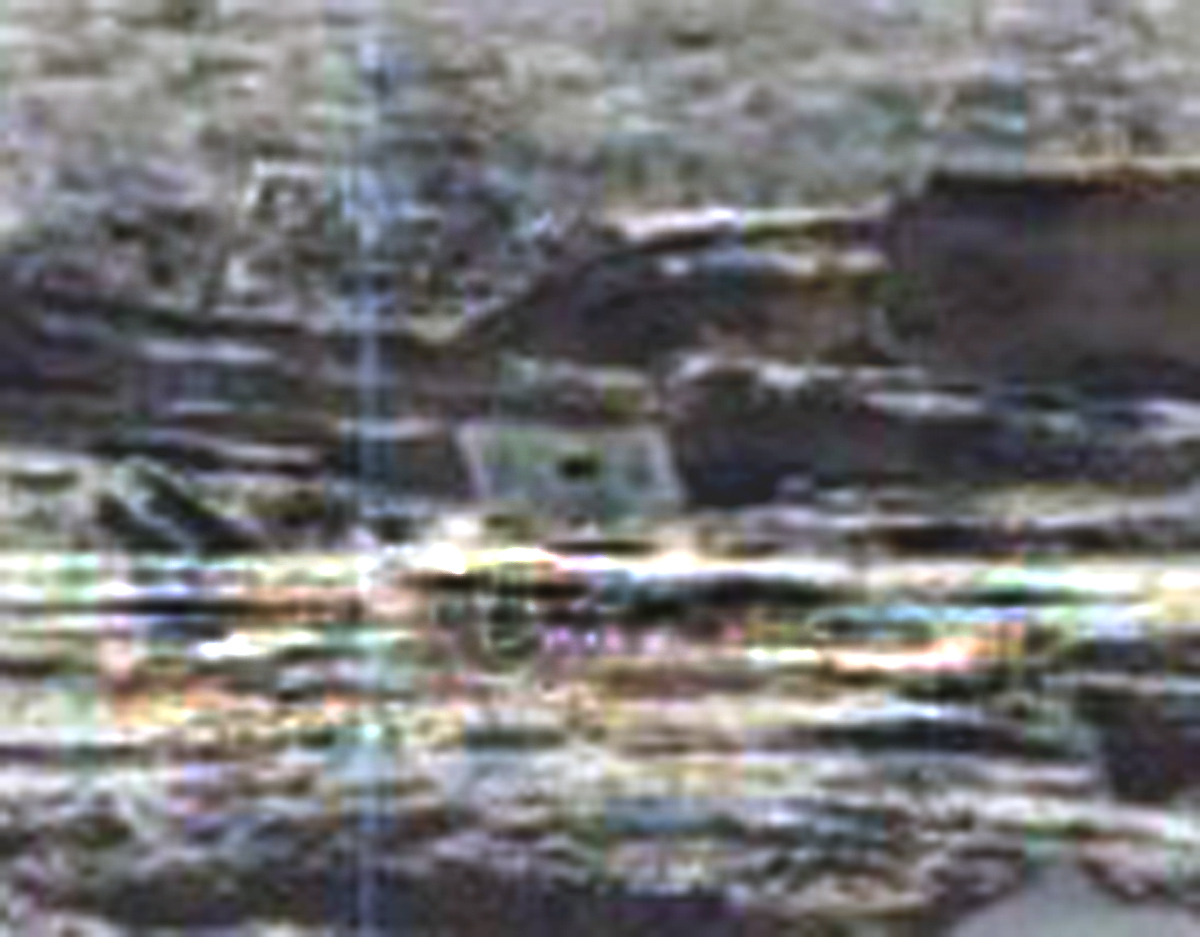 ALLOW YOUR EYES TO EXPAND JUST BEHIND THE
SQUARE PLATING
A HOLLOWED OUT HULL OF SUNKEN SHIP WITH
EQUIPMENT ON PARTLY ERODED DECK?

THE BLUR BOXES ARE NASA'S SUN BLOCK TO KEEP
THE PUBLIC'S EYES OFF THE EQUIPMENT
HOWEVER
WITH PROPER DIGITAL ENHANCEMENTS THE BLUR
BOXES CAN BE PULLED FROM THE IMAGE BY
HIGHLIGHTING THE LIGHT AND DARK PIXELS WITH
A BOOST FROM THE EQUALIZING TOOLS


3D MAX RENDERING
HULL HAS A HONEY COMBED SURFACE
HULL IS DOUBLE HULLED
THE SQUARE PLATE IS ABOUT 6X6 FEET
SPHERES, BULKHEADS, WATER TIGHT DOOR WAYS,
SUPERSTRUCTURE CONSTRUCTION, AND A WALL
OF MACHINERY BEHIND THE BLUR BOXES
TANGENT LINES, PARALLEL LINES, CURVED SYMMETRICAL
LINES, ARE ALL CONSISTENT OF A SHIP SUNKEN
IN AN ANCIENT OCEAN OF LONG AGO

THE SQUARE PLATING MAY BE SHIP'S HOLE COVER?
ALL OF THE OBJECT ON SOL1475 TO 1485 MAY BE A DEBRIS
FIELD OF A SUNKEN SHIP?
THEY ARE ALL WITHIN A FEW HUNDRED YARDS OF EACH OTHER
SOL 1475 SOL 1480 SOL 1482 SOL 1485
---
THE OTHER SUNKEN HULL ON SOL 589