1454
SOL 1454
MECHANICAL SUPERSTRUCTURE
TALL COOLING TOWER?
ELECTRIC TURBINE GENERATOR?
NOT GEOLOGY!
___________________________
THIS OBJECT HAS THE APPEARANCE OF A
ROUND COOLING TOWER --- CYLINDER WITH
A GOOD DEAL OF MECHANICAL SUPERSTRUCTURE
OTHER MECHANICAL OBJECTS ARE ABOUT IT'S BASE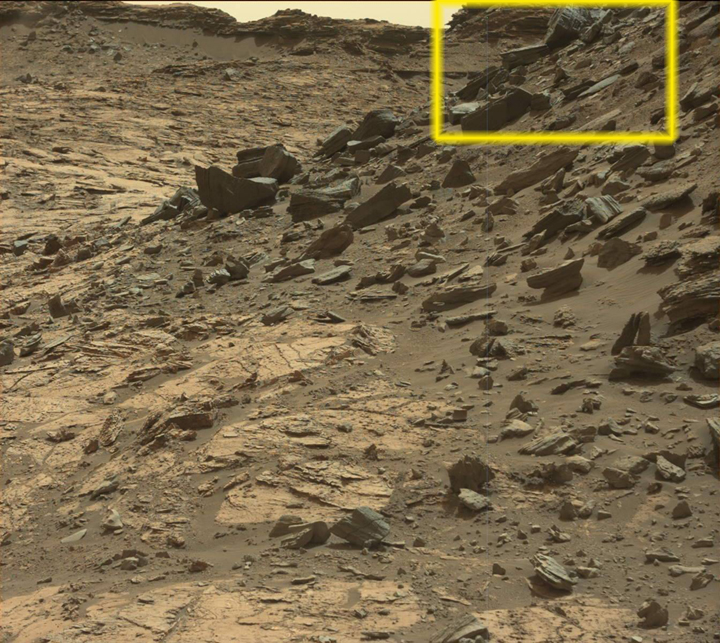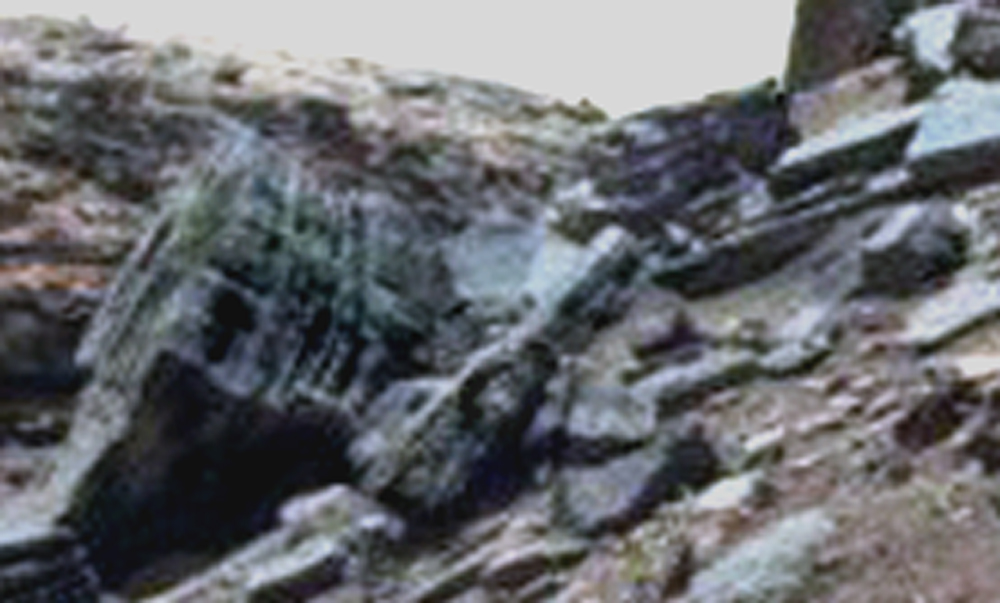 http://mars.jpl.nasa.gov/msl/multimedia/raw/?rawid=1452ML0071850040602948E01_DXXX&s=1452
This image was taken by Mastcam: Lett (MAST_LEFT) on board NASA's Mars over Curosity on Sol 1452 (2016-09-06 02:14:08 UTC)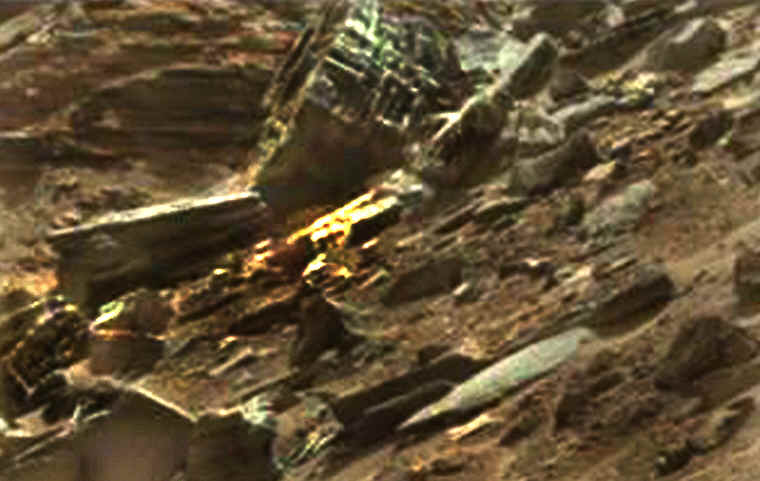 MECHANICAL SUPERSTRUCTURE AND SUPPORTING MECHANICAL
OBJECTS ARE ABOUT THIS STRUCTURE, IT
CONFIRMS IT IS NOT GEOLOGICAL, BUT OF INTELLIGENT DESIGN
A SURVIVING MACHINE OF THE
PLANET WIDE DESTRUCTIVE DELUGE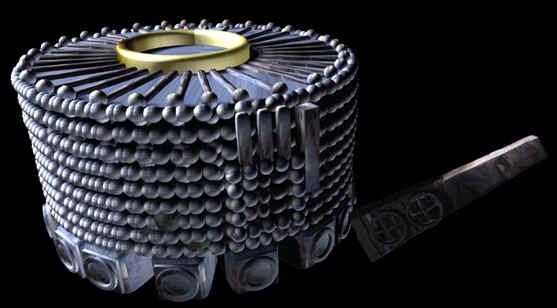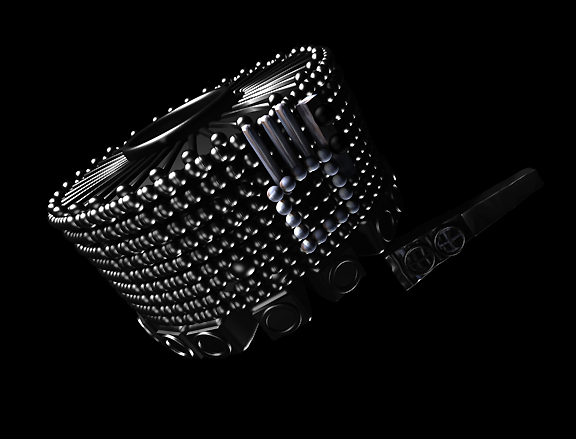 3D COMPUTER ASSISTED DRAWING
---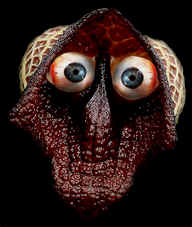 FROM THE MARTIAN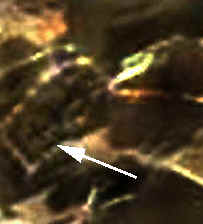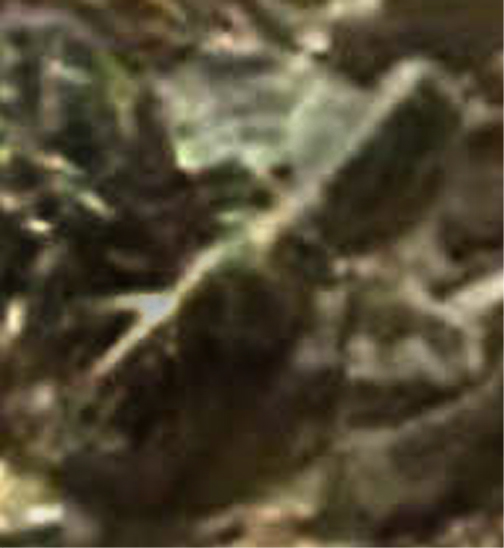 A BOX LIKE UNIT WITH A "X" OR CROSS IN ITS INTERIOR
AT THE LOWER PORTIONS OF THE IMAGE MAY BE A MATCHING
COMPONENT OF THE LONG MECHANICAL UNIT WITH A CROSS DESIGN?
THE SHAPE IS A EXACT FIT TO THE OUTLINE WITH
TWO X TYPE DESIGNS THIS IS NOT A GEOLOGICAL COINCIDENCE.
---