106
SOL 106
CARVINGS ON A ROCK FACE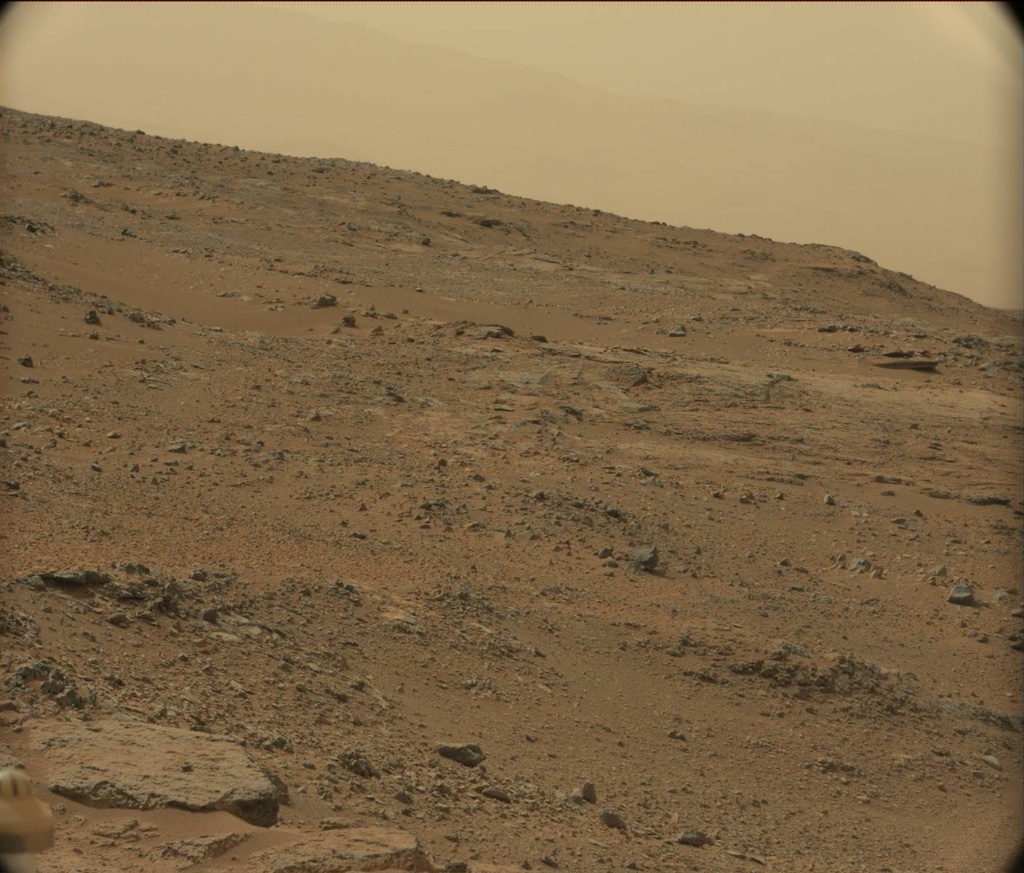 https://mars.jpl.nasa.gov/msl/multimedia/raw/?rawid=0106ML0681002000E1_DXXX&s=106
This image was taken by Mastcam: Left (MAST_LEFT) onboard NASA'S Mars rover Curiosity on Sol 106 (2012-11-23 02:12:42 UTC).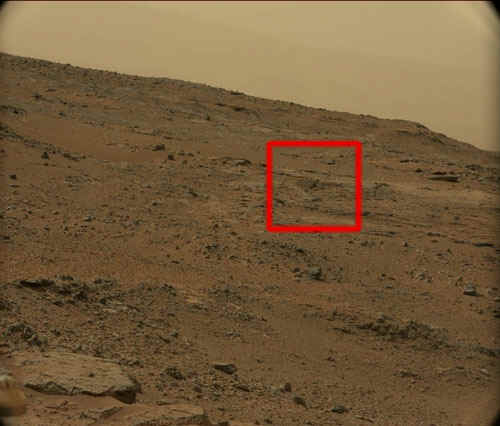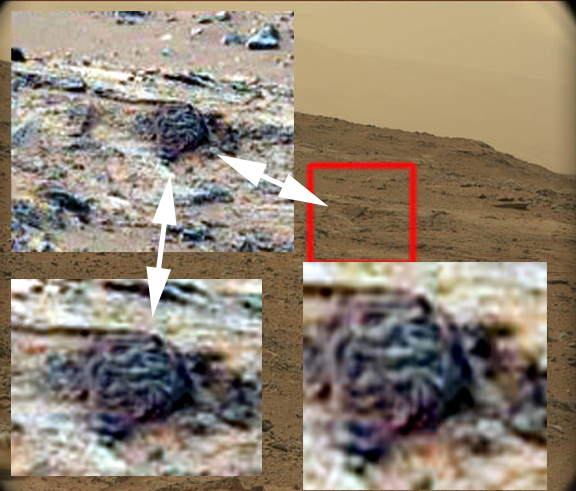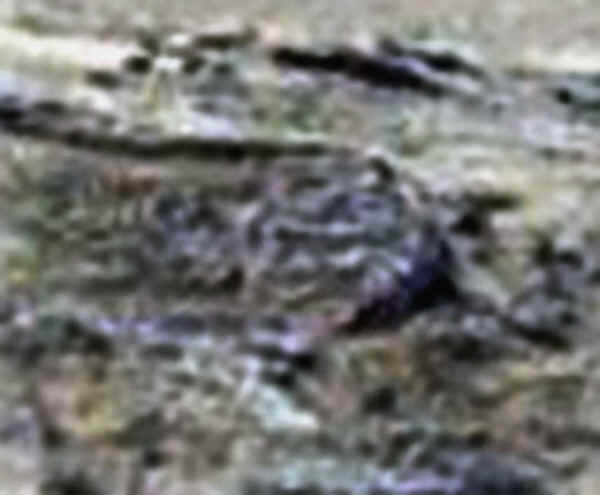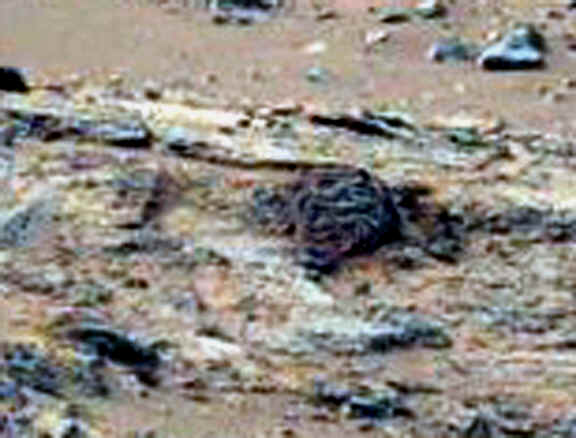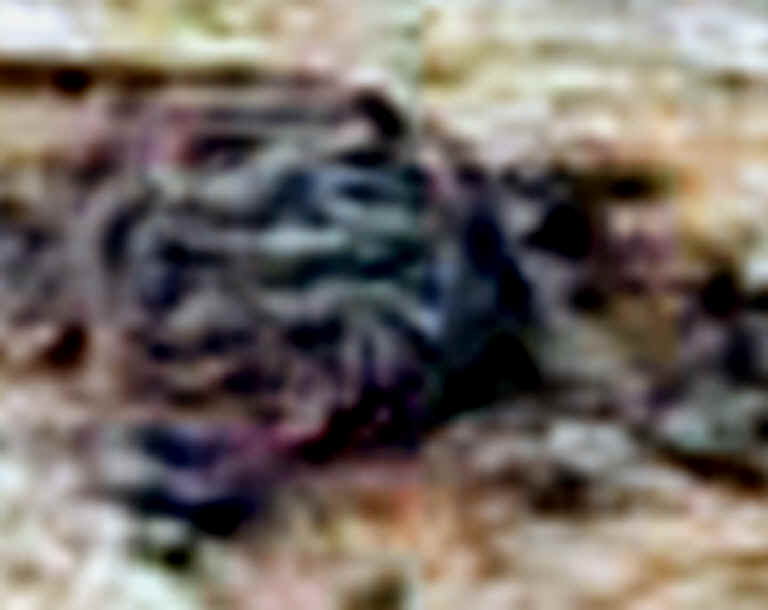 ROCK FACE MAY NOT BE A FACE?
VERY SCROLLED CUTS AND OVALS CUT INTO THE ROCK?
AND A IMAGE OF HEADLESS FIGURE?
A NATURAL FEATURE OR THE HAND OF A BEING?
________________________________________________________________________